Hello Steamians!
Its Ama again!
This painting took longer than wanted due to detail but Im actually pretty happy (for once), with how it turned out! Its called, The Summoning.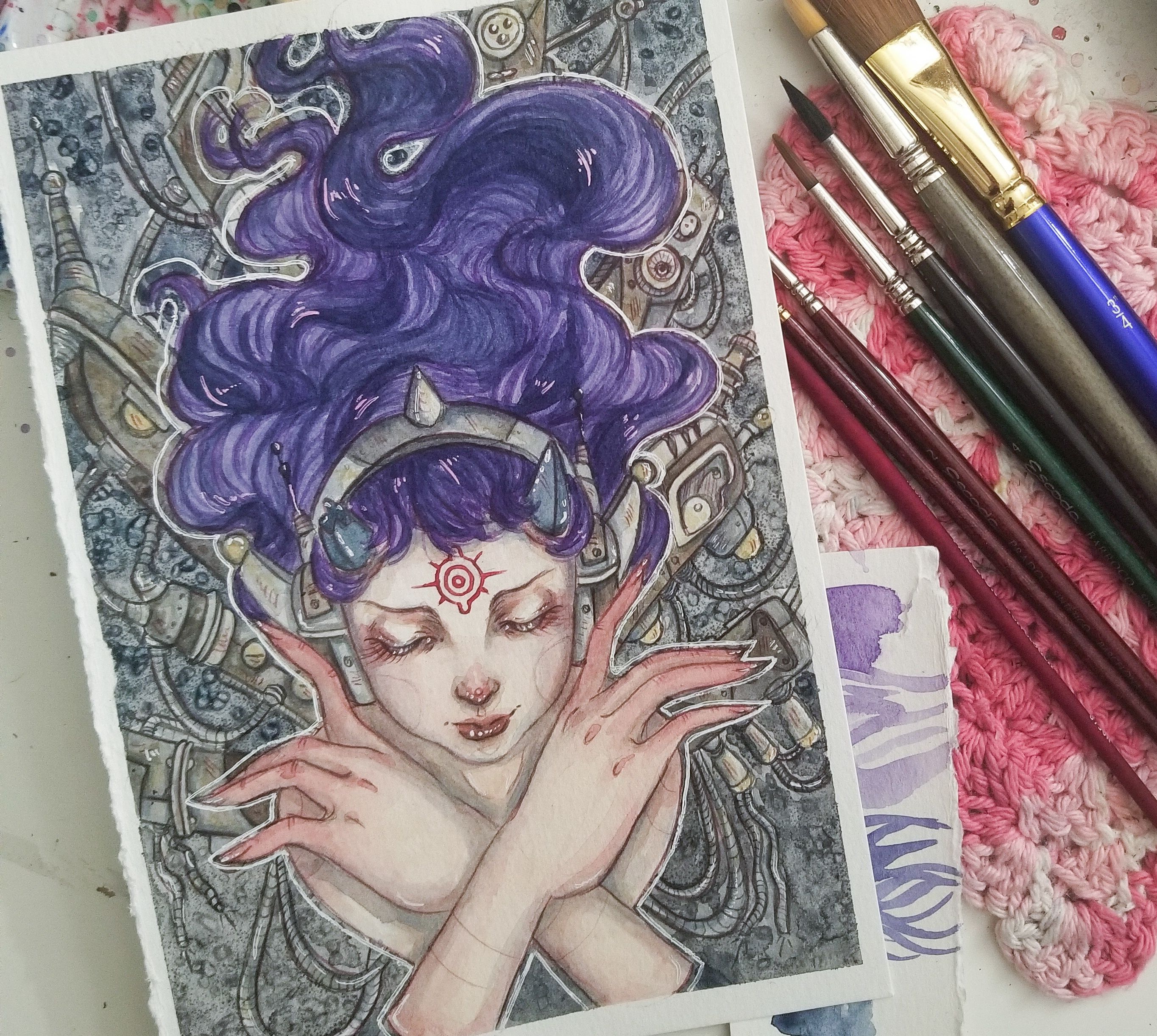 Completed her yesterday and have been excited to share her with you! Woo! The only downer is that the hair has a lot more to work on (I want to get gouache to take the hair up a notch).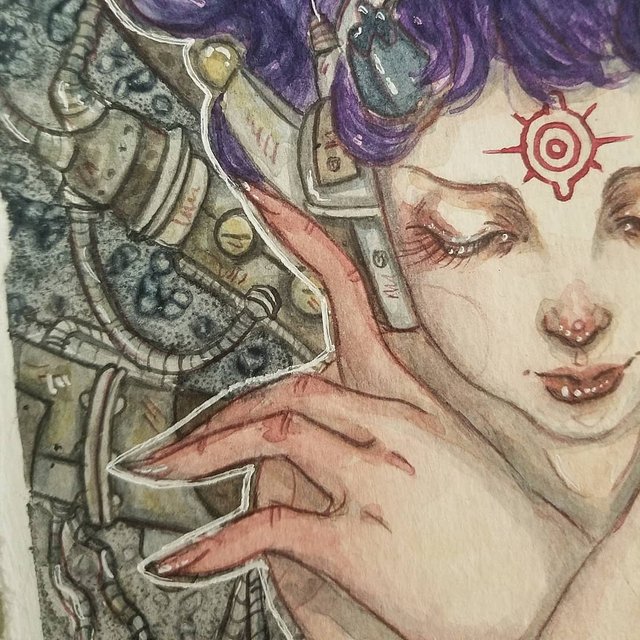 For using extra layers and slowly overcoming my fear of deeper pigment in this medium, this is a good step.
Also been living for this salt technique on the backgrounds! So much texture AND small shimmers! Perfect for when you don't know what the hell you want to do with the background! 👌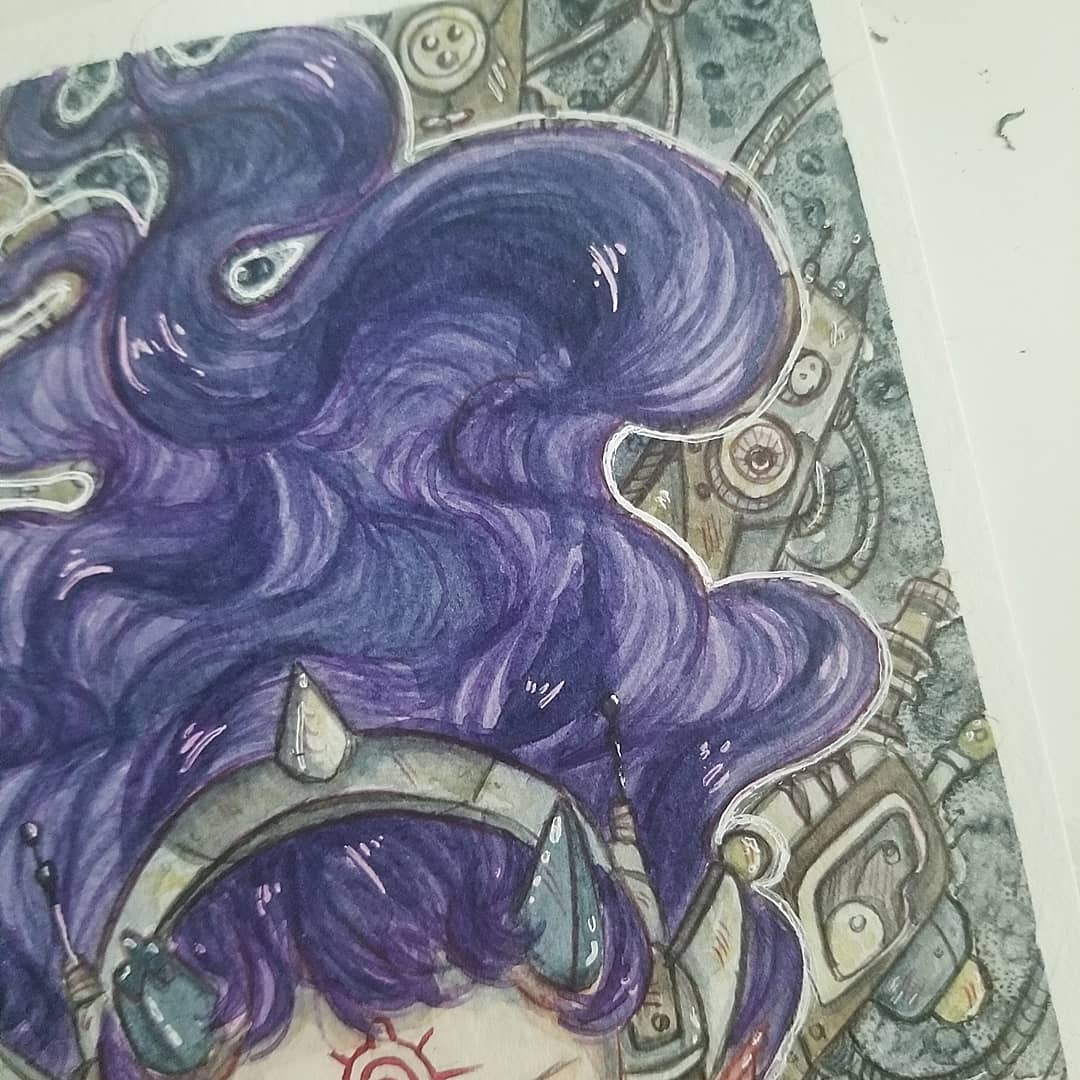 Have you ever used the salt technique when playing with watercolors?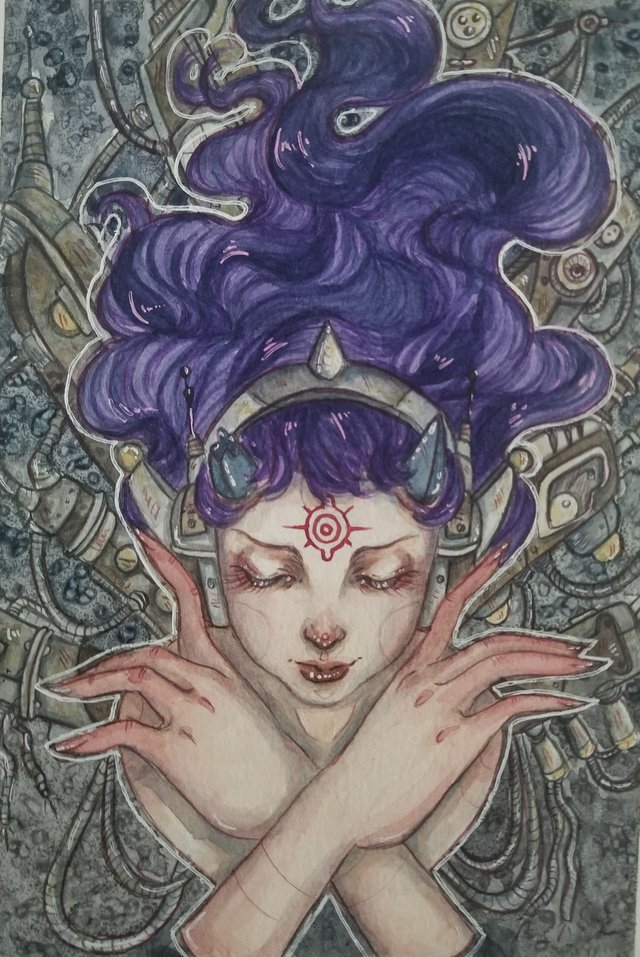 Hope your week has started off nice! Eats lots of delicious food and stay safe!
Xoxo
Ama