Hi steemians!
Absolute Ama here!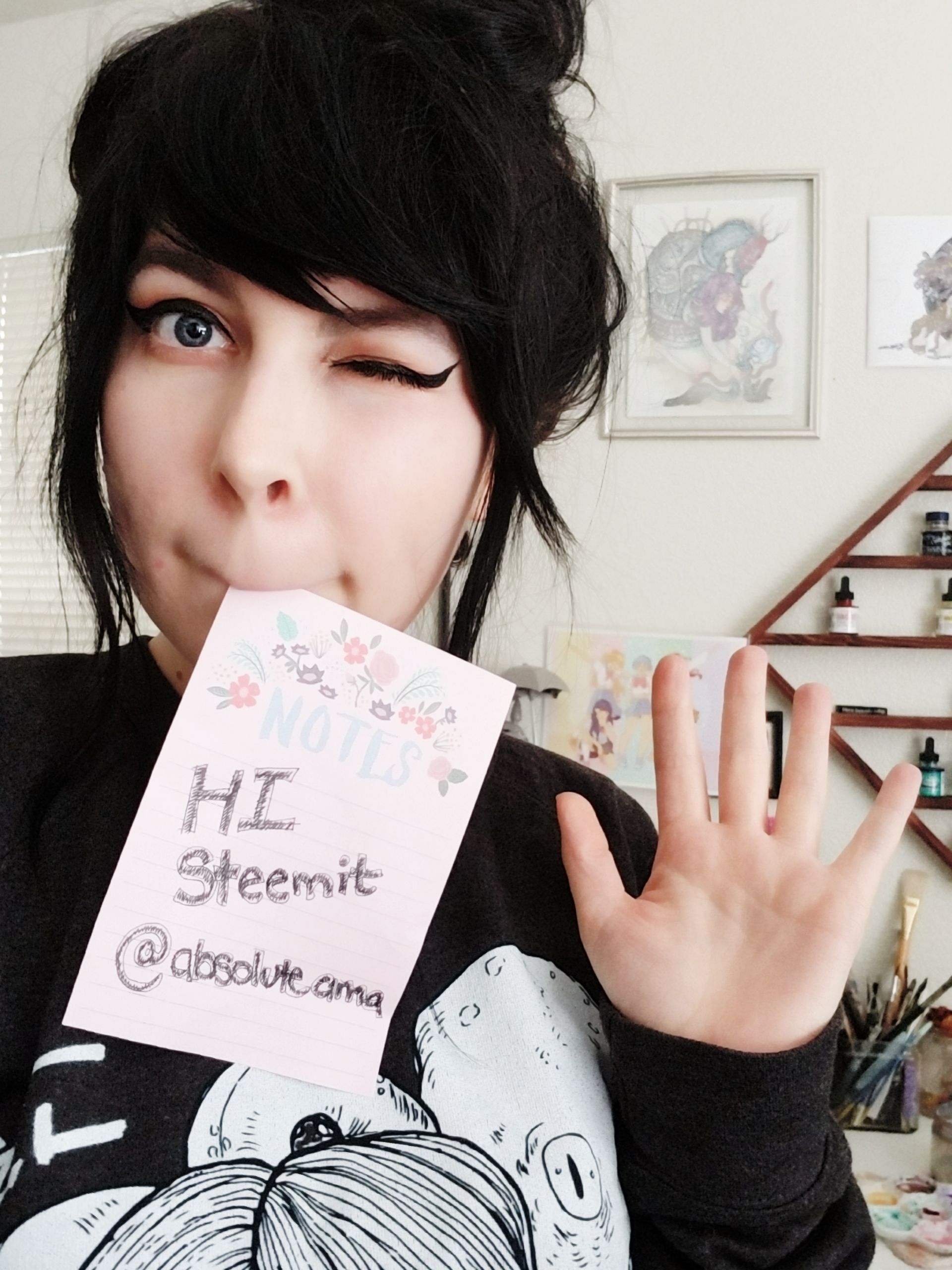 I've joined Steemit due to a recent issue of art theft. A person had been impersonating me, taking images of my paintings that I posted on my social media, and profiting from them on here for the past 5 months.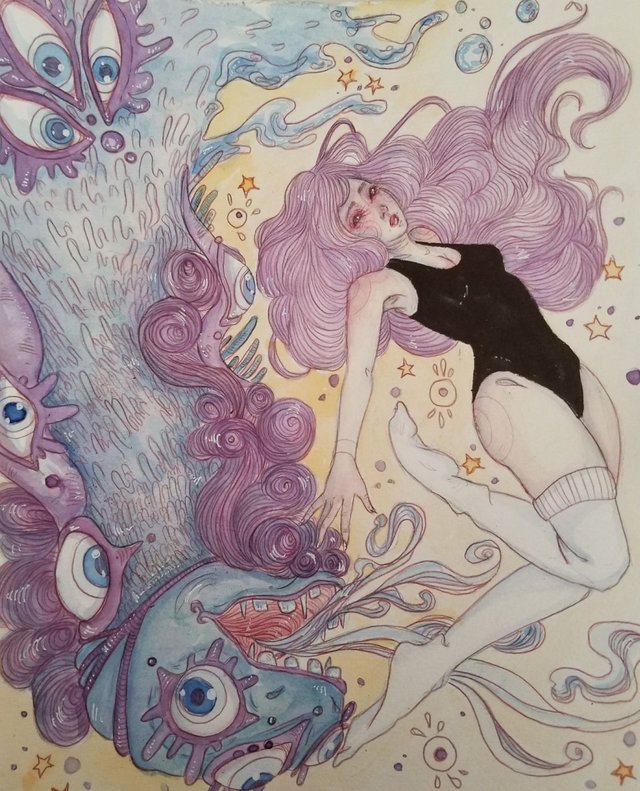 I was fortunately notified by a follower that my paintings were being used. Luckily, the posts were flagged and taken down after a day of finding out but knowing someone had made alot of money off my hard work is very painful to grasp.
So through all this, I thought I would take the opportunity to inform you (if you didn't know already), how to go about issuing a copyright infringement towards art theft specifically for the Steemit community. It's actually quite simple:
You can contact the 'Steem Cleaners.' Filling out a lil form describing what was stolen, provide links to the stolen images but also provide proof that the stolen content belongs rightfully to you. Here is the link I went through to get in contact with them.
Steemcleaners.org/abuse-report

Email support through steemit, for copyright infringement. Explain your situation, provide links to stolen content as well as have links showing proof that that art is yours (linking social media sites, portfolios, etc.)
Those are the steps I went through to get the stolen content taken down. But its also to note, I had the help of a follower who had an account on here already which was extremely useful and may have sped up the process.
I'm no expert in this area, and I am new to this community. These were just the methods I used to have the content removed. I hope you won't ever have to go through this, but if you do, this may help.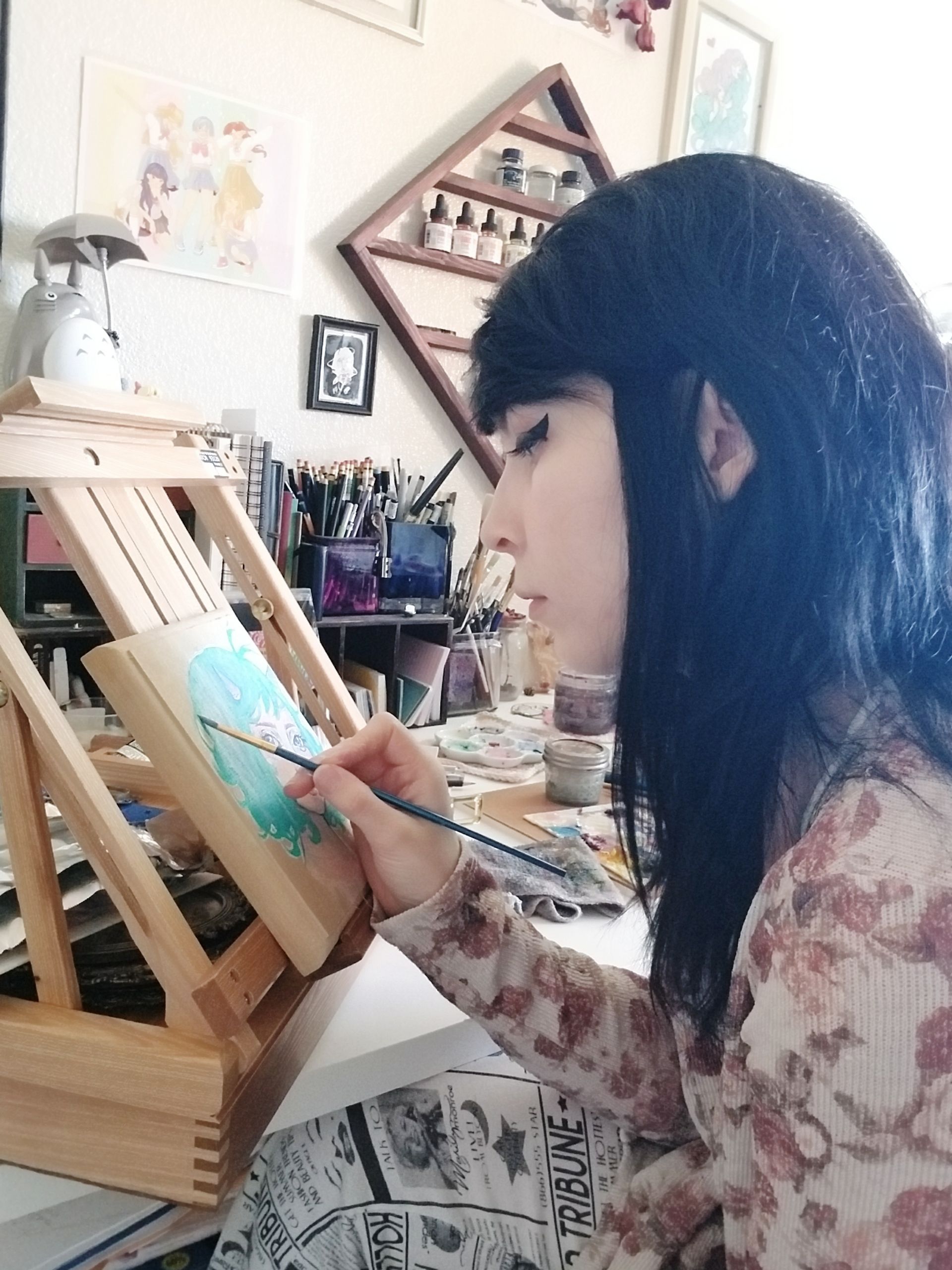 On a better note, I'm excited to start posting updates of recent paintings and such, and getting to know you all!
XOXO,
AMA