Secret Spot | Digital Painting by AJ Brockman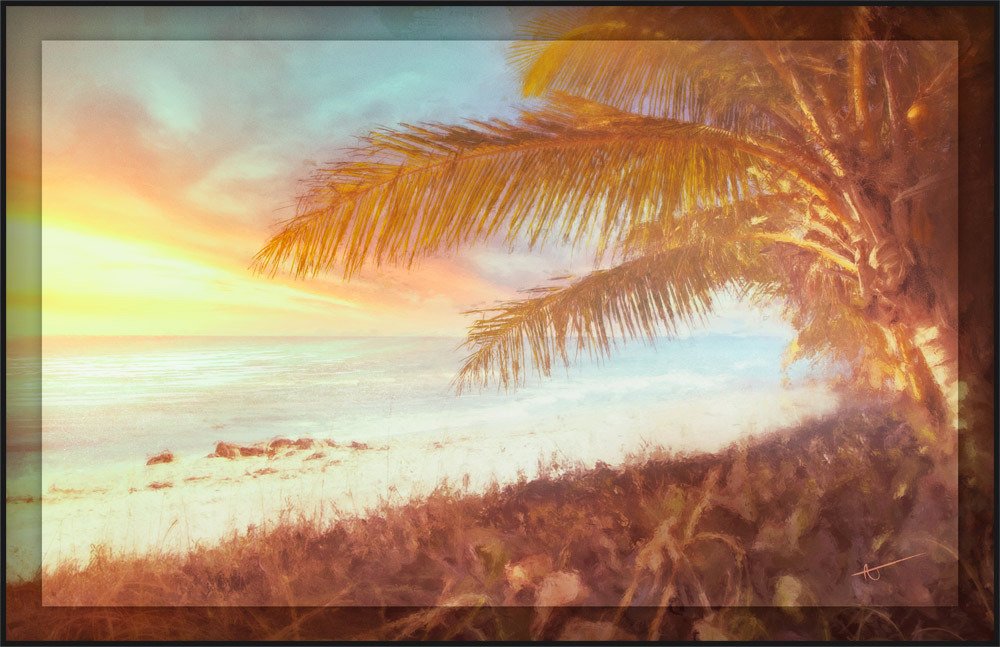 "It does not matter how long you are spending on the earth, how much money you have gathered or how much attention you have received. It is the amount of positive vibration you have radiated in life that matters," – Amit Ray. I love this quote, and it pretty much sums up how I try to live my life. I am a firm believer of what you put in, is what you get out of life. Positive vibes and a good work ethic are the most important factors in what it means to be successful. What does success mean to you?
I created this particular piece in 2013 and was a reoccurring vision I had. This scene could be any beach in South Florida, but the color palette is what really spoke to me in this piece. It is very difficult to capture a pink sky and unless you have seen it for yourself it's hard to even express. It is an ambient light that literally makes the world around you radiate. Sometimes referred to as "the golden hour", This is even more intense than that. It usually occurs In early winter when the temperature begins to change and the skies are crisp right after the rain. There was something about this piece on a personal level that I still can't quite explain… Needless to say, this is part of my private collection and I view it daily.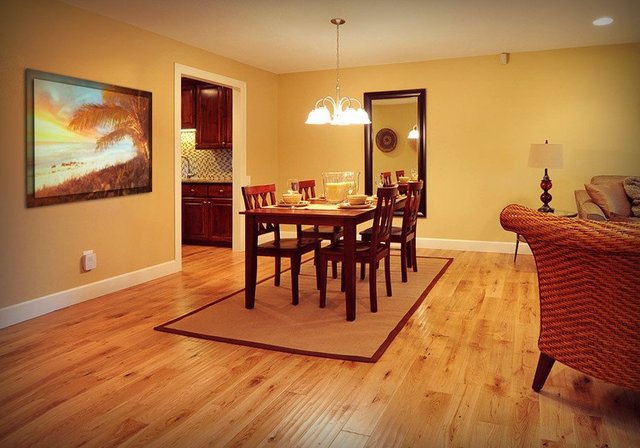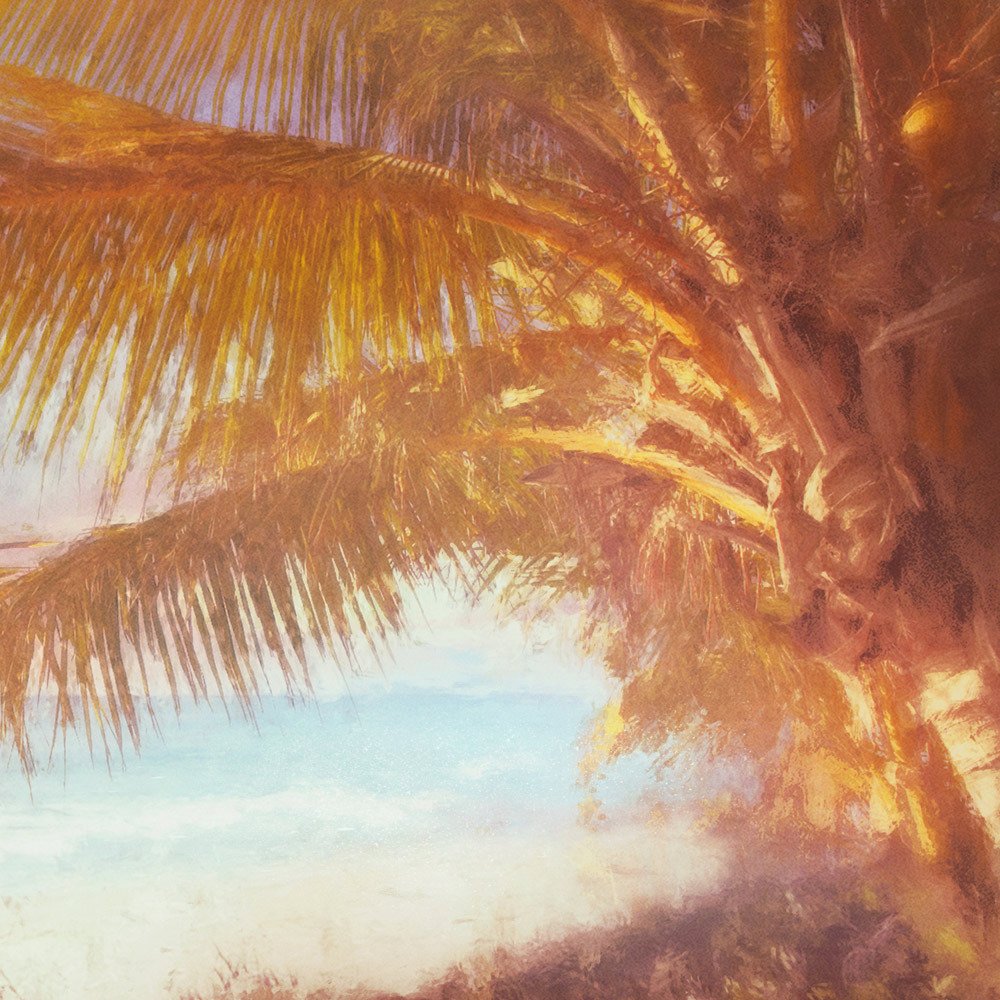 Thank you for reading and please consider upvoting this post, following me, and leaving a comment. The steemit community means the world to me and I look forward to posting daily content with all of you.