Inner Light (digital illustration)R52_07_2020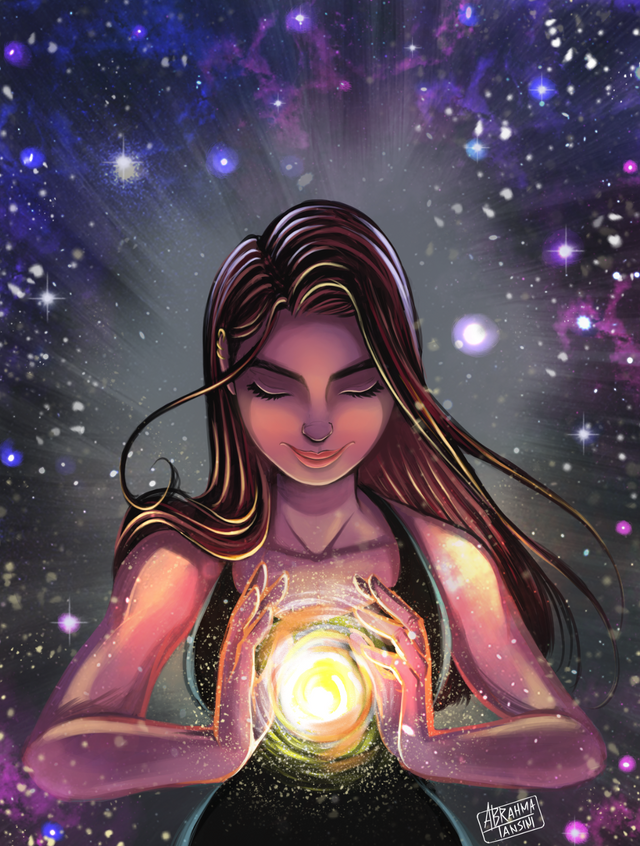 Finally here is my last artwork done in total quarantine. I am really proud about how it is turned out. This illustrations talk about that is necessary to turn on that inner light, that extraordinarily positive aspect that allows us to see in the dark.
I love the quote of Albert Einstein (did you ever read it?) that talk about the crisis:
"The crisis is the greatest blessing for people and nations, because the crisis brings progress. Creativity comes from anxiety as the day comes from the dark night. E 'in the crisis that is inventiveness, discoveries and great strategies. Who overcomes crisis overcomes himself without being 'passed'. Who gives the crisis its failures and difficulties, violent his own talent and gives more value to the solutions to the problems. The real crisis is the crisis of incompetence. 'Inconvenience of people and nations is the laziness in seeking solutions and ways out. Without crisis there are no challenges, without challenges life is a routine, a slow agony. Without crisis there is no merit. In crisis emerges the best of each, because without crisis all winds are only mild breezes. Talk of crisis means increasing it, and be silent in the crisis is to exalt conformism. Instead, we work hard. Let us stop, once and for all with the only dangerous crisis, which is the tragedy of not being willing to overcome."
I am sure that we are going to overcome this situation of coronavirus.
Keep with faith in home with a lot of patience and doing creative things!