They tell me it's art - 15 sculptures for your viewing pleasure
I've been cycling past these for a while now, and today I decided to stop and photograph all 15 of them.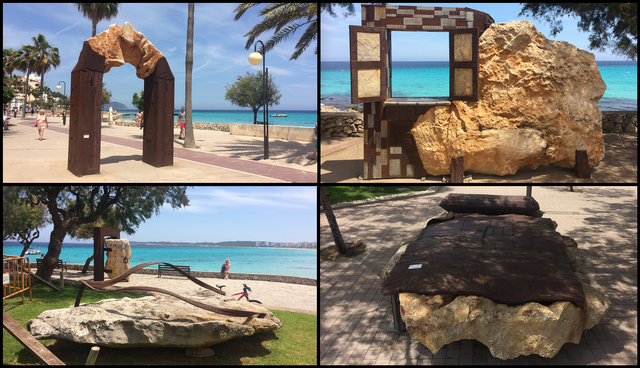 ---
Art up Cala Millor - yeah cause they need something to look at...
Cala Millor, my current home, is on the east coast of Mallorca and is one of the Balearic Islands, also off the east coast of mainland Spain. It is a tourist sweet-spot over the summer months and welcomes, in the main, a mix between English and German people. The resort is getting busier by the day - or so Tinder tells me.
You can expect soaring temperatures, a huge beach, and plenty of bars and restaurants, some of which I will be frequenting for the World Cup, starting next week. What they don't tell you in the tour guide is that in 2016, the mayor decided to slap 15 hunks of stone and/or metal along the promenade.
Personally, I like looking at the sea as i cycle down the coast, but apparently, the Mayors brother is an artist (Mum, I cannot find a single reference to this being the case by the way). And what better way to showcase your brothers works, than to block the view of the sea and present them to every visiting tourist.
---
15 works of Art
There is little on google in English with regards to these pieces, but I found this and translated it from German:
The popular tourist resort in the east of Mallorca has now been artistically enriched. A total of 15 works by the Spanish sculptor Pedro Flores were installed on the promenade between Cala Millor and Cala Bona. Shown are quite everyday objects, such as beds, windows or sofas.
The artist wanted to show in his sculptures intimate and living spaces. Many walkers used the artistic structures in the immediate vicinity of water for unusual photo opportunities. The stone and metal works can be seen on the promenade until July 2017. (Ac)
July 2017 they say...
Anyway, on with the show.
1. Arc De Triomf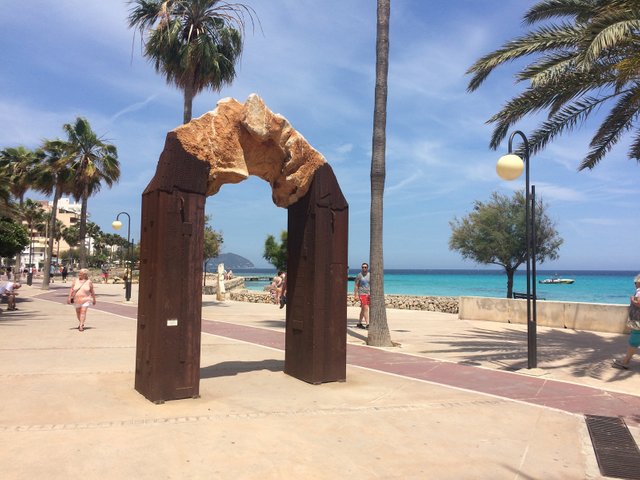 ---
2. Front Door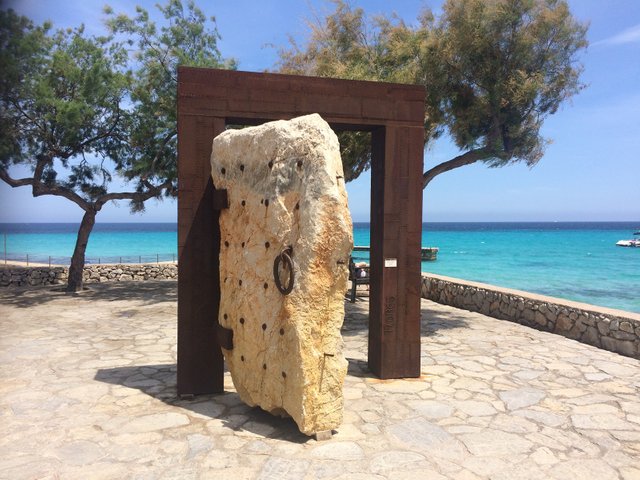 ---
3. Flip-flop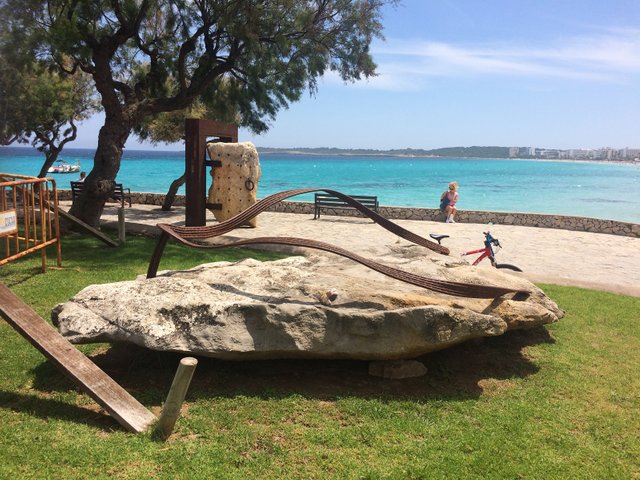 ---
4. Flat to Rent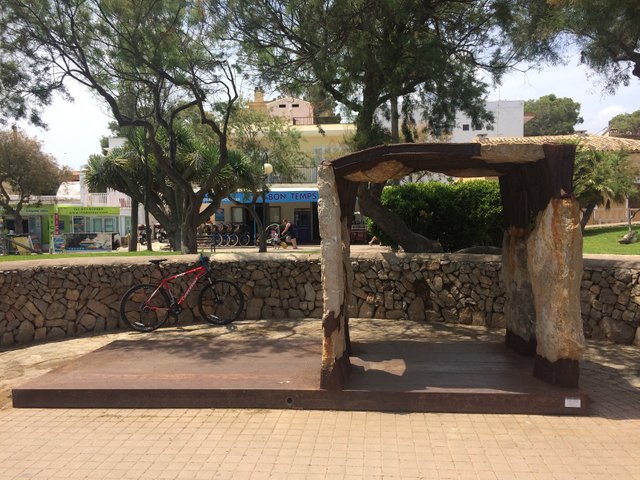 ---
5. Lovers Seat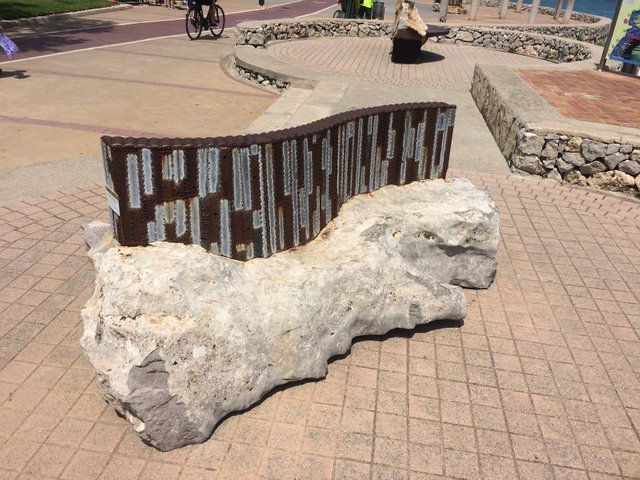 ---
6. Garden Sofa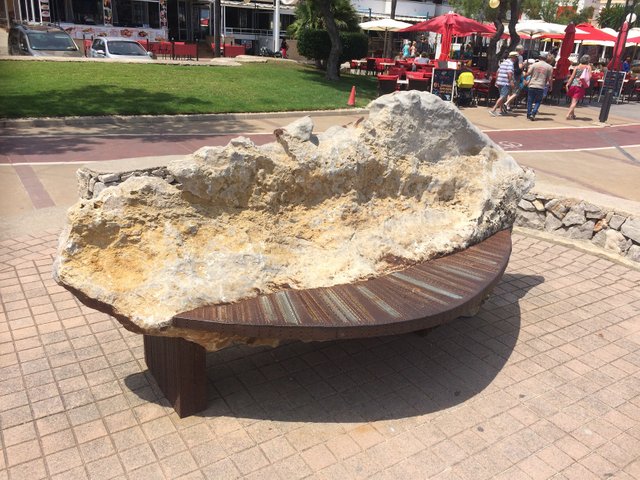 ---
7. Housing Solutions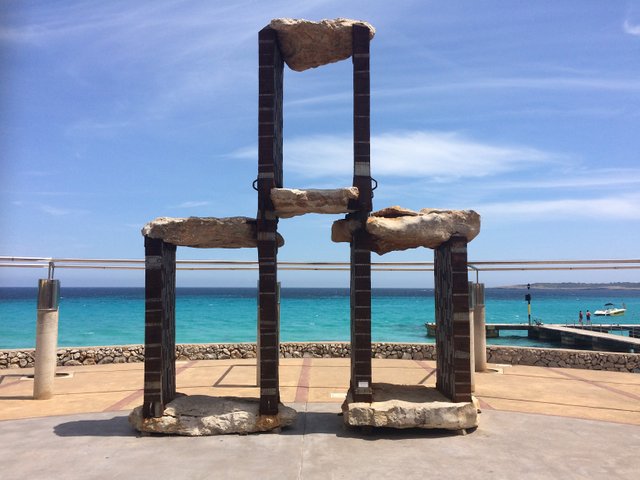 ---
8. Sea Views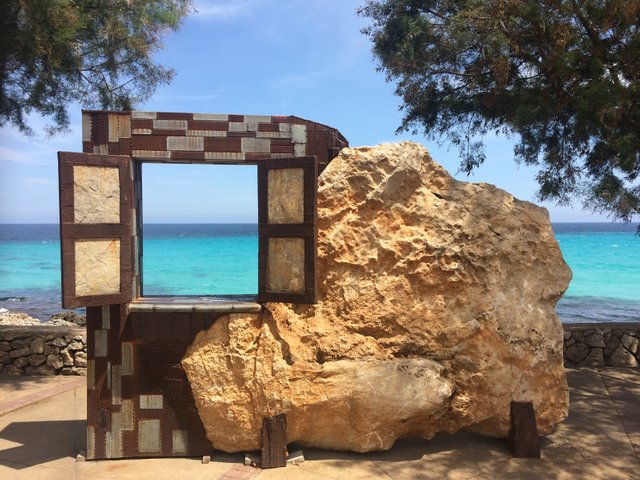 ---
9. My Favourite Spot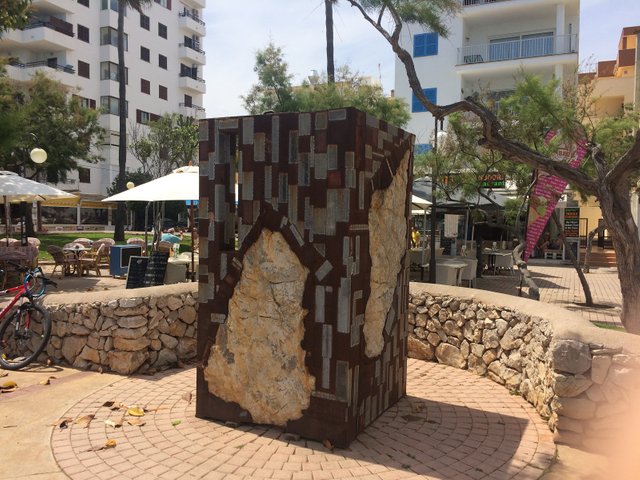 ---
10. Room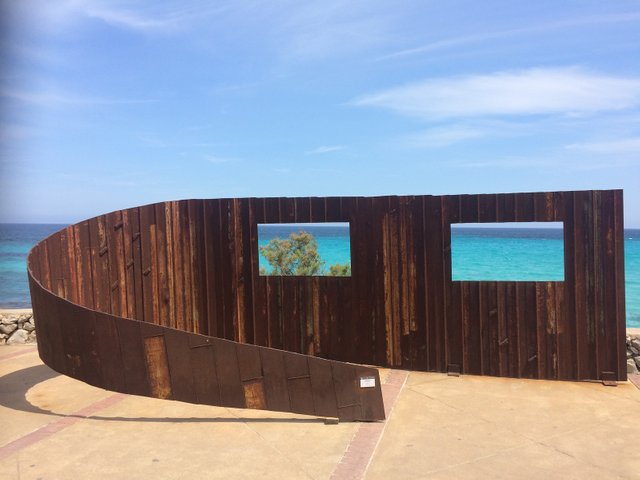 ---
11.Oh! If I could speak (a bed)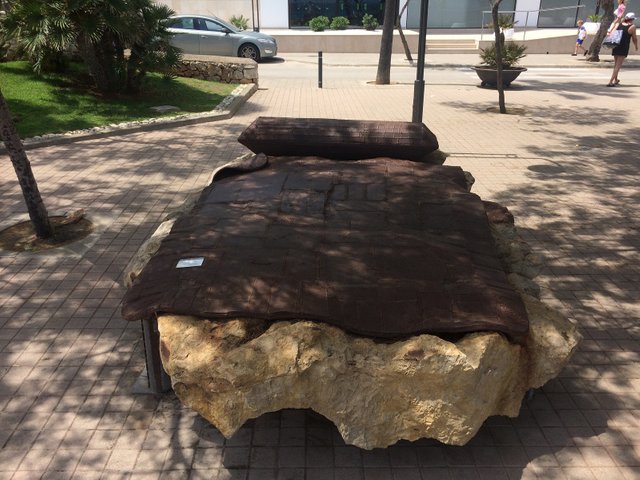 ---
12. Let the light come in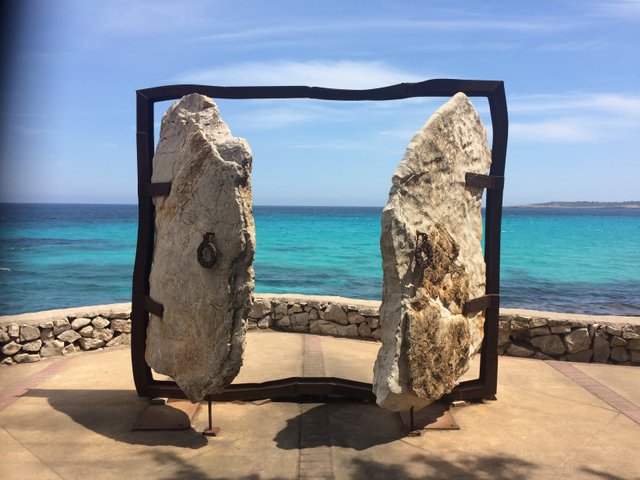 ---
13. 3-D Gaze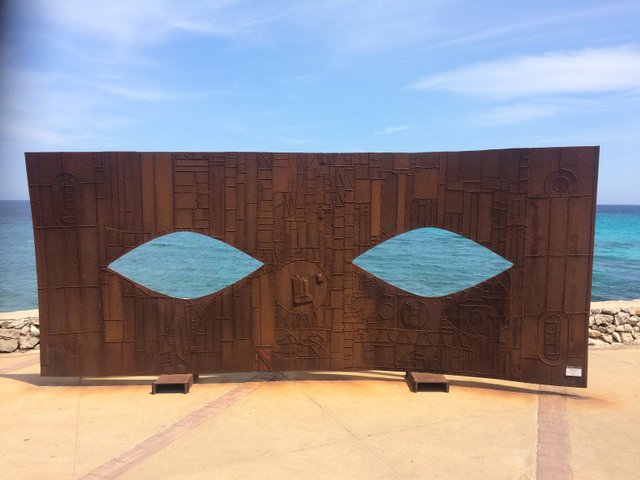 ---
14. International award for design (Erm, sofa/bed?)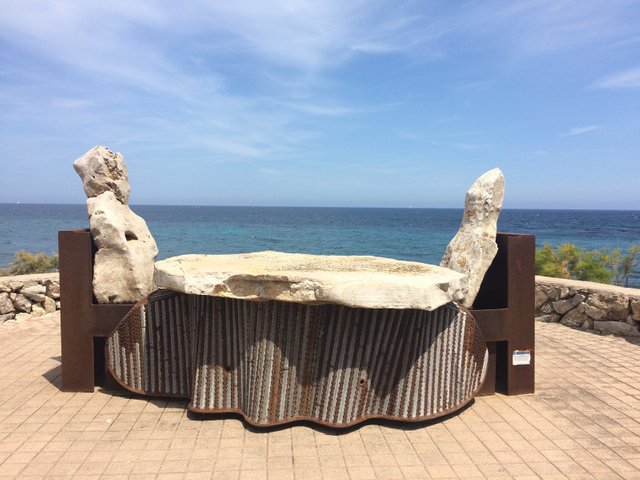 ---
15. Lounge Sofa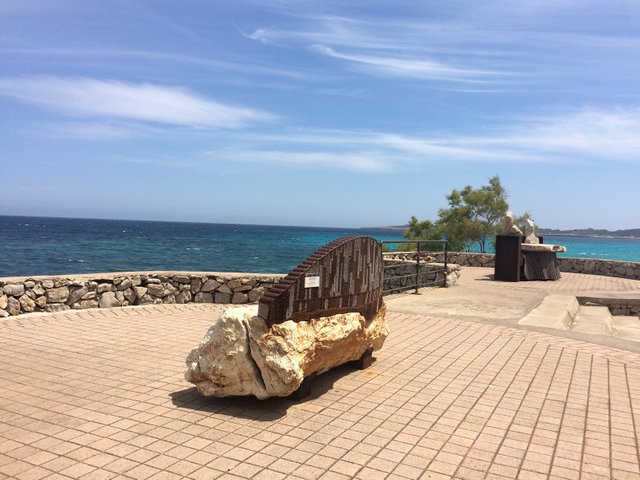 ---
So there you have it. 15 hunks of stone and metal that are available for purchase - some of which are in the tens of thousands of Euros.
What do you think? Time for them to go, or a nice feature for a stroll along the promenade?
First person to tell me how many images my bike appears in wins 2 SBD
---
Cheers
Asher