ArtVenture Contest: Ren and Stimpy - - Fanart STEP BY STEP + Gif Animation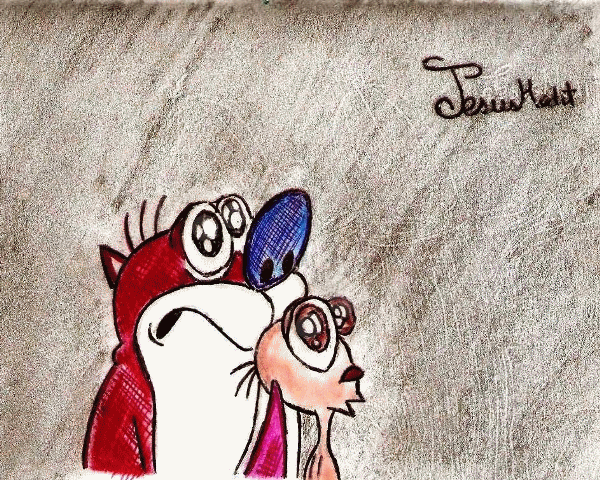 REN AND STEIMPY memories, memories, I hope someone in steemit recognizes them, because this cartoon was ridiculously wonderful, I remember being broadcast on television at night and because every time I watch them get into trouble, I loved that and something else I remember is that they had very, very disturbingly disgusting scenes, ajajajaj greetings I hope you like this gif and relive moments with REN AND STIMPY.
greetings I am jesusmedit
I hope you like it, don't forget to vote 
Ren and Stimpy ".
STEP 1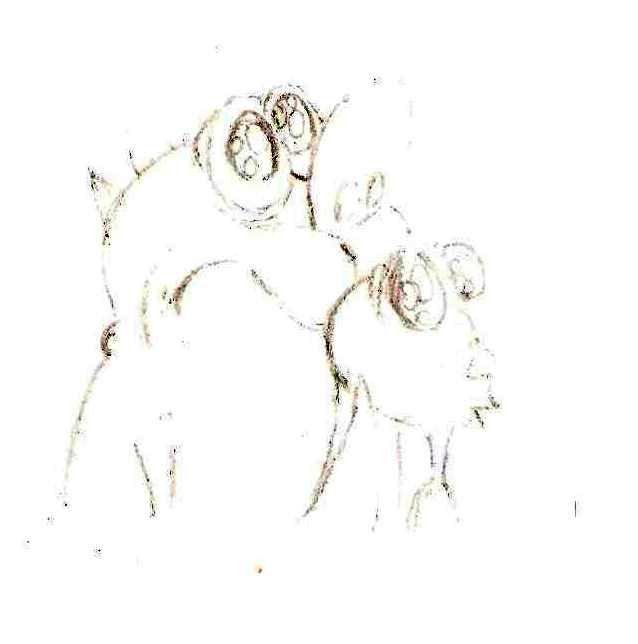 STEP 2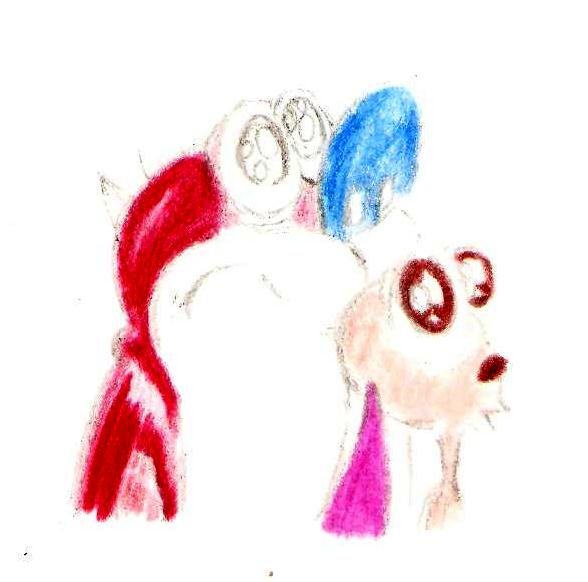 STEP 3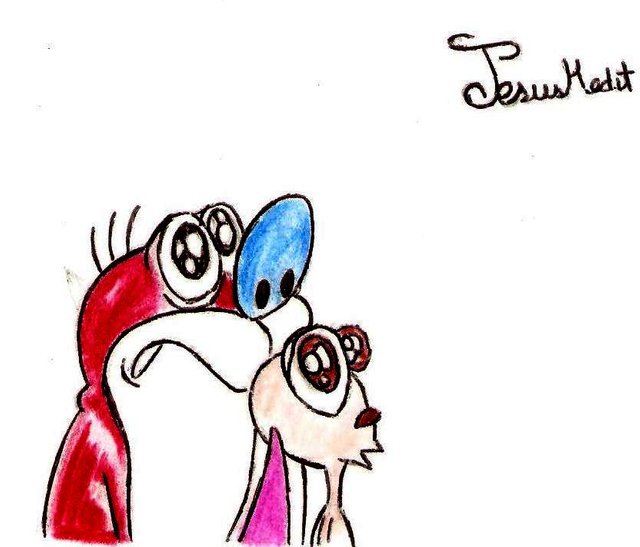 STEP 4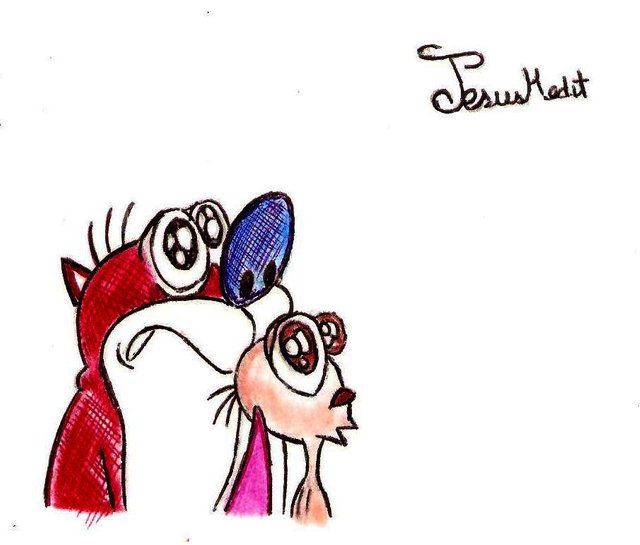 STEP 5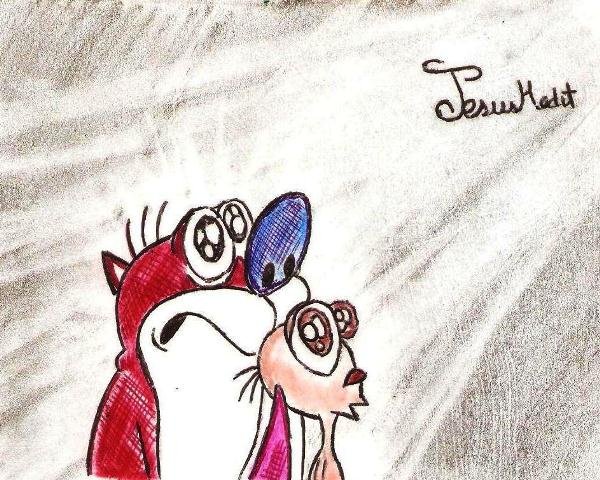 STEP BY STEP OF GIF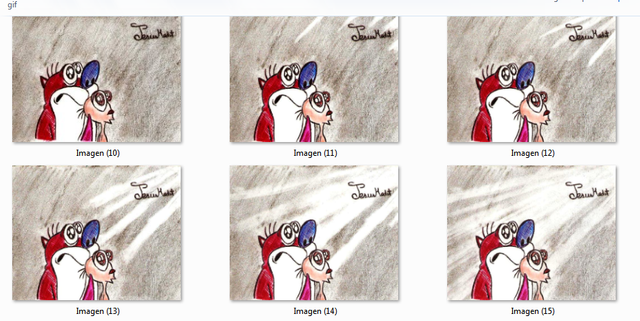 Thankful always with @art-venture @ocd, @c-squared, @helpie @curie for your support!!
LINK OF IMAGEN
https://www.pinterest.com/ghmonzter/ren-stimpy/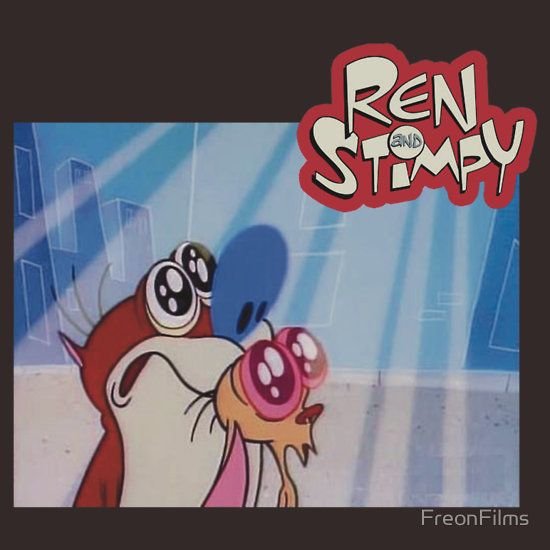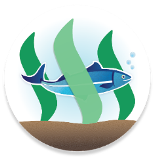 Copyright @jesusmedit- All rights reserved