Pirate's Chest Nodes now available for order!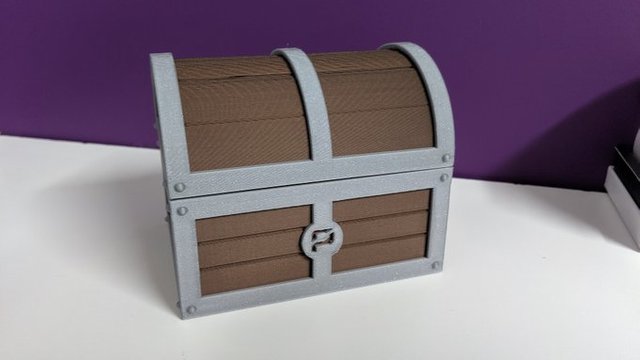 While we get the website store finished, we are now accepting orders for Pirate's Chest nodes via email!
The fantastic 3D printed case shown above contains a rock64 board with a quad core ARM v8 processor with 4 gigs of RAM, 128 gigs of storage, a gigabit ethernet and HDMI ports, 2 USB 2.0 and 1 USB 3.0 ports and a universal power supply (plugs for US, UK, EU and AU) and an ethernet cable are included. They are $200 + $20 shipping/handling (priority mail in the US, normal postal mail overseas).
Each unit comes with the OS and Pirate/Komodo pre-installed along with the Seven Seas graphical PirateChain wallet and ARRR pre-bootstrapped (unless you want to sync the chain yourself, specify when ordering). Additional Komodo asset chains pre-installed by special request.
GRIN, CHIPS, PIVX, Veil or Monero are also available for pre-installation for an additional $25.
We accept Bitcoin, ARRR, KMD, Monero, other altcoins upon request and dollars or euros via paypal. Email [email protected] to place an order and arrange payment and shipping details and put "Pirates Chest" in the subject line.
Thanks for your support, we hope to have the site up with a video tutorial in the near future!
-Jane Mercer
@radix42
Denver, CO