Fashion is supposed to be fun, which is why you see so many people these days wearing exactly what they please without much care for what other people think.But while we support those who chose to dress for nobody but themselves, there are some fashion fads that are so obscure it's hard not to be quizzical. One of these trends is unicorn armpits
The past year has seen unicorns feature in the most unlikely of places, from food to fashion. The colorful trend has been what defined 2017 – a year that was otherwise pretty bleak.The past year has also seen the third wave of feminism rise up and wash over the world, with the discussion surrounding equality between sexes louder than ever. Inspired by the presidential win of Donald Trump and the outrageous allegations against Hollywood elites such as Harvey Weinstein,
women have begun to fight back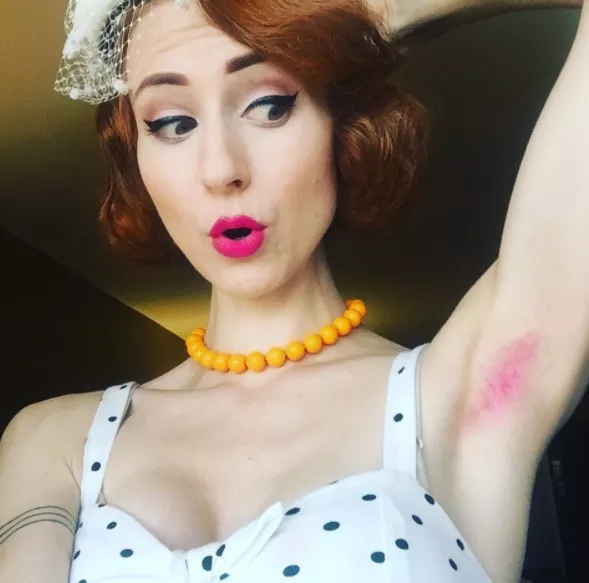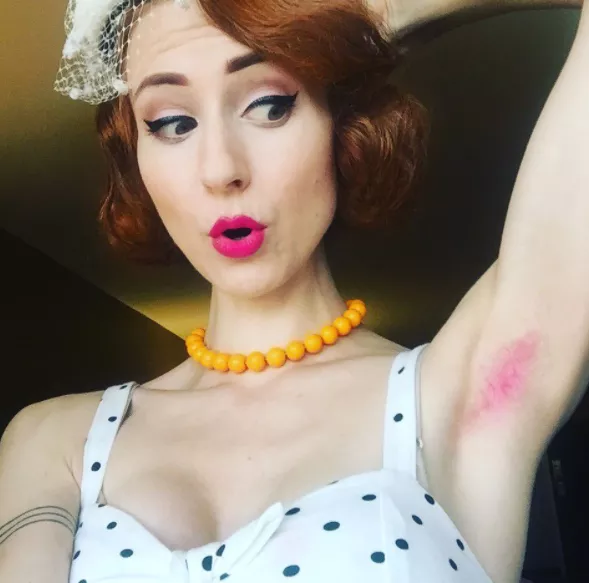 Pinterest accounts, as well as everyday life. From pretty pastels to neon rainbows, the trend was open to interpretation.
As women around the world relinquish the firm hold they have on their razors, the world is beginning to see body hair in a whole new way. Encouraged by celebrities such as Paris Jackson who comfortably paired her Dior gown with armpit fuzz at the MTV Video Music Awards, fluff became fashionable.As with all things, the minute that it became a hot trend there were people on hand to make a profit. But, how do you make money from body hair? Make it Instagrammable, of course!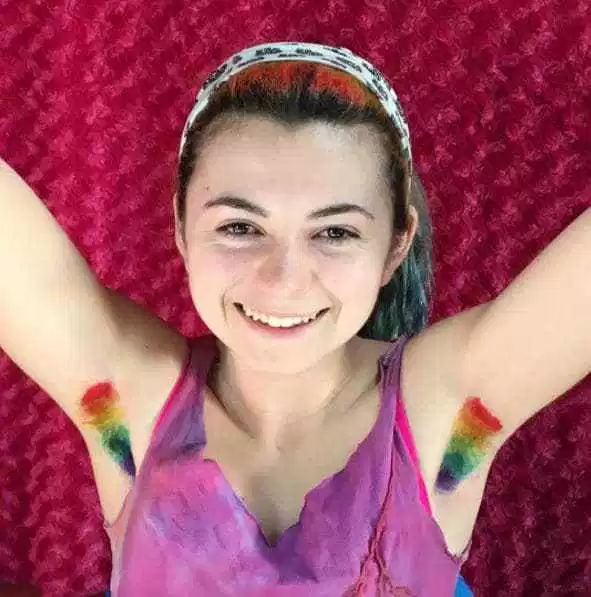 Thus, the unicorn armpit was born. The trend sees young women, and men, around the world dying their underarm hair a series of bright colors. From a mix of neon green, acid yellow and a pop of pink to a pastel purple, unicorn armpits come in a variety of different forms.
The craze has been in existence for several years, with Miley Cyrus sporting the look back in her more wild days. But, it wasn't until recently that it became more mainstream with ordinary citizens internationally dying their underarm hair.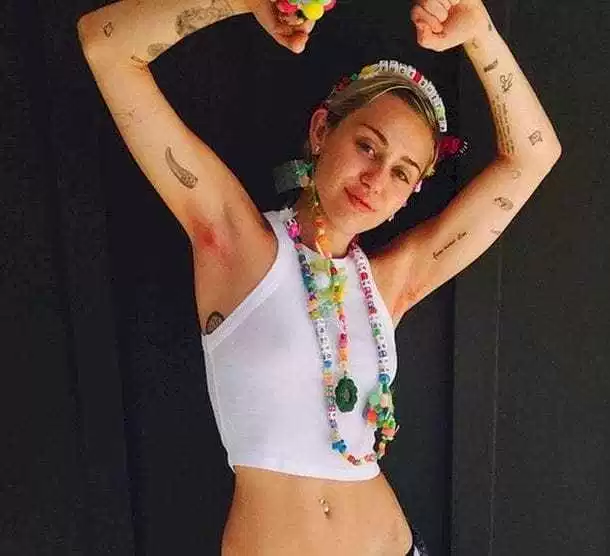 The trend encourages women to embrace their natural body by adding a fun twist to the hair which society perceives as unsightly.I mean, people dye the hair on their heads and style their pubes – so why not funk up the underarms?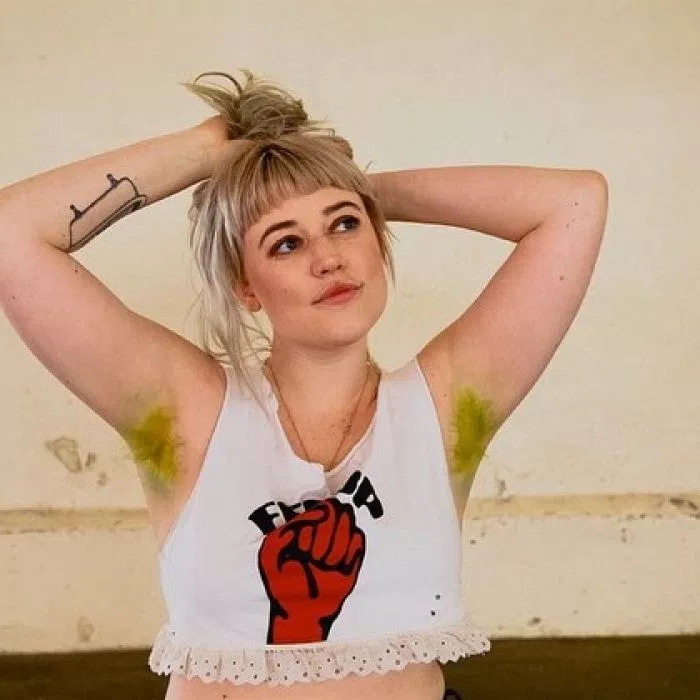 It may not be for everyone, but unicorn armpits are really beginning to take off as thousands of women experiment with the quirky look. Some have even incorporated glitter, sequins and crystal gems into their fuzz for an added touch of flamboyance