ARKER weekly #24 / 2018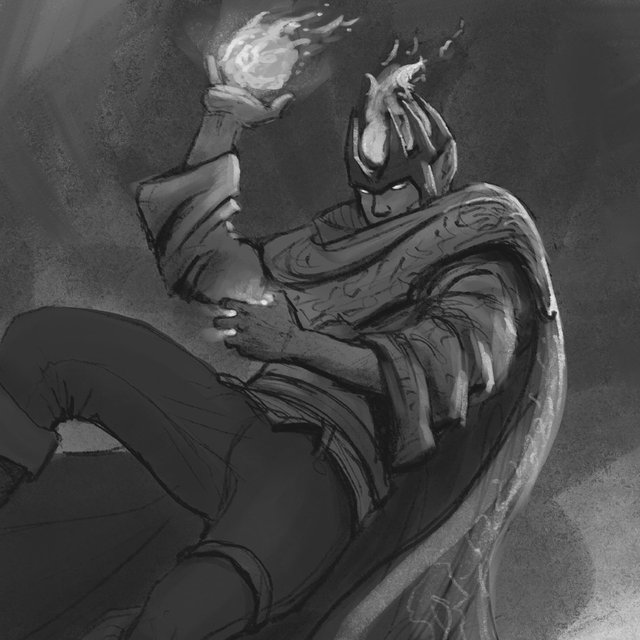 Latest private testing version
Today we will release the latest update of the private version (alpha) of the game. This version includes the clans and the new multiplayer game mode with bets. This will be the last update that will receive the private version, in order to focus all our efforts on the development of the next public version, the marketing campaign and listing ARKER in the exchanges.
Arker public release date
When we started this project we announced that we estimated the launch of the public beta of the game for the second quarter of the year, followed by the official publication in the App Store and the Play Store in the third quarter of the year and last in Steam in the last quarter of the year.
However, given the progress we have made in the game, a few weeks ago we announced that we are in a position to advance the official public launch in the App Store and the Play Store trying, in this way, to get directly to all the public (since the beta phase would require pre-registrations to download the game, limiting the access). And of course, given that we are already talking about the official launch of the game, this entails an important deployment of media as well as a marketing campaign according to the launch. Without forgetting, once the game has been launched, the task of having our ARKER currency gain volume in the market in order to facilitate the task of being listed in the exchanges will become, in a certain way, simpler.
That is why, in short, we want to officially announce that the launch of ARKER in the App Store and Play Store will be made next day September 15. :D