Game update
Last week we announced the news of the next version: on the one hand the clans, which will allow players to ally in order to join forces to take control of the Ohm lands and, on the other hand, important improvements in the management of abilities, which will allow to manage in a much simpler and intuitive way the abilities of your heroes. However, we decided to take a few more days before launching the next update to also add a new game mode with the next update: the battles with bets.
The battles with bets are a new game mode in which, before fighting, the player can bet a number of ARKER fragments. If another player accepts the challenge, he will participate by betting the same amount. Once the fight is over, the winning player will keep the amount of ARKER wagered by the other player. So, the update with everything listed will be released next week for all participants of the private game test. The wait will be worth it!
But this is not all, we are also working on a third game mode, the story mode, where players can discover the history behind the city of Ohm and the future of its residents. Stay tuned.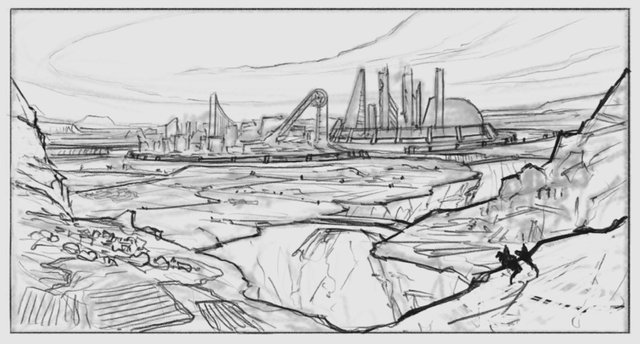 End of private testing
As mentioned in the #19 weekly, this day 31 we will be rewarding the top 3 players in the ranking. After that, the 15 of June, we will be closing the servers for the private test, so we get everything ready for the public release.
Roadmap update
We're almost in the middle of the year; we have come a long way and it's time to update our roadmap to adjust to the path traveled as well as the one that remains to be traveled by adding the new announced game modes. So at this time, the roadmap of the project is as follows.
Next events
Remember that the ARKER team will be today in the Blockchain Murcia Congress. And the next Wednesday, May 30, at the TOKENOMICS MEETUP SPAIN, in Málaga. If you are in Spain, do not miss it!
And that's all for now! Have a nice week.