Hi everyone! Where are here one more week to bring you the latest news about Arker.
New additions to the team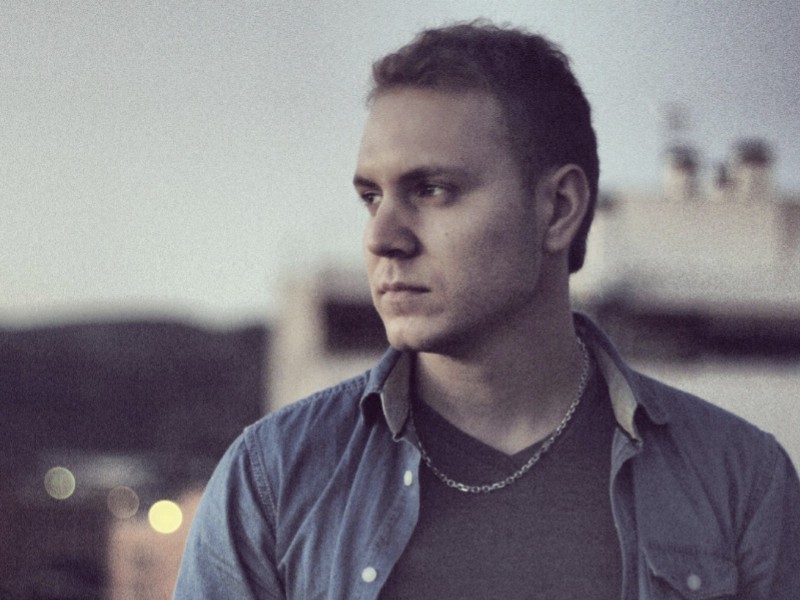 Photo of Adrian Virlan
We have added two new people to the team! Adrian (https://www.artstation.com/adrianvirlan) is a concept artist who joins the game's team and will help to think and illustrate the game world as well as its characters. On the other hand we have also incorporated Kiko, a narrative artist that will give life to the story behind the game, as well as the background of the characters.
Ohm first sneak-peek

Sneak-peek from the designs of Ohm lands.
Next weekend update
Introducing the clans!
Clans will allow the players to ally themselves in groups that will jointly compute their victories and defeats in a new ranking. Week after week, all the members of the clan who take the first position will receive a bonus of ARKER fragments, gold and even arks for those members who have contributed the most to the clan.
In this version a user can create a clan, or look for one and request to join. The creator of the clan can see a list of requests to join his clan and accept or deny such requests.
Improvements in the ability management
The management of abilities is now much more intuitive and effective. When a user has an ability several times these are stacked in a single indicating, with a higher number, the total amount that is possessed. Also, if a skill has been equipped by a hero, it can not be equipped in another hero unless you have several units of that ability.
And that's all for now! Have a nice week.