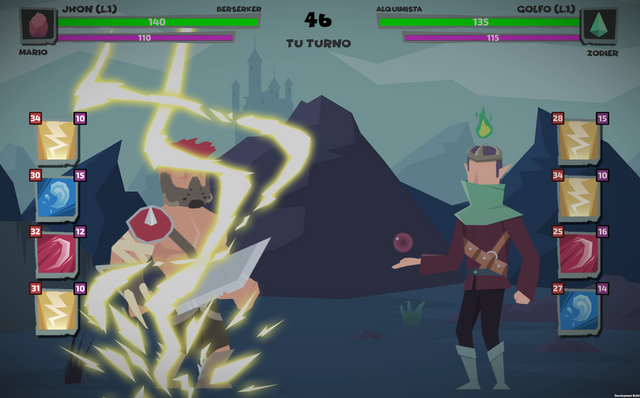 Some data of the alpha
Last week we released the first version of Arker's alpha. Since then, and in just one week, more than 100 heroes have been recruited, who have battled in more than 1600 hard battles. But the most valuable thing has been all the feedback received from the community, we have taken note of everything and will be added to the development roadmap.
Thank you very much to everyone who supports the project!
What's next?
Now that the alpha is launched our developers will be focusing on applying the received feedback from the testers, and also adding new features like:
Shop
Clans
Battles with bets
New hero classes, items and abilities
Send simple emojis or reactions during the battles
New in-game mechanics for the abilities. Stay tuned for this!
Our intention is to launch weekly updates of the alpha; sometimes they will be simple adjustments and bug fixes, other times they will include new features. There also may be a need to close the servers for maintenance tasks in the updates. All this will be announced in our official media channels and groups of Telegram and twitter. Meanwhile you can continue enjoying the game.
In todays update
Today we will be launching the weekly game update. This update includes:
Bug fixes
First shop version
New items
New abilities
Minimum level for items and abilities
New animations (Cut and lightning)
Exchanges
We have resumed our conversations with different exchanges to list ARKER, including Yobit, although at this moment we can not give more information as there is nothing closed. Our goal remains to be listed by three exchanges before the end of the year.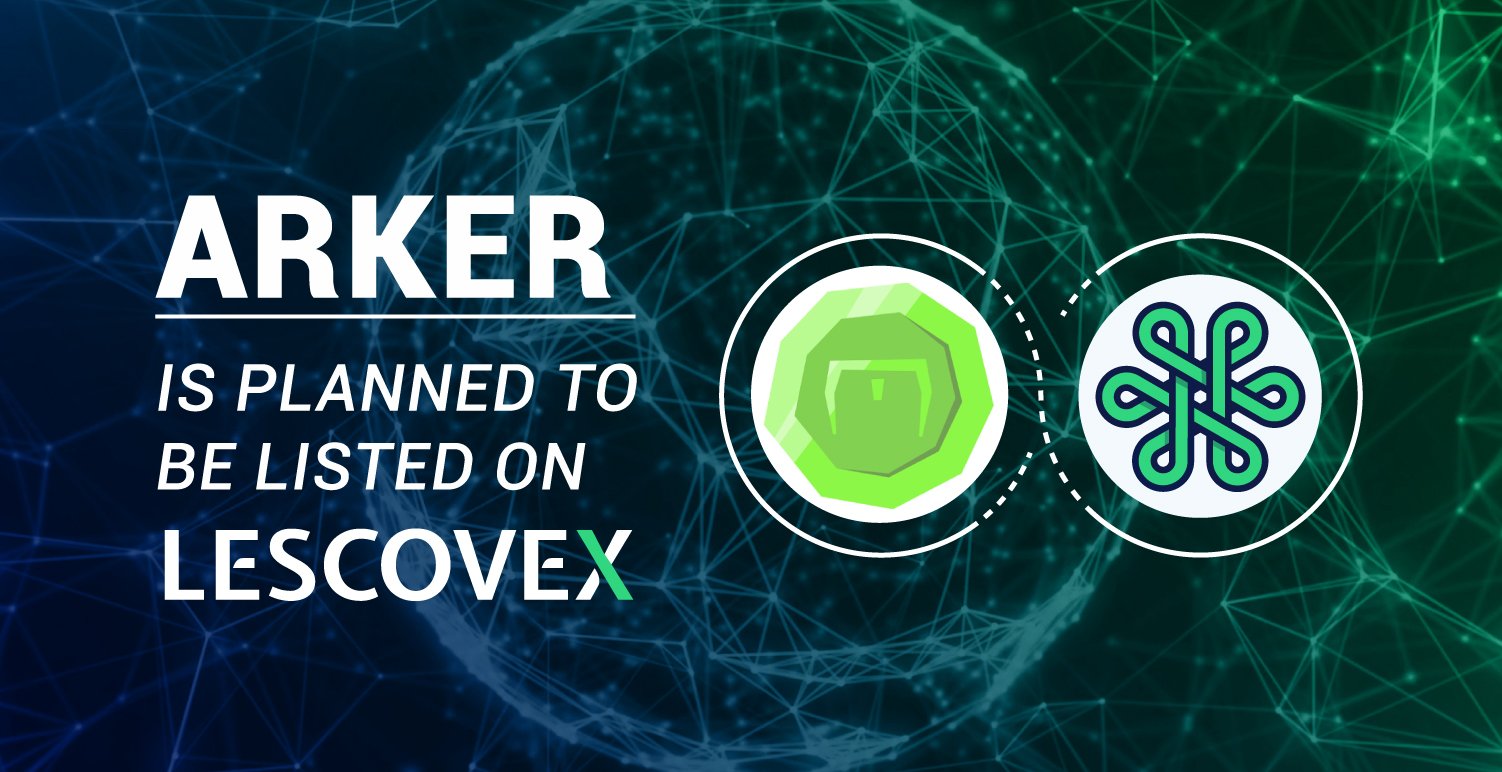 For the moment, only a few days ago it was confirmed that ARKER will be listed in LESCOVEX; a new exchange with multiple crypto & fiat (EUR, USD, JPY, CNY and MXN). Thanks to his partnership with Kantox, LESCOVEX will be one of the exchanges with the most fiat currencies in the market. And not only that, since yesterday it has also been listed in Live Coin Watch, a list of cryptocurrencies that allows you to monitor the market price and volume in real time.
We have also applied to be listed in the Delta application. You can help us with your vote in the following link: Vote for ARKER
And that is all for this week!