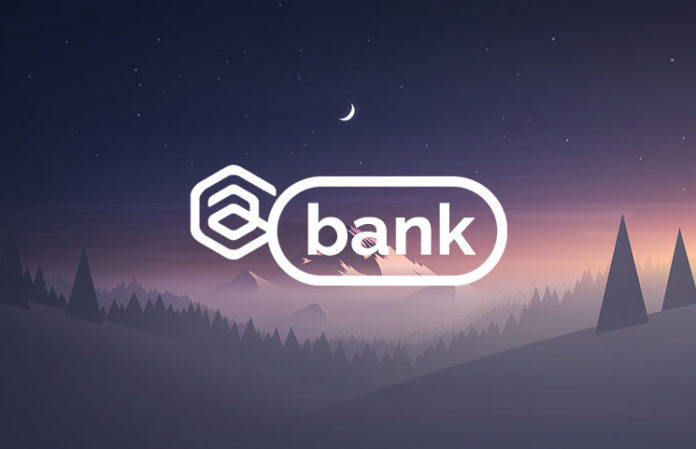 Source
Arise Bank HQ raided by the alphabet gang
There's been a lot of FUD and controversy surrounding the Arise Bank project. Yesterday their headquarter was raided by the alphabet gang (FBI & SEC). This information was just now
presented by Jared Rice Sr.
(CEO of Arise Bank) on the podcast
@bluerocktalk
.
Those following the project have known something was up for the last couple of days, as Jared and fellow members of the team suddenly went silent on Telegram, and the homepage of Arise Bank went down. Some participants of the Arise Telegram chat were concerned the exit strategy of the "scam" had been set in motion (some dots, but no upholding evidence of this being a scam so far), while others held tight and hoped for the best.
According to Jared, the reason for the raid was that the SEC claim aCO (Arise Coin) is a security, not a utility, and thus have to comply with the corresponding regulations (which would in effect be a huge barrier to success, from what I understand). There is also an ongoing dispute about the use of the word "bank", which led Texas Department of Banking to issue a cease and desist order January 5th. This is Arise Bank's official response.
Everything connected to Arise Bank was seized by the authorities, including the ICO funds. I expect an official statement on these issues to be released in the coming days.
If Jared's depiction of events is factual and this whole project is legitimate, we might very well be in for "the greatest fight in history", true to the Arise slogan. The banksters aren't going to give away their position without a fight...
Will Arise Bank step up and become our "David" in the fight against Goliath, or is it all a scam? Please let me know your thoughts in the comment section down below!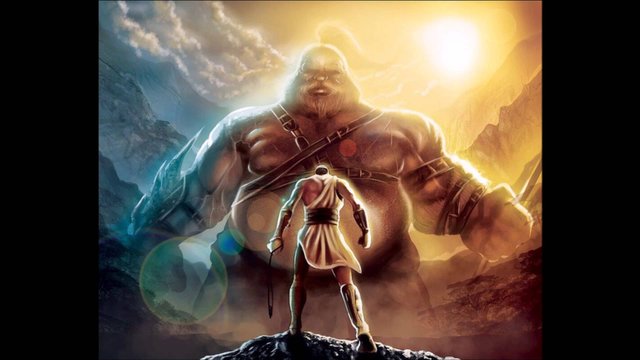 Source
More on this:
My second article
CNBC Article confirms Arise Raid Story
Coindesk's Report
Article written by
@holoz0r