ARENA MATCH; A SPECIAL E-SPORTS GAMING APPLICATION
The e-sports market is a new business with few people currently involving in it. Even the minute number of people who are involved in it does not meet the required standard. This is due to the fact that they are doing it in the absence of the blueprint of a clear industry while some does not have blueprint at all. As a result of this, all the agencies involved in the e-sports business have been managing it in their own way and this has not provided an enduring result.
However, when a new platform is created, hoping that there will be an advancement in the e-sports industries, another problem will come up. The absence of efficiency and transparency of the e-sports betting platforms was what led to the creation of Arena Match which is a decentralised, e-sports gaming application.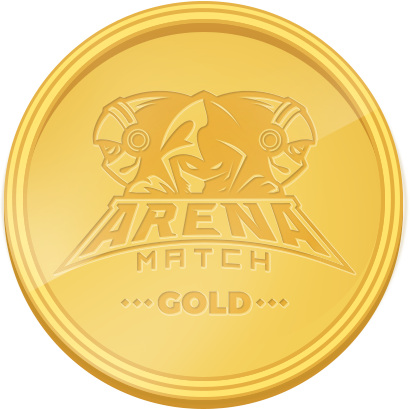 SHORT DESCRIPTION OF ARENA MATCH
Arena Match is an e-sports gaming application that allows the gamers to discover challenging games, share and socialise with fellow gamers.
The Arena Match ecosystem have various parts; namely: game community, a system of game discovery, developer and challenge system. The platform was designed uniquely to have a blockchain backing.
HOW DO I JOIN THIS PLATFORM AND START TO MAKE MY BET?
Joining the Arena network community is very simple you just to download the app from overwolf, install it and create an account. After that, you connect your account with Arena Match, then fund your wallet with cash or AMGold. Once the above process is done, you are now eligible to take up challenges.
CHALLENGES AVAILABLE FOR PARTICIPATION
Users can participate in any of the challenges bellow; Skill Challenges, High Score Tournaments, Head to Head and Battle Royale.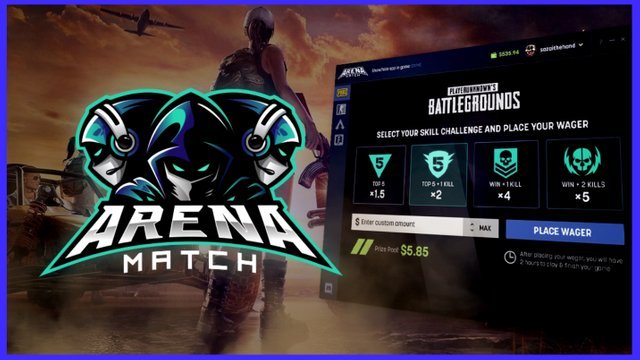 THE GOLD TOKEN OF ARENA MATCH
This token is termed AMGold and is a decentralised Ethereum blockchain with ERC20 Utility. It is prepared for some users on the Arena Match platform and also for running administrations.
BENEFITS OF HOLDING AMGOLD
Reduction in the cost of entering challenges
There is the total removal of withdrawing or deposit fee
Reduction or total elimination of some fees
Access to the Arena Match Exclusive Content.
TOKEN DETAILS
Token: Arena Match Gold
Token Price : 1 AMG = $0.10
Symbol: AMG
Protocol: ERC-20 Ethereum Network
Decimals: 18
Soft-cap: 5 million AMG
Hard-cap: 75 million AMG
Minimum Contribution: 0.1 ETH
Starting IEO Rate: 1 AMG per 0.0005 ETH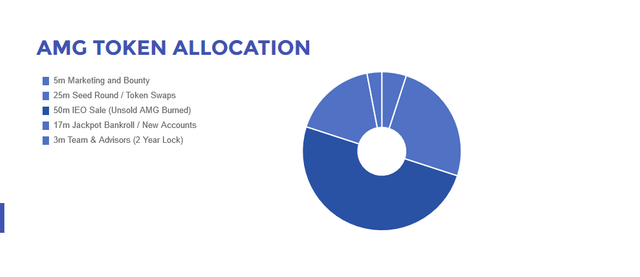 Dear gamer, download this game today and try to get the Arena Match token to enjoy the platform benefits to the core. The token is limited that is why it is for some set of people who can act fast.
Visit the following sites for more information;
Website: https://arenamatch.com/
Whitepaper: https://arenamatch.com/whitepaper
Linkedin: https://www.linkedin.com/company/ethersportz/about/
Twitter: https://twitter.com/ArenaMatchGold
Facebook: https://www.facebook.com/ArenaMatchGold/
Telegram: https://t.me/ArenaMatch
Bounty0x Username: fumberry
A sponsored article written for a bounty reward