EURO to Crypto coins?
Yes you read it right, euro to crypto coins. Because on the Ardor blockchain there will be an unique service: Ardorgate.
With the Ardorgate service, users with a Mistertango account will be able to easily transfer and convert AEUR tokens into Euros in their Mistertango account. This means you can convert any of Ardor's child chain tokens to AEUR and cash them out as EUR with Ardorgate!
preview of the Ardorgate: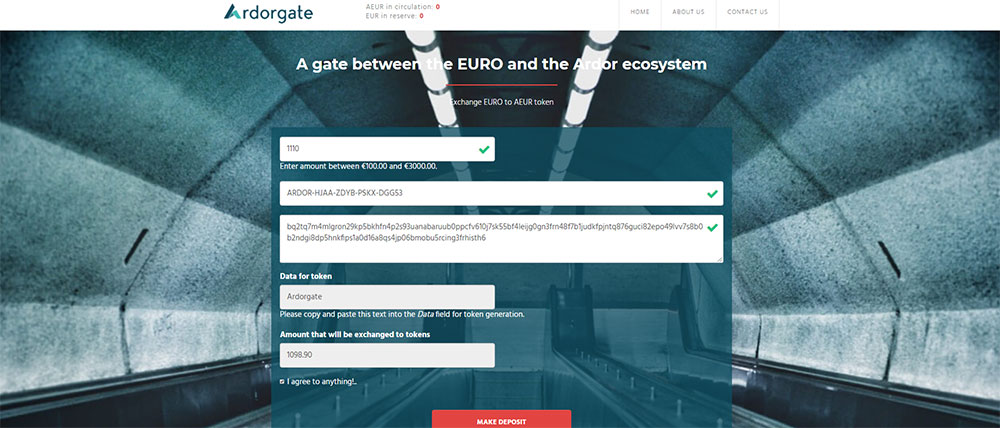 Wait... WHUT?!
I hear you thinking: "Wait... Whut?!, what is ARDOR? Can i trade it for Bitcoin / Etherium or any other crypto coins? what did i miss?"
Ardor was last year the best performing cryptotoken on the market ranked by performance. So it doesn't matter that you missed it, right? (Just kidding)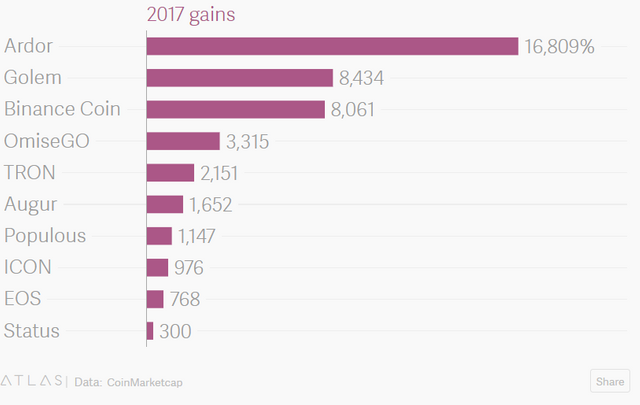 i didn't make up this chard by myself
ARDOR
Ardor is a block-chain-as-a-service-platform that is devolved from the time-tested Nxt blockchain. The unique parent-child chain architecture of Ardor, with a single security chain and multiple transaction chains, enables three fundamental advantages :
Reducing blockchain bloat
providing multiple transactional tokens
hosting ready-to-use interconnected blockchains.
Ardor has been in design for over 2 and half years and in development for at least 18 month, this is a long term strategic project for Jelurida which will surely disrupt the existing blockchain industry. Theyare taking the robust and stable NXT Proof-of-Stake instead of Proof-of-Work consensus mechanism (so its power consumption and hardware requirements are very low) technology to the next level by solving the Blockchain Bloat problem and also various other scalability limitations.
This is not a Whitepaper this is a working product!
Jelurida released the ARDOR network on the first of January this year (2018). Currently the big exchanges: Bittrex, HitBTC and Poliniex are working on implementing the ARDOR coin wallets on their exchanges. So that you can trade your Ardor coins there.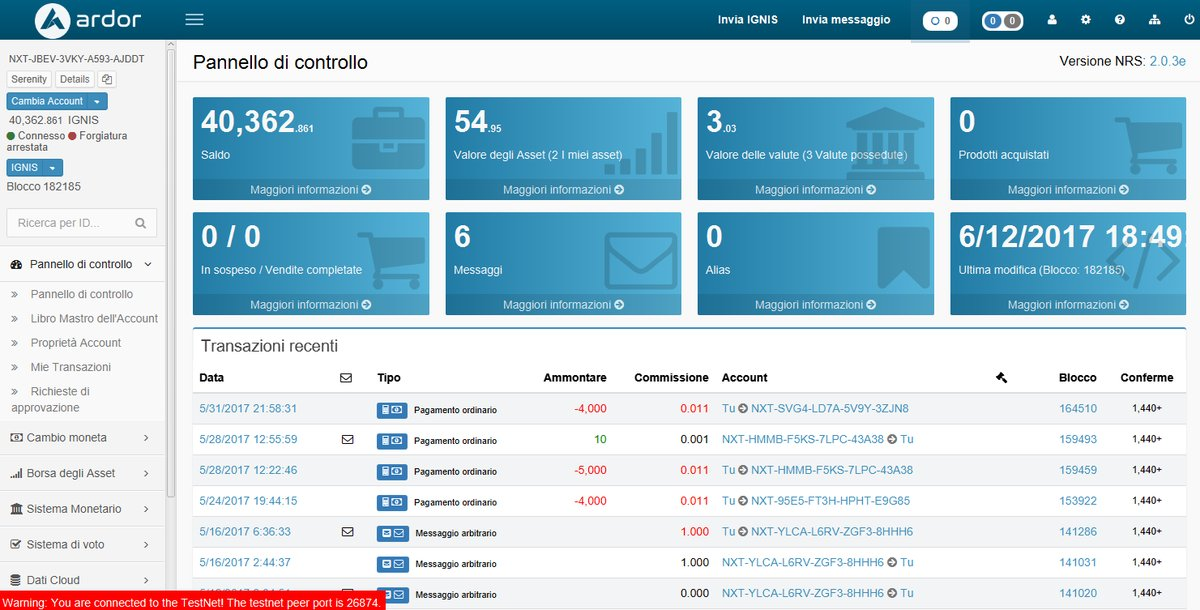 AEURO
The AEUR coin of the Ardorgate is pegged to the EURO, you will be able to easily deposit EURO directly via Ardorgate and trade AE tokens (Ardor's ERC20 equivalent) globally, buy and sell Marketplace items on the blockchain, and even trade other Ardor child chain coins against the EUR-peg.
When can i transfer my euros in to Cyrpto coins?
Ardorgate's EUR-pegged Ardor child chain (AEUR) is in its last stage of preparation.
Ardorgate wrote:
From start, Ardorgate service will be limited to Mistertango customers only.

Mistertango is a licensed/regulated bank/payment provider. All services for Mistertango individual customers are free ?>of charge, by opening account you get your own IBAN account, free MasterCard and access to their BTC exchange. You >can learn more at www.mistertango.com.

Deano – can I withdraw AEUR to MisterTango in Euros, or is it just backing the AEUR value?

martis – sure you can withdraw. You'll send me AEUR, Ardorgate will send the corresponding amount of EUR to your >mistertango IBAN account. think about Ardorgate as casino cashdesk. Just service fees will be applied.
Thanks for your support!
For more interesting crypto news, click the bell icon to turn on my post notifications!
More information:
Official ardor website
Latest Ardor news letter