ArchNation | Architecture - Work Space Corporate Conformist Culture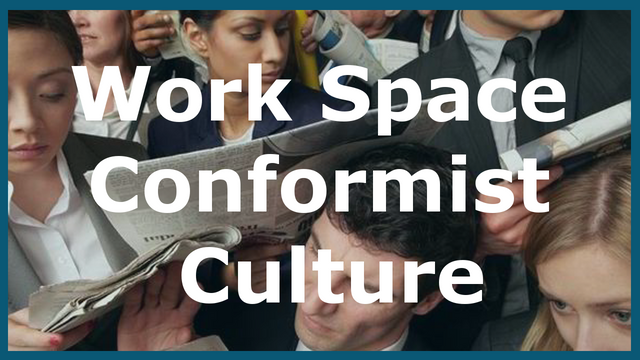 Today we examine Architecture Work Space Environments and talk about whether or not they are a creative engaging space or one conforming to certain individuals. We dive in the dynamics and experiences of those who have been in such spaces, while analyzing what makes a thriving work or creative space. Enjoy.
Thank you for Watching!
Support the Show --- 📚 Join ArchNation
▸Paypal donate | http://bit.ly/2yh4JWS
http://www.Steemit.com/@NWJordan
https://bit.tube/NWJordan
http://www.NWJordan.com
http://www.BlueHeronStudios.org


Gamer | Designer | Architectural Draftsman | Part Time Hero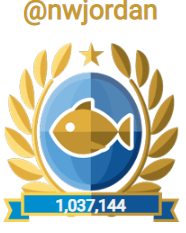 Name: Na'Shawn Jordan
Alias: Nation
Age: 29
Location: North Carolina, USA
Specialty: Art & Design, UxD, Photography,
Music, Gaming, & Emerging Technologies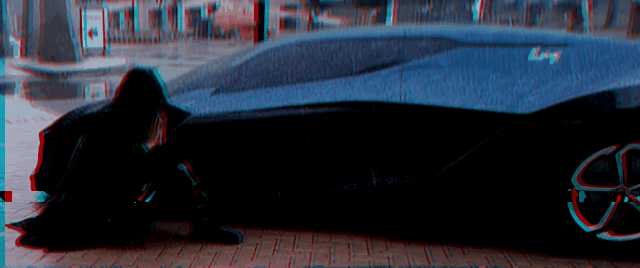 All Photos & Images Edited by @NWJordan