Guaparo House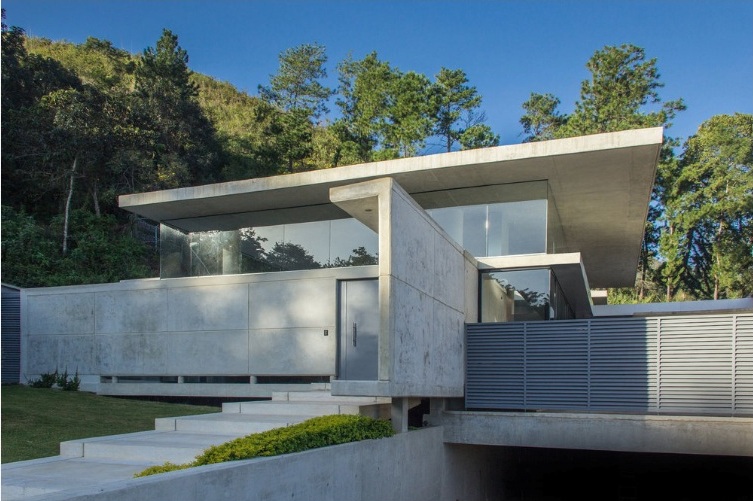 In the tropics the rooms of a house may be inner and outer spaces but overlapping each other; the nature and the house are everywhere.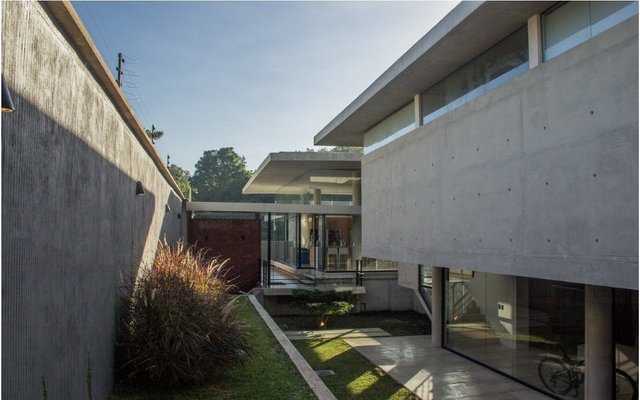 The basic idea is to provide the construction of spaces that can interact with the outside directly, linking the people with the surrounding nature and not become the house an airtight case that loses the connection to the outside.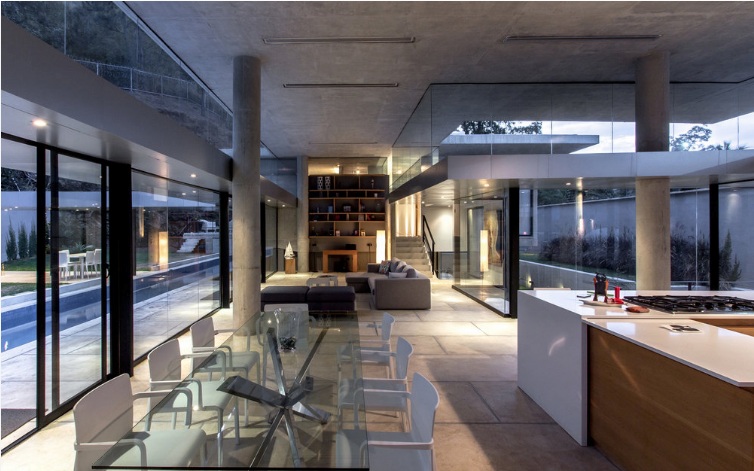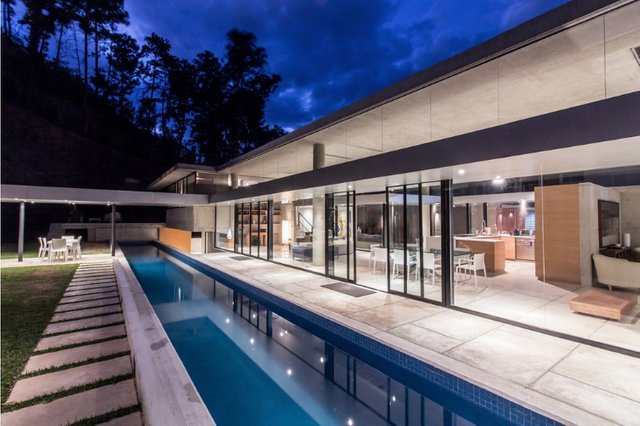 The Guaparo House is a series of indoor and outdoor rooms deployed as an inhabited landscape. This succession of interior and exterior spaces is accompanied by a servant ribbon in and out, defining and demonstrating the rooms slipped.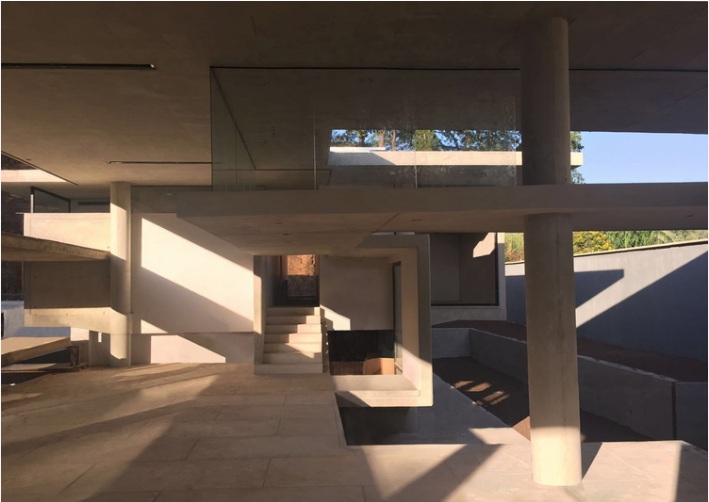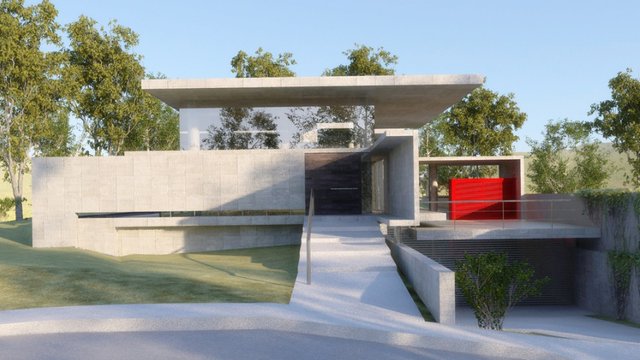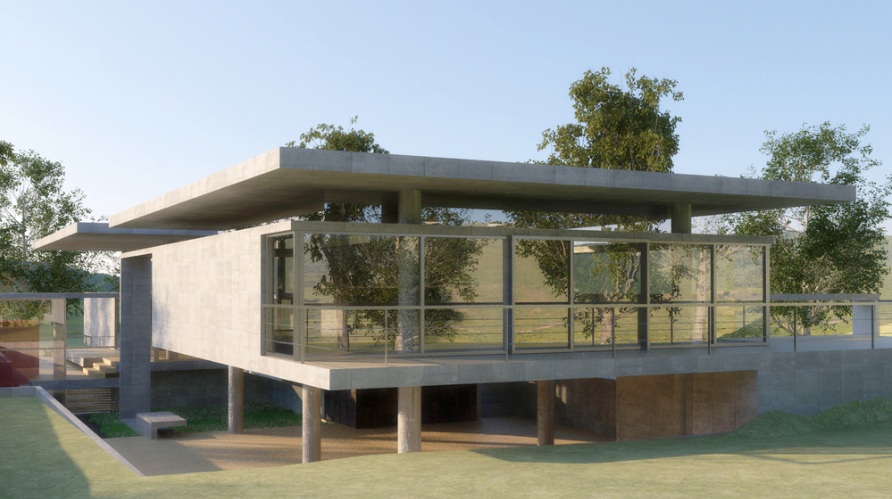 Fuente: NMD Nomadas