Canadian architecture is very different from European although it was definitely drawn from different European styles. Here is one of the hotels in downtown Edmonton, Fairmont Hotel MacDonald.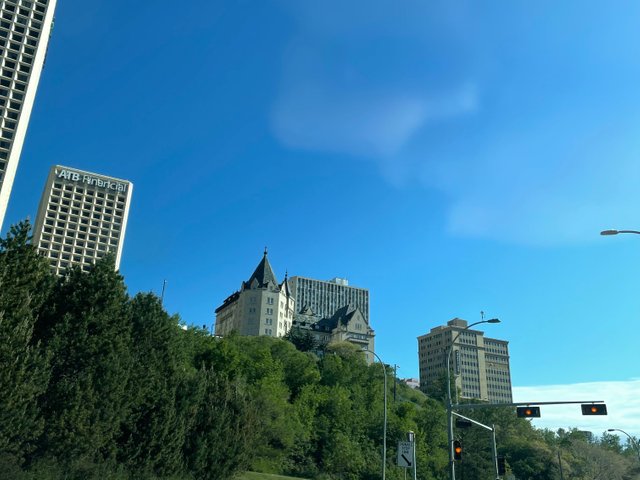 It has 198 rooms and suites. Many famous people and members of English royal family were staying in this hotel when visiting Alberta. The rooms are beautiful and very classy but you better get ready to pay some serious money for staying there.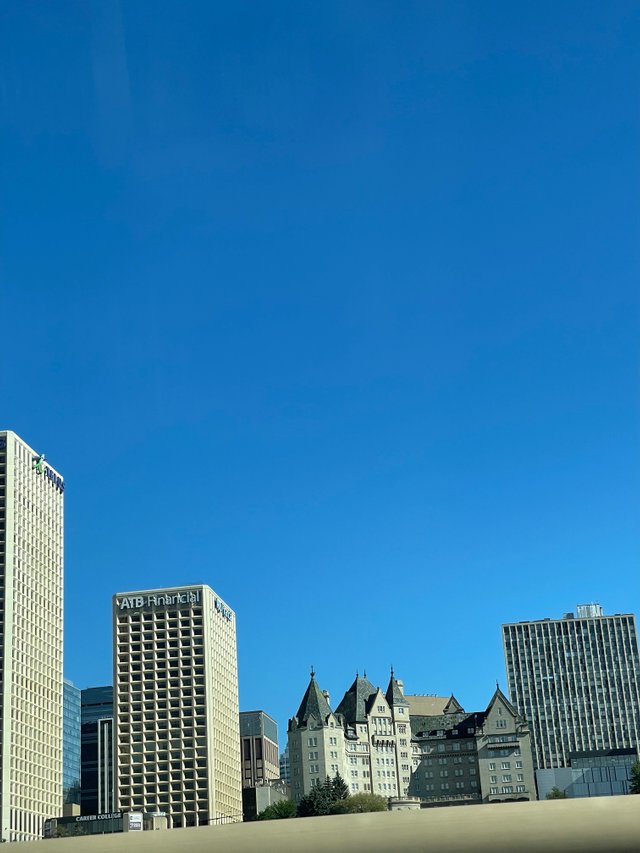 I only stayed there one weekend a couple of years ago in December. Here's one photo from the inside.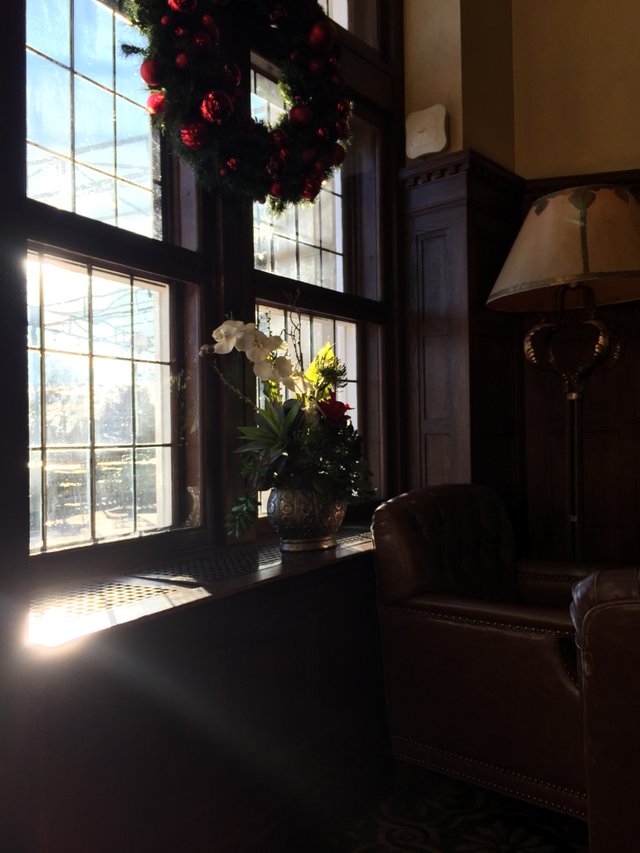 Have a wonderful beginning of the new week everyone 😉