Eye for detail
If you're a keen architect or graphic designer, then these farmhouse building plans would probably resonate with your efforts in the past or present. Down below are plans from 1883 to build a farmhouse in Friesland. One has to appreciate the effort that has gone into this design, and it's noted that the designer didn't even use a ruler by the looks of it, all freehand, but still a real masterpiece.
1883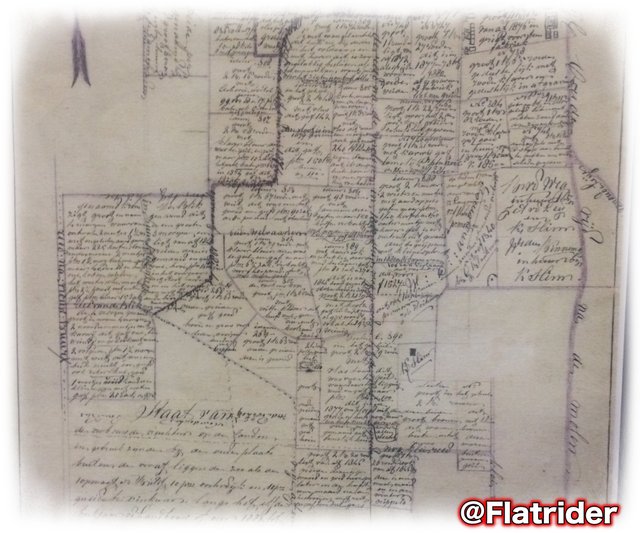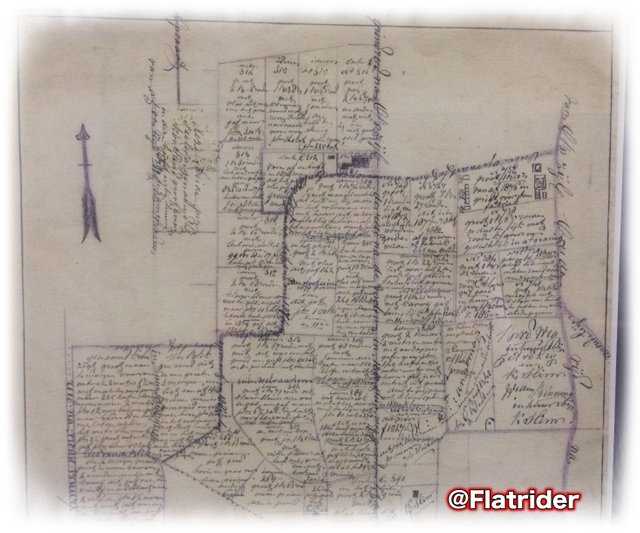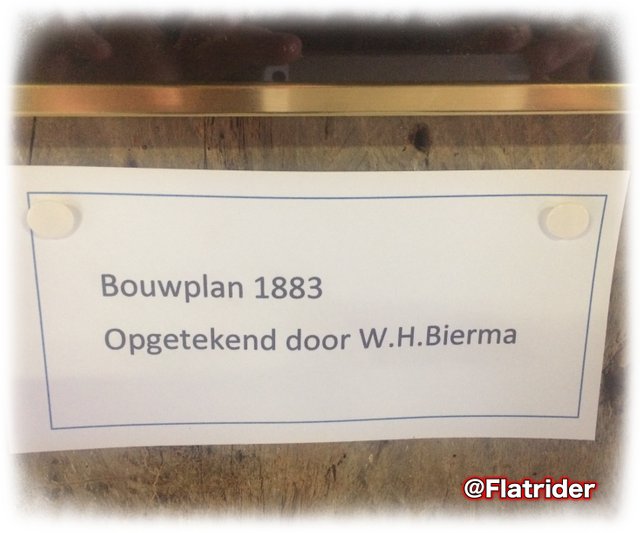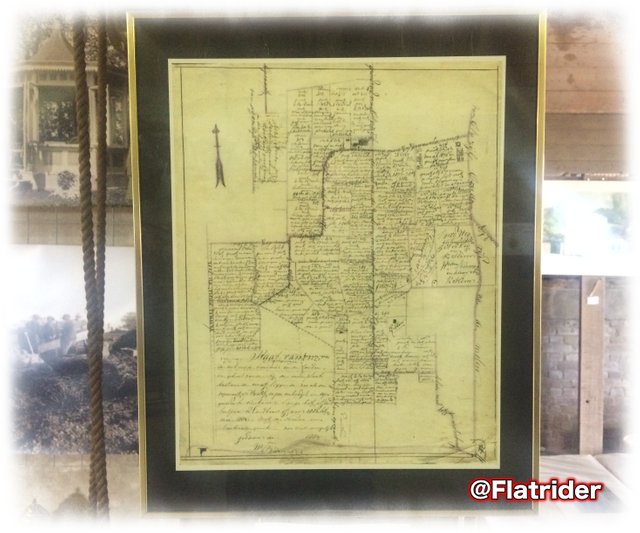 Green fingers on Blueprints
These are the blueprints for the rebuild carried out in 1976 to this Potato Farm and included below are the original plans from 1925, so you can see the evolution of graphic design. I must admit, I do enjoy viewing a blueprint, as it's so much easier for my eyes to take in.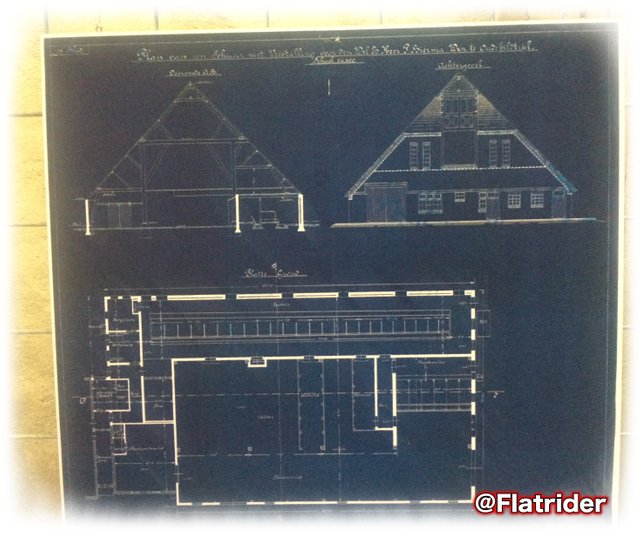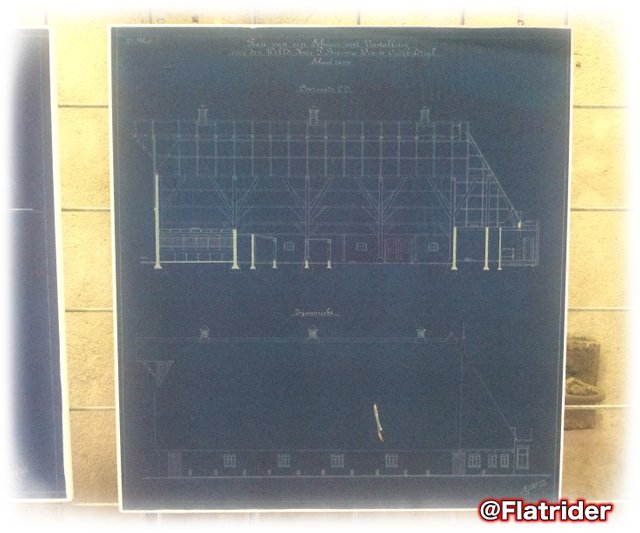 Rebuild Blue 1976 - (below)Building Plan 1925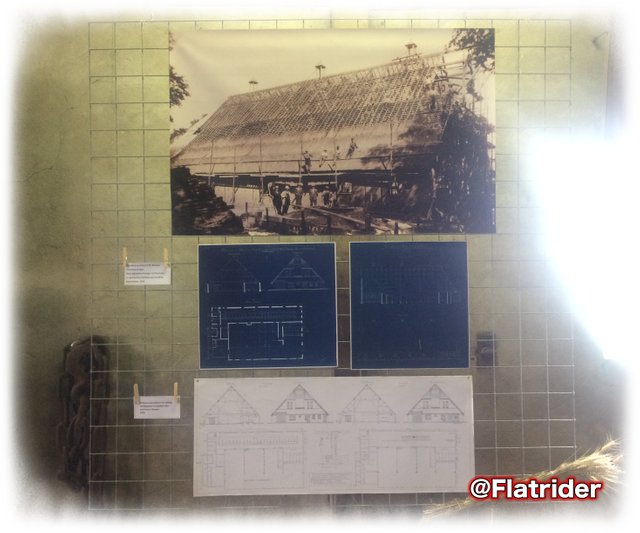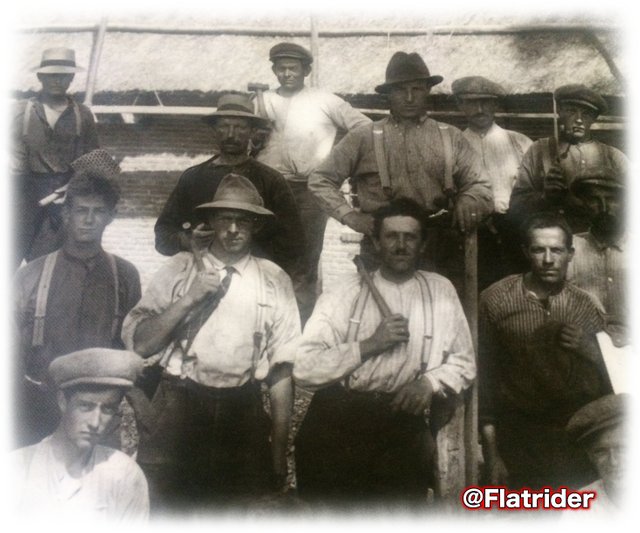 Spud in Mud
Fast forward to 2018 and this potato farm is still producing potatoes for the world, and they have successfully retained the history to this farmhouse, evidently shown through this exhibition they'd laid out for the public. Time to make like a tree and...leave whilst thanking the hosts for taking us back in an architectural time machine. ;-)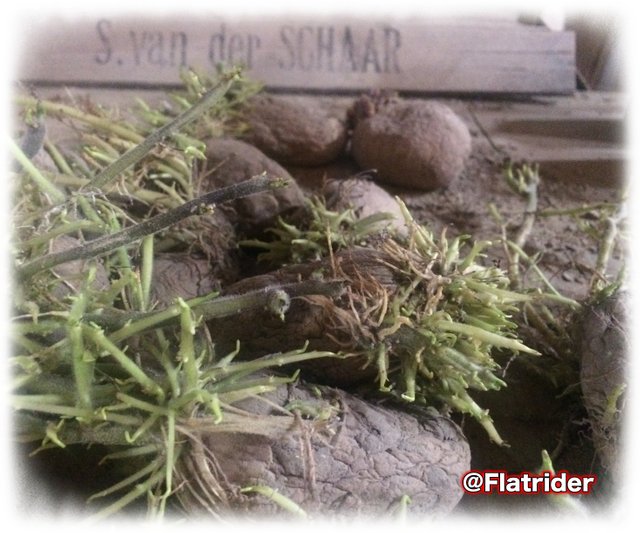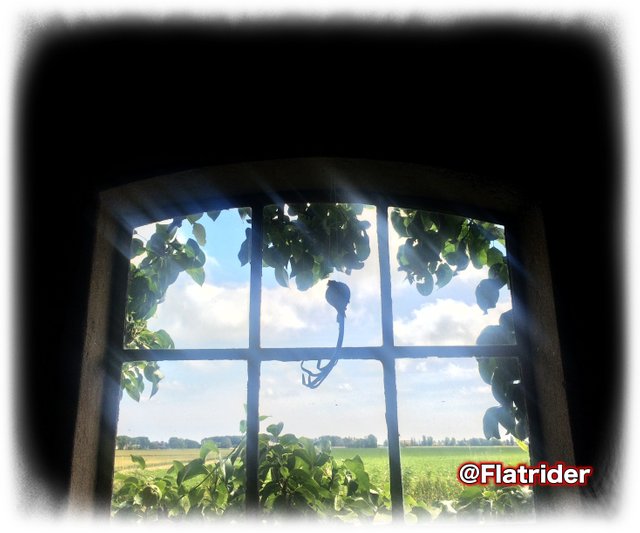 Thanks for taking the time to view this post.