Concept Design for Mixed-Use Skyscraper Over the Seine River in Paris
Skyscraper over the Seine
Here is a look at our concept design proposal for a mixed use skyscraper in Paris that goes over the Seine. We designed the skyscraper to by two parts that are a mirror of itself to create a balance and harmony. The idea of the two sides comes from the imaginary program of the building - lab and research facility on one side and an office with conference space on the other.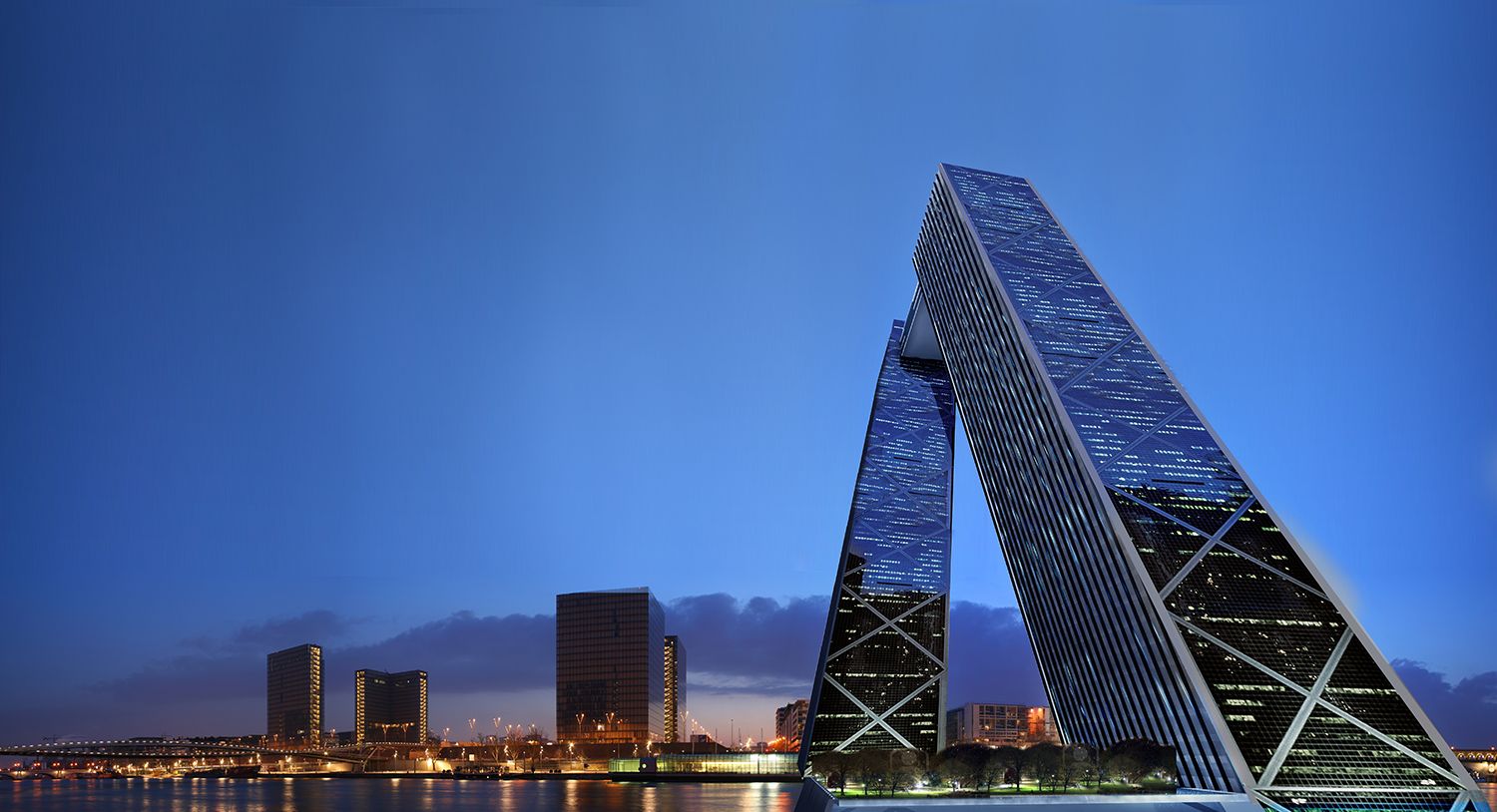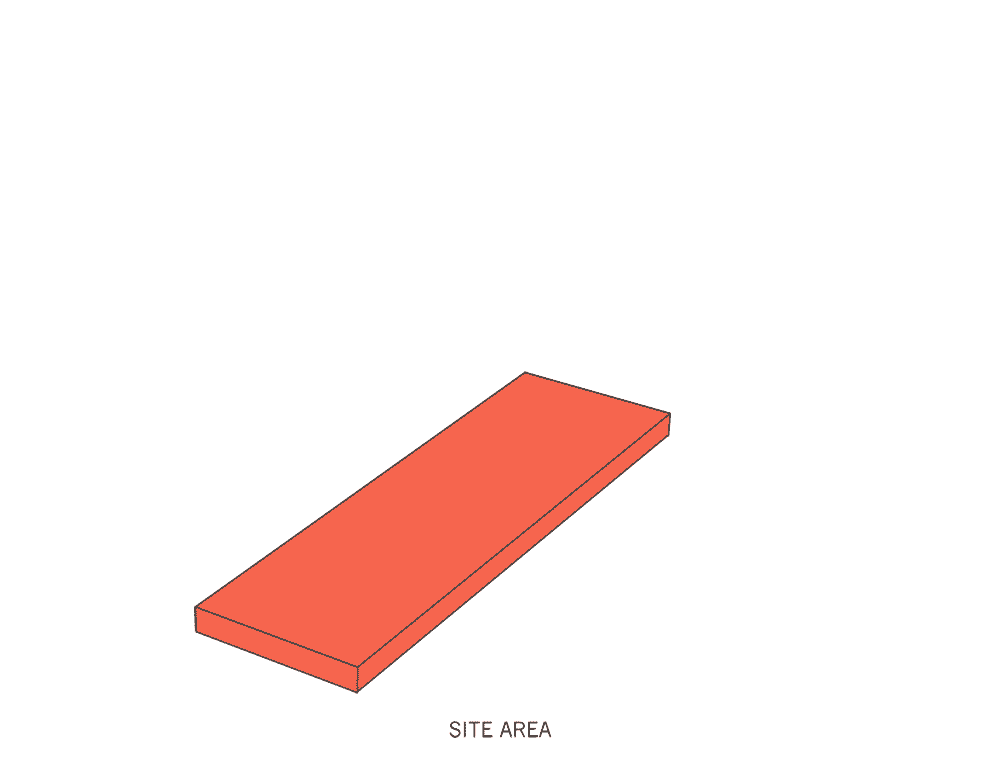 The Design Process
Our process for generating the form of the building is shown in the animation below. There are a few very simple steps required to create the final form, some of which are about distributing square footage efficiently and some about creating a more aesthetically pleasing form. The towers are connected by a shared space that hovers above the Seine. There is a public park on top of one of the tower "legs" that is accessible from a port on the Seine and from the street.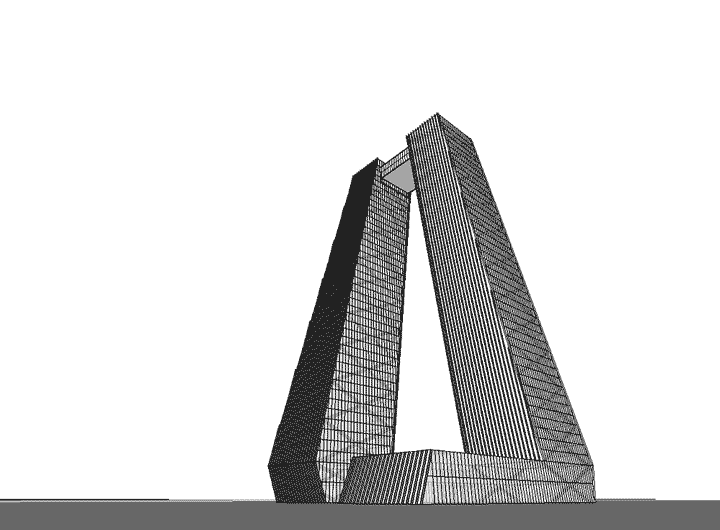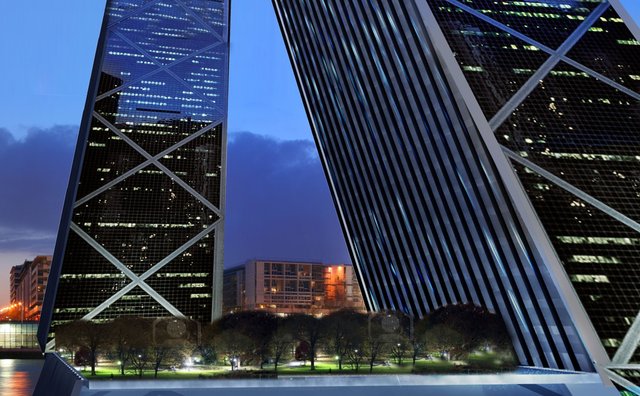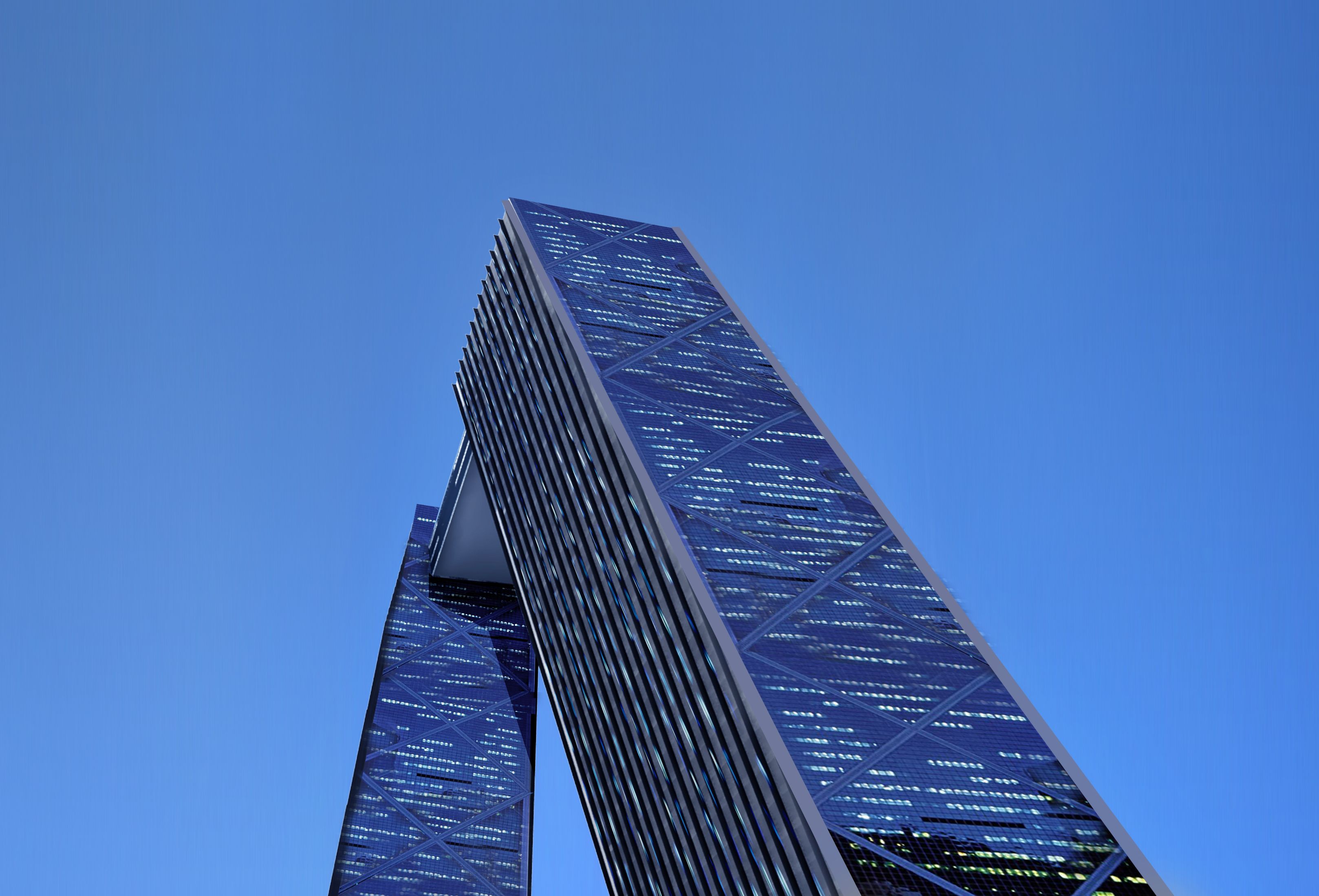 We made a logo for the building also, which I think shows the subtle angles of the form nicely. It also emphasizes the power of negative space. The non-built space of this design makes the form more powerful and creates directionality on each side of the river.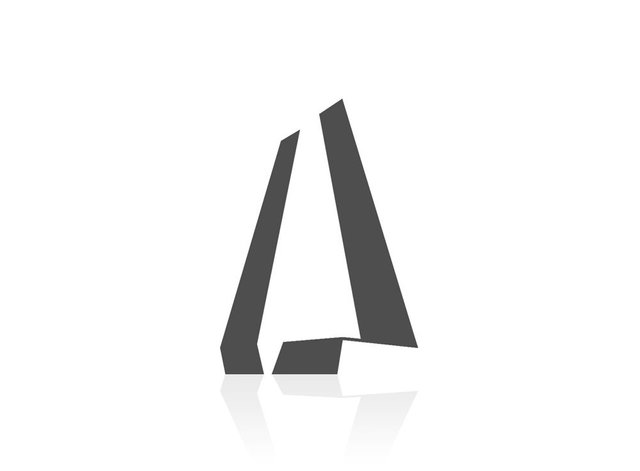 I hope you enjoyed this project. Feel free to leave comments or questions.
Ciao for now, Steemians.