A Year in Review on CritDay 2018 [41 - 50]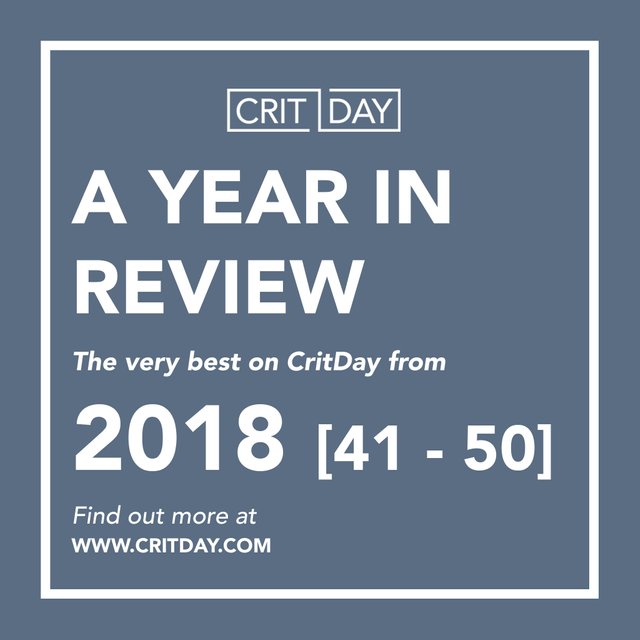 As the year draws to a close it only felt right to celebrate in the way we know best - a top posts list!
 
Over the next five days the top 50 posts from the CritDay feed will be re-featured here on CritDay.com. The top 50 posts have been selected by you, the CritDay audience, based on the most liked posts on the Instagram feed. Each day 10 posts will be featured, along with some CritDay highlights from the year.
 
2018 has been another outstanding year for the platform. If 2017 was the year of rapid growth then 2018 was the year the foundations were set for the development of the platform. It has been a year of strategising and testing and I'm personally looking forward to the future of the platform, and I hope you are too.
 
On this first post I would like to take the opportunity to thank everybody who has contributing to the platform. Whether you contributed through a blog post, a featured project, a hashtag, a comment or by tagging CritDay onto your post, every interaction is appreciated. I like to think we're developing something special here and at the centre of it all is the community of architecture students, architects and designers.
Thank you everyone.
 
 

Top 50 [41 - 50]

 
 
50. Little Village / Cliff by @anti__reality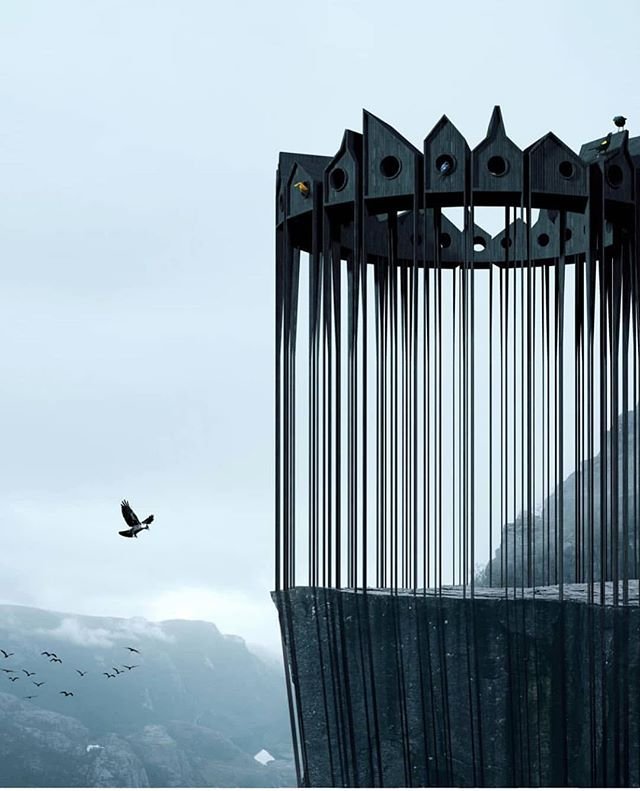 49. The Barras Trader's Tavern by @tommdeacon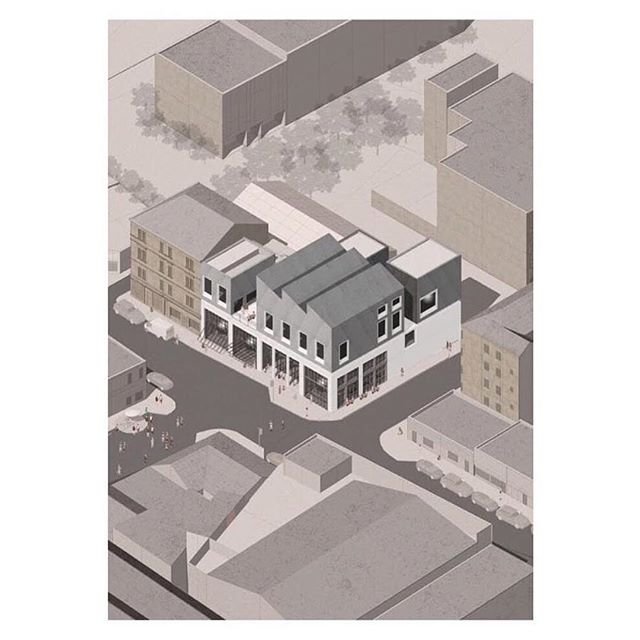 48. Nouvelle Cuisine by @tallerdizeno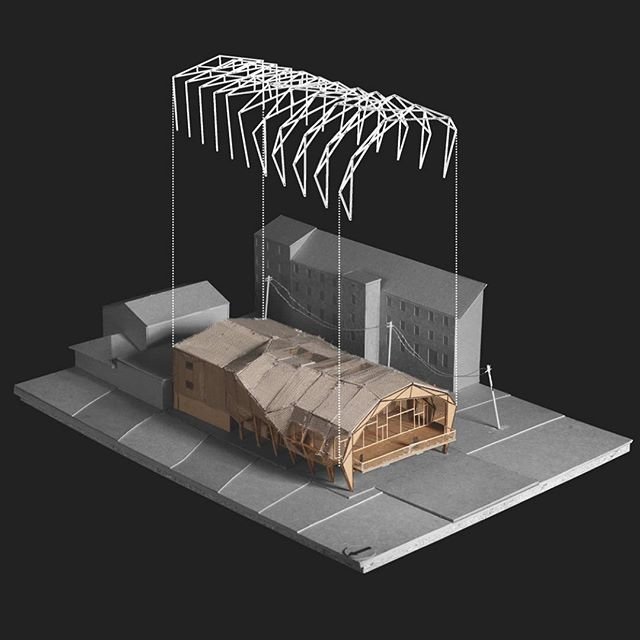 47. Architectural Illustration by @anotherbysaffanah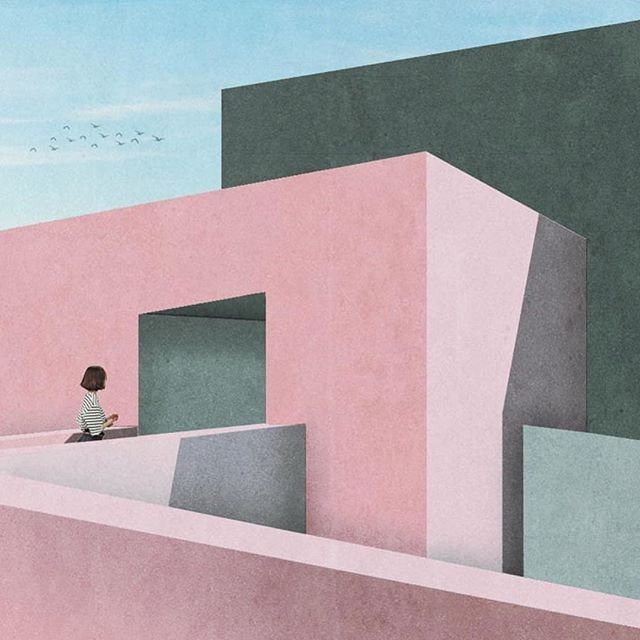 46. Twin Houses by @joaocarlostalves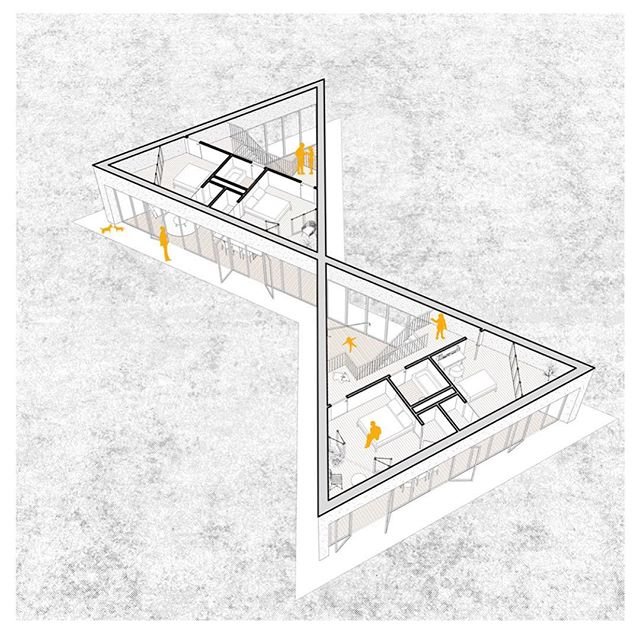 45. Section Model by @liangnardo from @yalearchitecture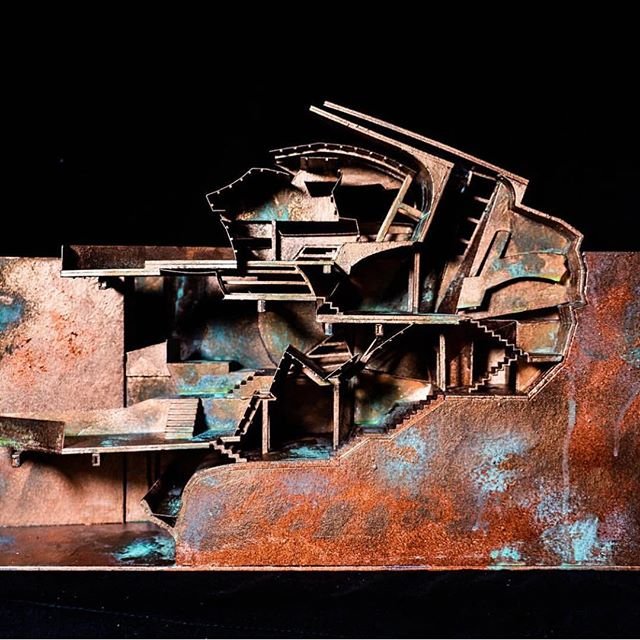 44. Search by @robins_architecture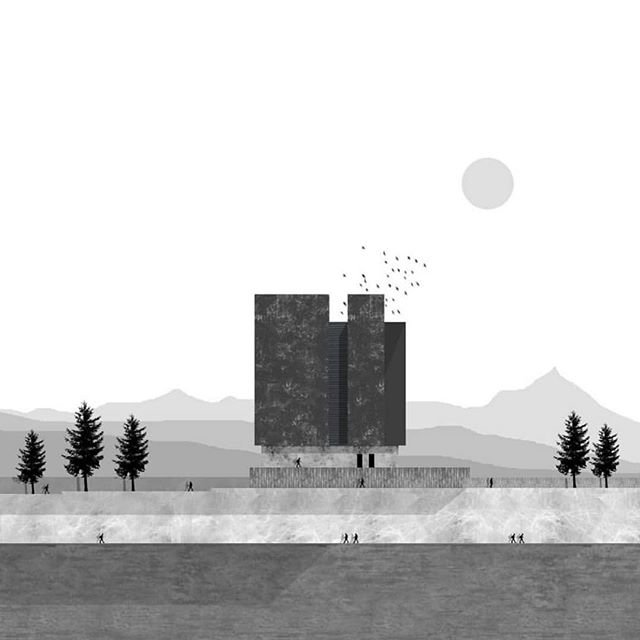 43. Orphanage in Sri Lanka by @mattyflavour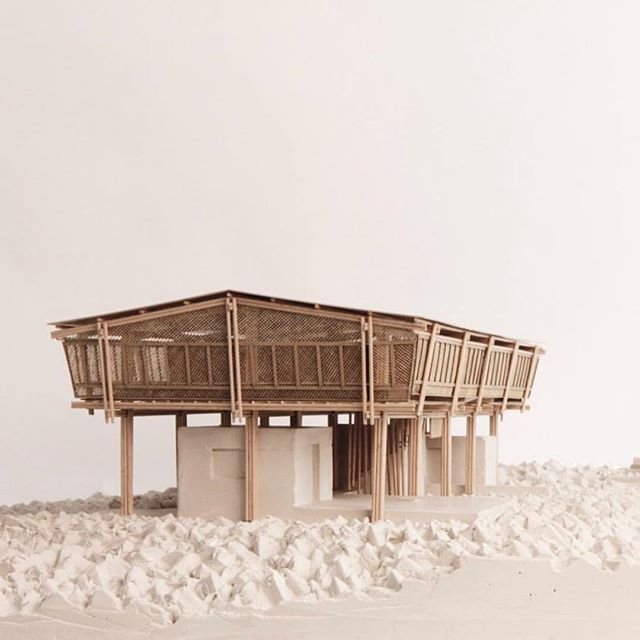 42. Villa S by @tomas_ghisellini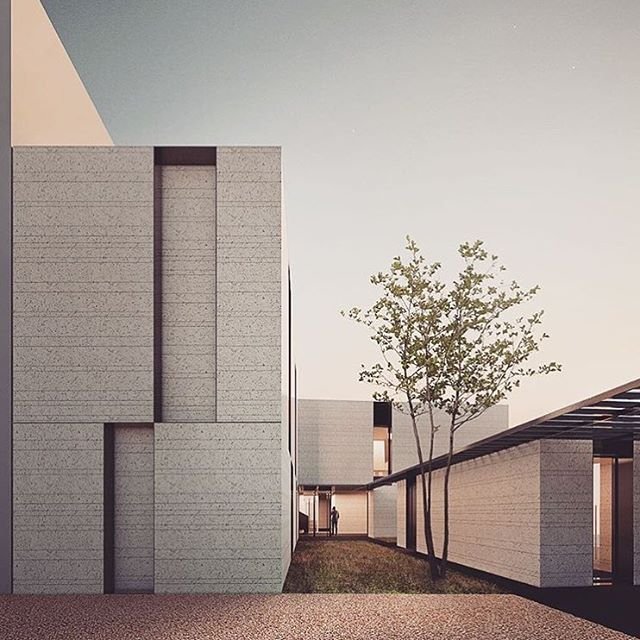 41. Children's Library in Collodi by @ed__________________________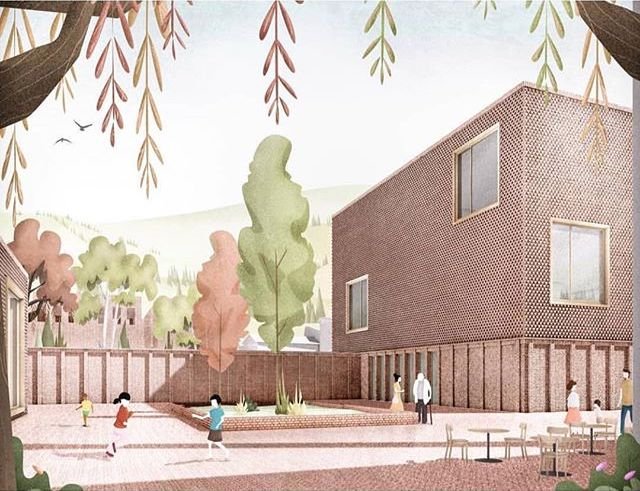 Stay tuned for the rest of the Top 50 later this week.
---
Posted from my blog with SteemPress : http://critday.com/2018/12/18/a-year-in-review-on-critday-2018-41/
---