Louis Vuitton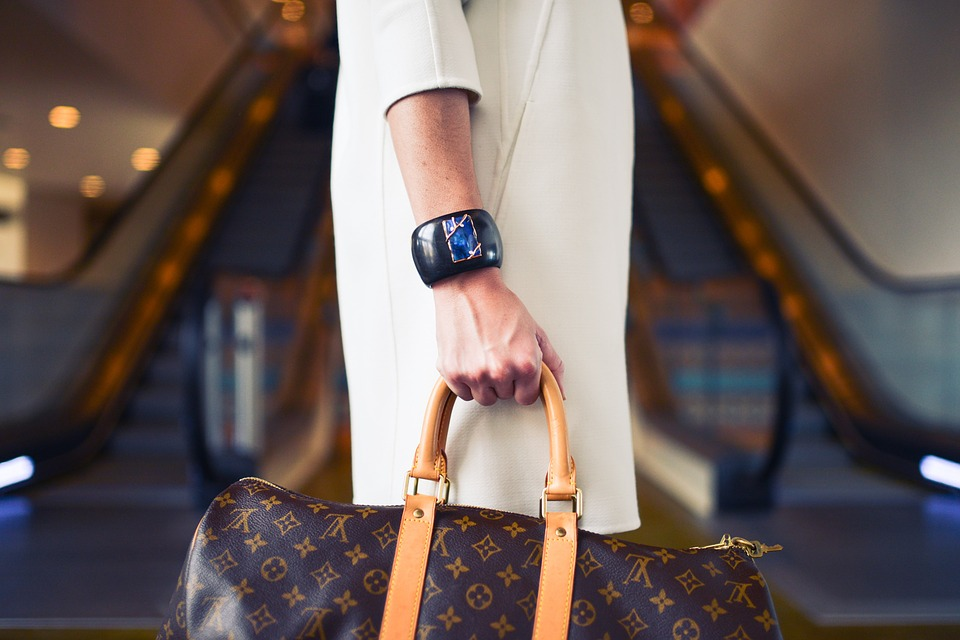 source
We all know the luxury brand - Louis Vuitton with its status symbol
Button and flower and LV famous in beautiful shades of light brown and brown leather.
Not all of us think that the LV brand is particularly nice, but its marketing works so well that even if they do a side bag that looks like another cheap brand and add the LV and some buttons and flowers, people will think it's beautiful.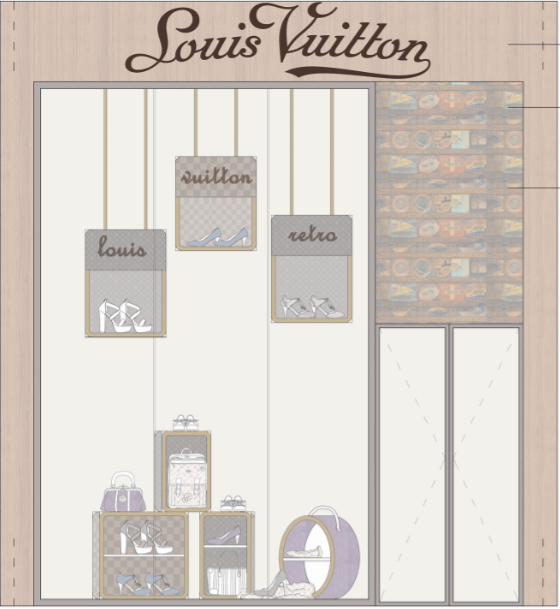 Showcase
My wife chose to put Louis Vuitton's old suitcases at different heights
In order to break symmetry (Fibonacci ratios)
Inside the suitcases to put items (especially women's shoes, and bugs) design and display window brings a vintage look.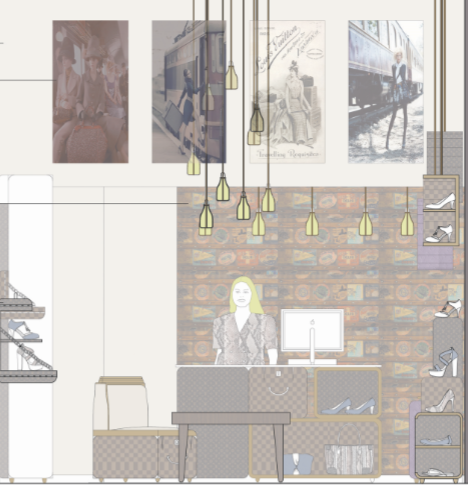 counter
The counter is no less important than the showcase, with luxury brands such as Louis Vuitton investing heavily in the design of every detail.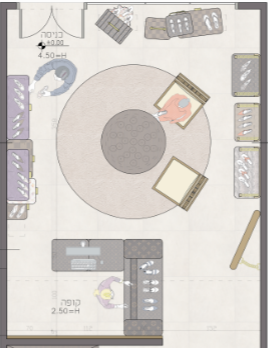 from above
Here you can see the store from above.
The sitting area and measuring shoes and all the places where items are stored.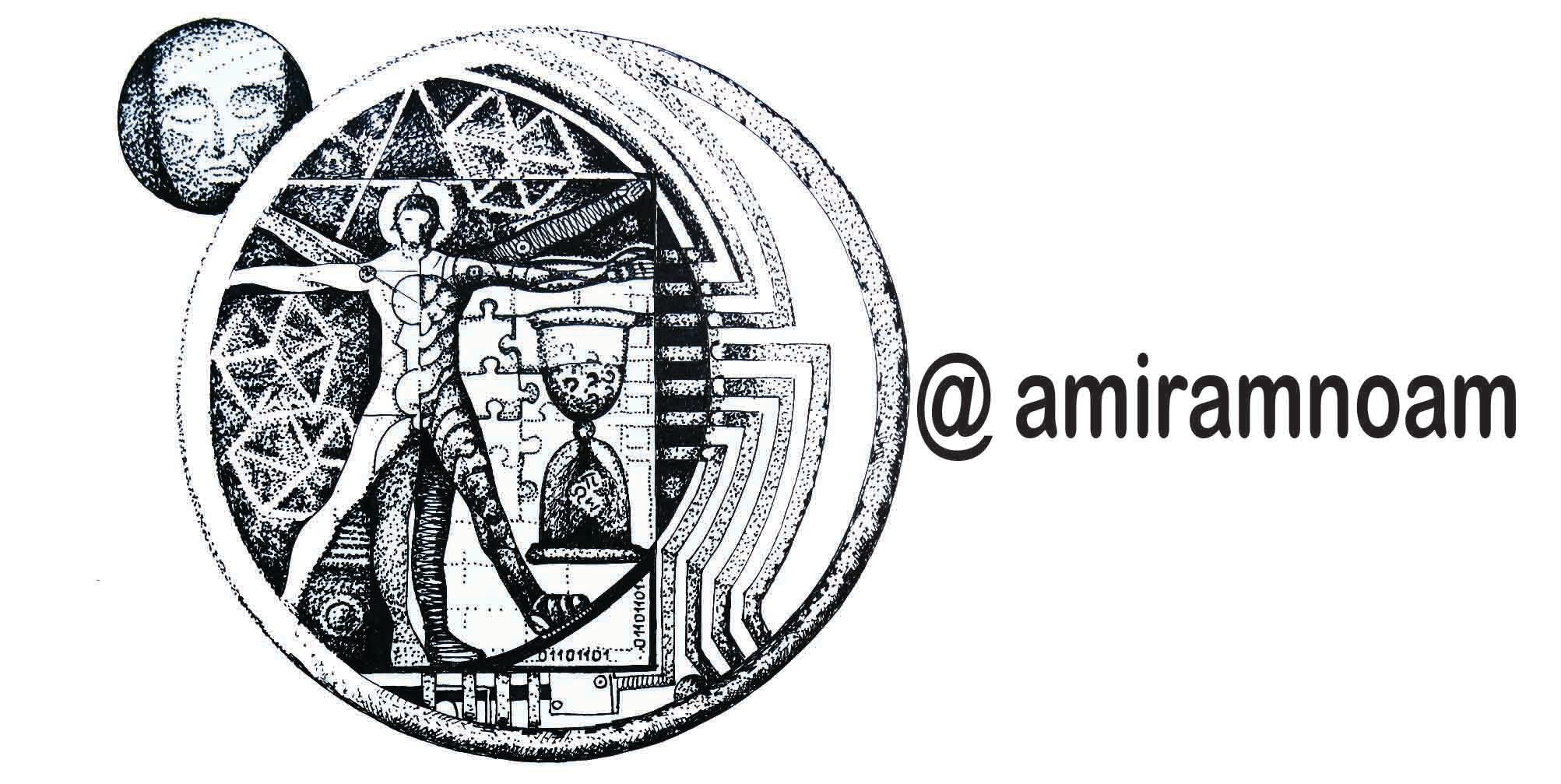 For the full document project (114MB) from Google Drive(Hebrew letters).