This is a quick snap shot I took on my way home last summer on one of the few really hot days. I shot it on 35mm film with a snazzy pocket camera I carry with me most of the time. Problem with the current season is the cold and that it exhausts the batteries quickly.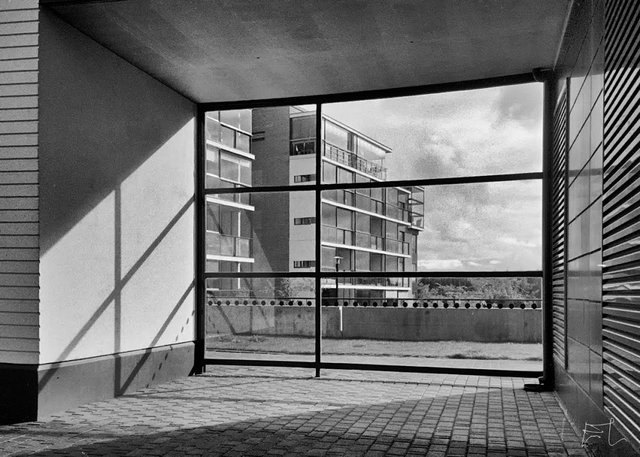 I hope you enjoy my pictures, here's a few more
Thanks for your visit and support!
PS. if you're into art and are looking for a community on steemit, have a look at steem artists