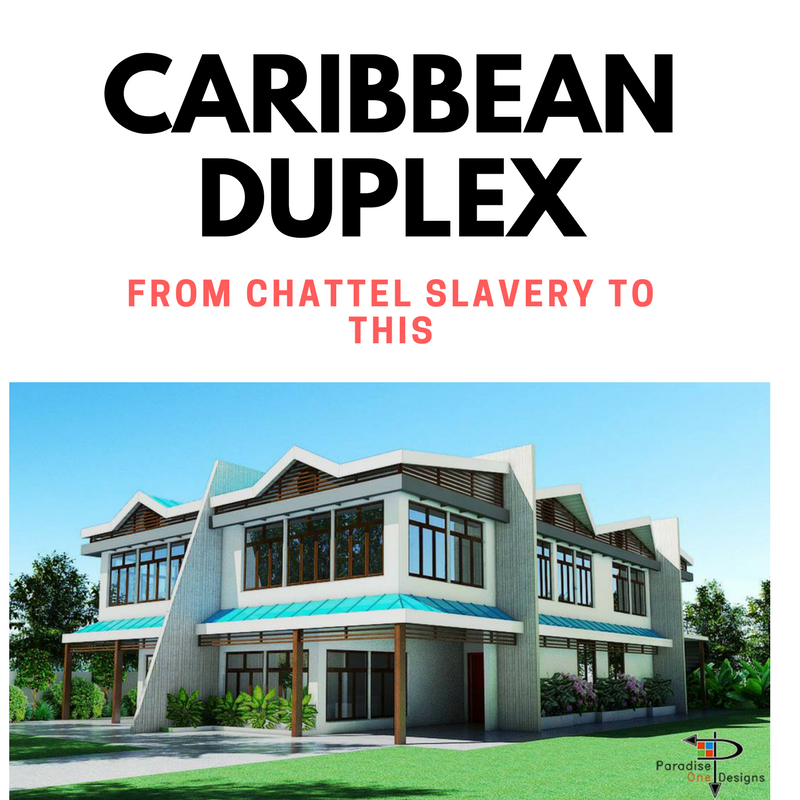 Hello Steemians!
In this illustration I was asked to design a Duplex Town Home that was leaning to the side of Modern but also able to keep that Caribbean Colonial feel. While I was doing this project I got some inspiration from the old British, French and Dutch homes that use to litter the landscape on the island of Tobago.
When slavery ended, freed slaves used the knowledge that they gathered over the centuries and built their own versions of these Colonial Style Homes, except they were not as lavish and the materials used where raw and unpolished. These are what would be known as the Caribbean style Chattel Houses. They where very bright, very pretty, and very practical in utility, imagine just one room with everything in it, I know some New Yorker's know what I'm talking about.
It was home none the less, a place to rest your head and look to the future of a free world.
Source Of Inspiration
Credit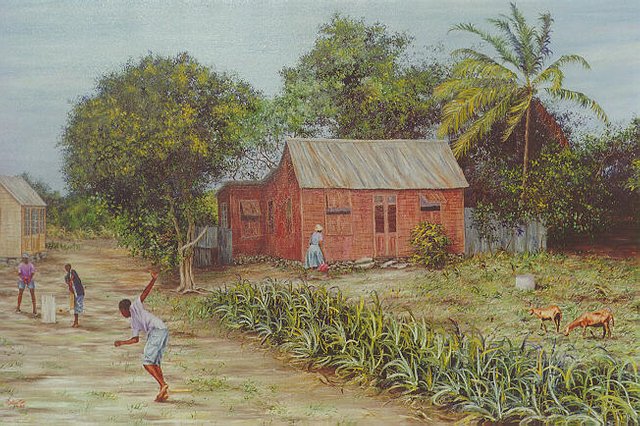 Chattel Home of more recent times
Credit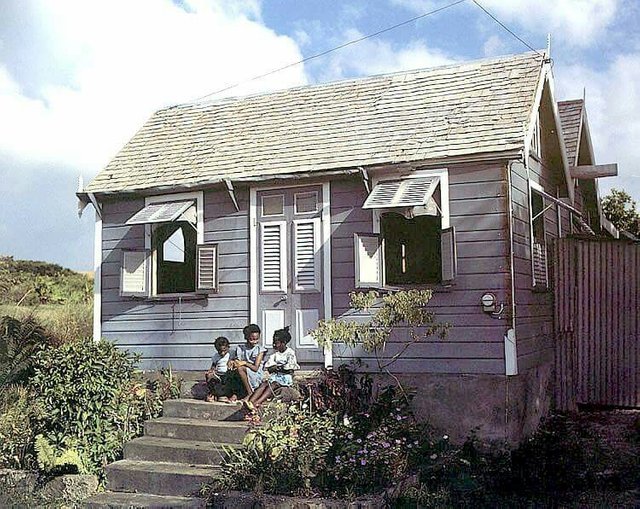 Interior renders of my design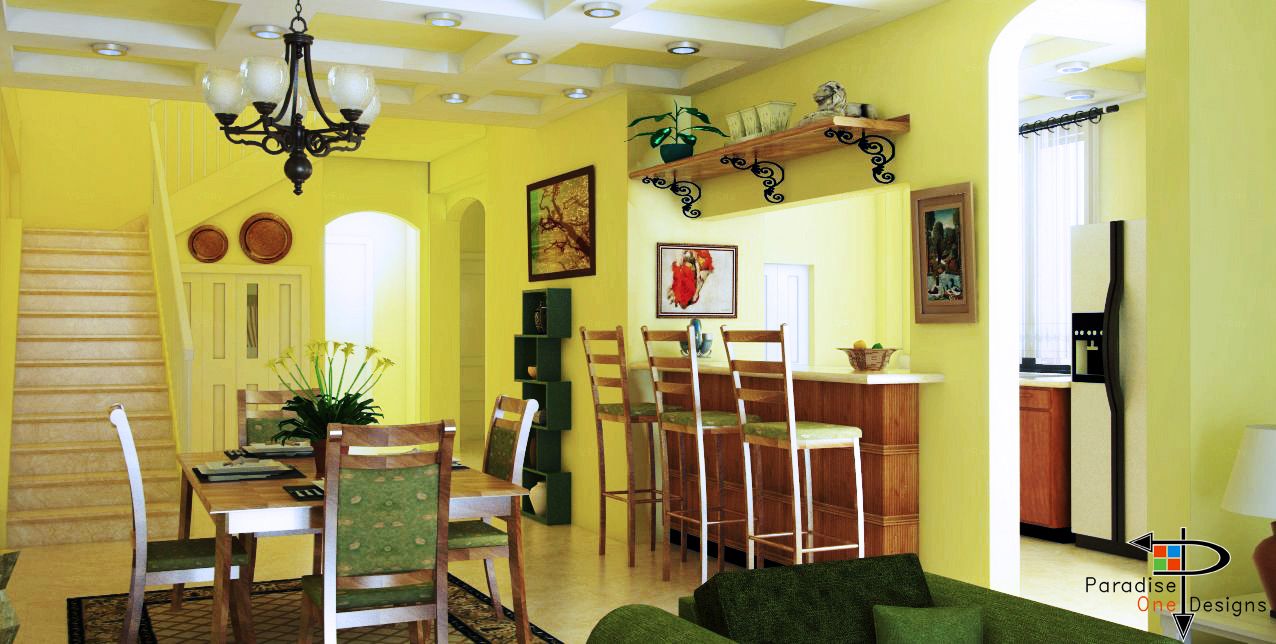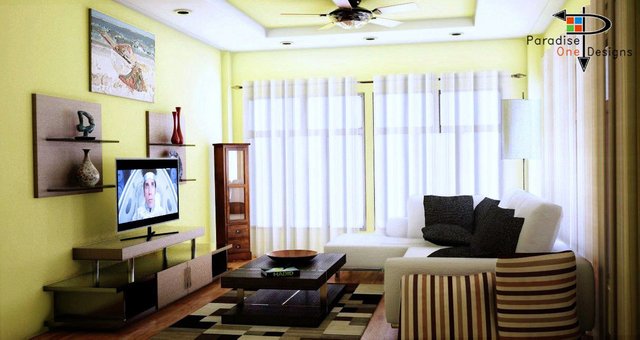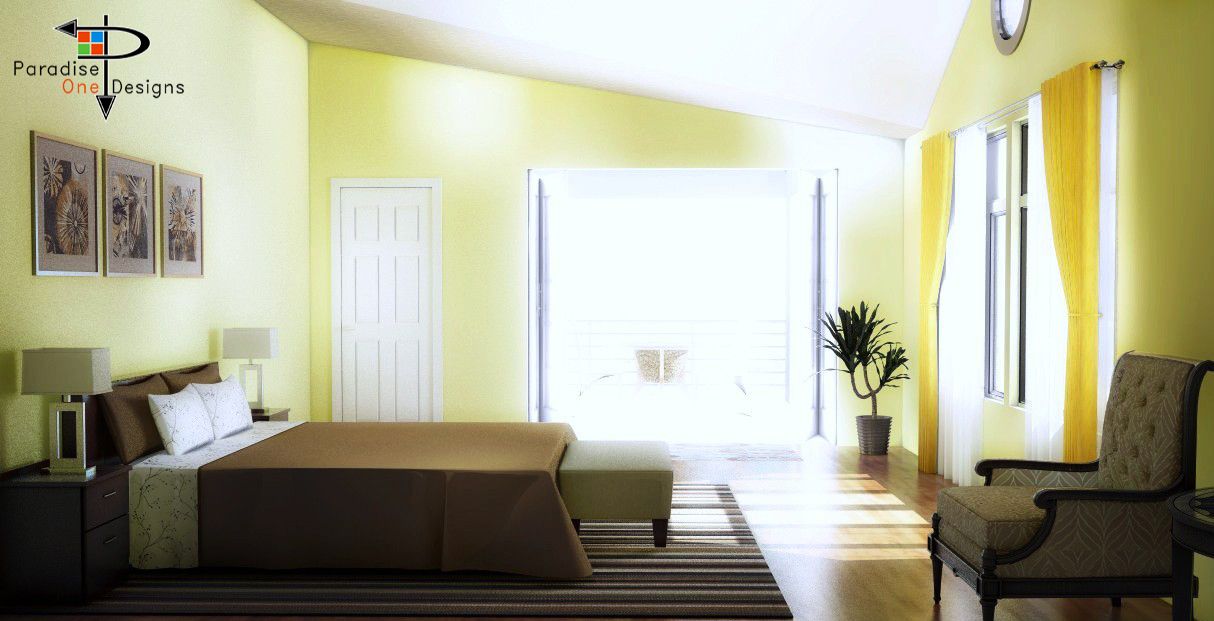 I hope you enjoy my post as much as I enjoy doing them.

Thanks for tuning in, stay blessed