Capsule beds on two levels line the main room of a hostel I stayed at in Yangon Myanmar. This is a mixed dorm with both men and women allowed. I stayed in a lower bunk, had a comfortable mattress, and got very good sleep here.
Each "room" has a light, a fan, and a plug. Many people sit on the bed on their phones for most of the time they are there.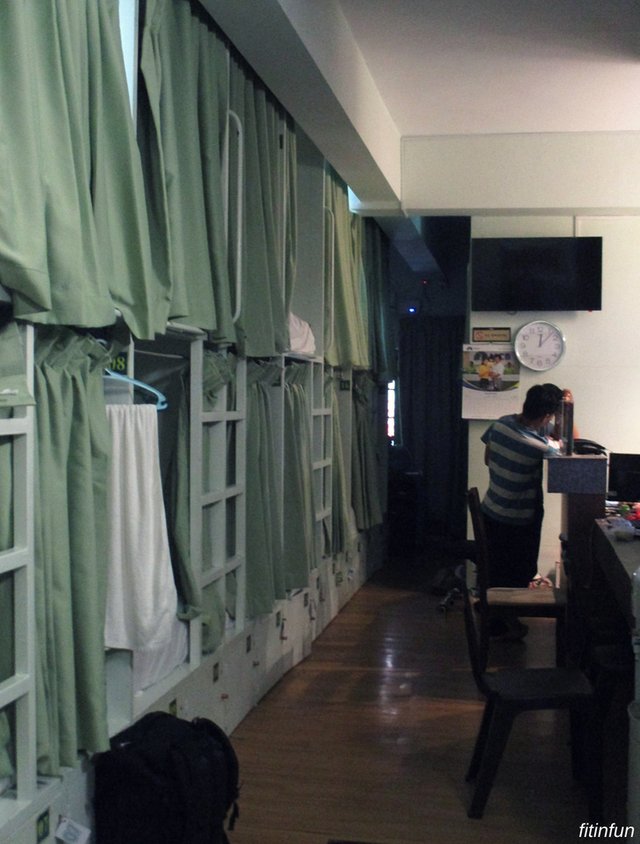 At the end of the shot, you can see a crack in the curtains that led to a balcony. At the right is a desk area where I left my laptop set up at all times I was there. I only locked it in the cubby below the bunks when I was leaving the hostel entirely for my Visa or to walk around town.
I feel very safe in these hostels and always meet other nice travelers with stories to tell. Most of us are there for short trips and find hostels easier and cheaper than hotels. I usually meet at least one person who is staying long term. At 58 years old, I'm usually the oldest person in the place, but not always.
This is my entry for the #architecturalphotography @photocontests by @juliank.
I'm using a Canon ELPH160 point and shoot camera.
Would I be in SE Asia if I still weighed 275 pounds? I do not think so. Anyone can get over obesity and live their dreams if I did. Hopefully you do it before you get as old as me.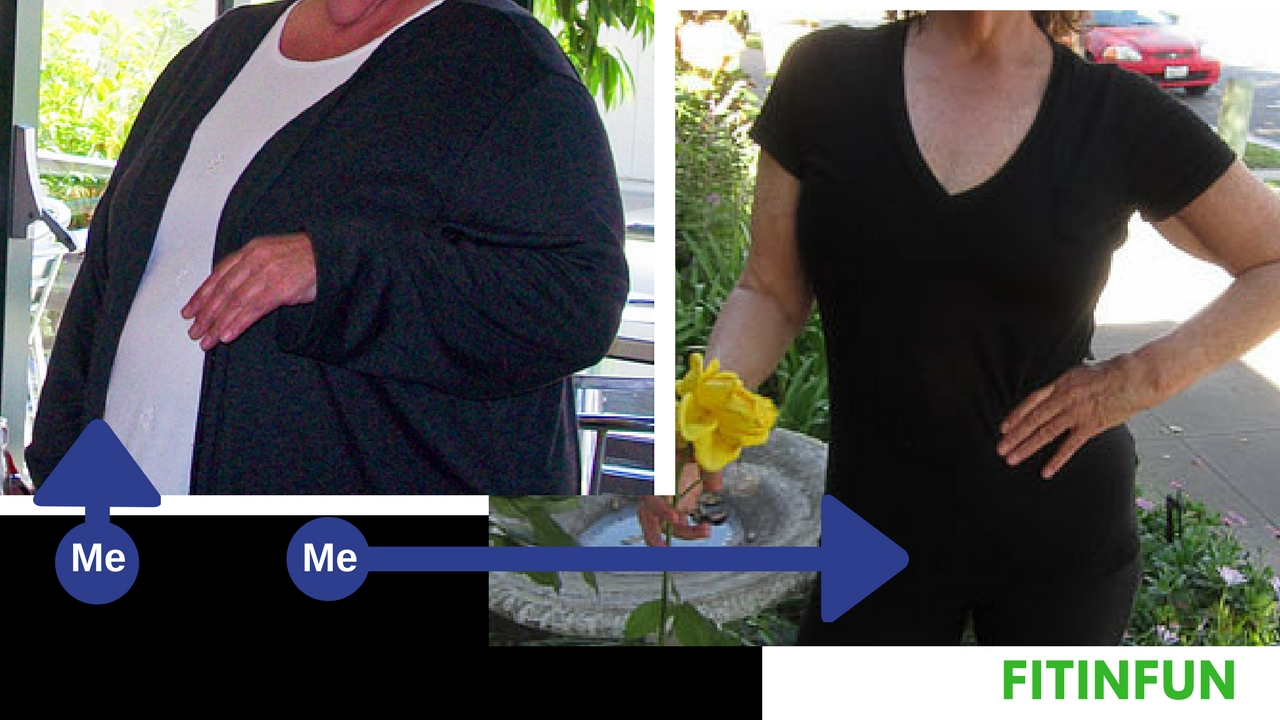 AND REMEMBER !!!
(My 7 second video by @zeroooc and #steemgigs is for advertising purposes so you should watch it. I used the steemgigs service by @surppasinggoogle. Steemians are helping each other over there )
Help Me Stay on Steemit
If you want to help my son @bxlphabet and I stay on steemit, but your upvote is just not enough, here are my wallet and PayPal addresses where I will be so grateful for any help.
BitcoinCash - BCH
1Bmcyk8Fk9micU3RWjWu3H1P2fvHyj71d6
Bitcoin - BTC
362ncqbi6qJn1daB8mrRrjYYWJ2HwpvcPZ
Dash - DAS
Xs7xdJHeRHRqdwF8RQuo6tPHUdXPm7viZp
Litecoin - LTC
Lhuh274DFkS6CNq4SJjhNem242QYwcTu59
PayPal Thailand:
fitinfun@zoho.com
PayPal US:
astrocay@yahoo.com