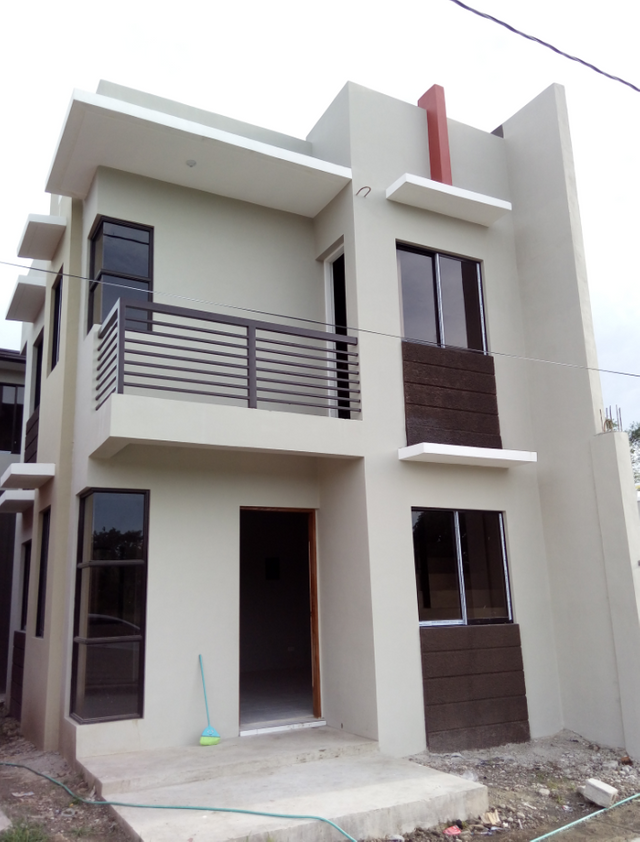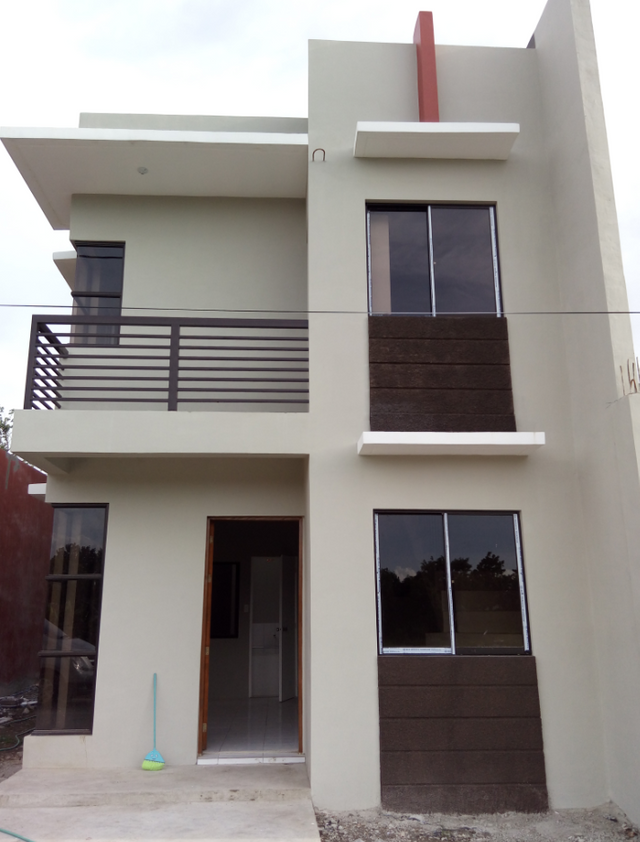 A single-detached two-storey house inside a guarded Subdividion.... Can no longer be called Up and Down Apartment as before rather Town House now. It has single garage outside and a Balcony (called terrace before) outside of the Master's Bedroom in the Second Floor. Combined minds of Engineers and Architects in creating and building this kind of property for sale. Wanted: Direct Buyers and soon to be Homeowners says the Broker.
Abovephoto is captured by @dan16 with LG K10 mobile phone.
I would like to submit this post as my entry for the #architecturalphotography contest being hosted by @juliank and @photocontests.
Thank you for passing by!
Please support @surpassinggoogle as witness.
To vote his witness, simply visit https://steemit.com/~witnesses and type in "steemgigs" into the first search box for witnesses.