Weekend Gaming And The Frustration That Goes With It.
Gaming comes as no surprise as being my favorite past time, but now I am streaming, what do I do when I am not streaming?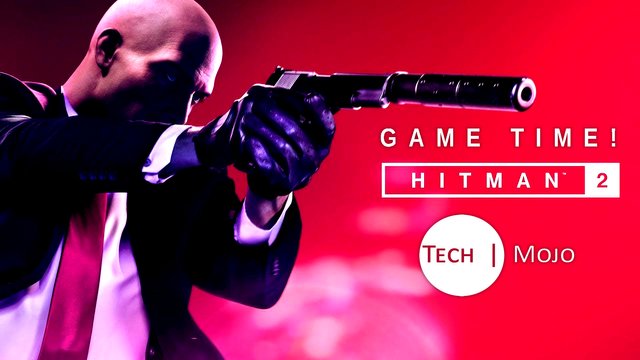 As many of you may know, I tend to stream a variety of games exclusively on the #Dlive, Lino Blockchain platform during weekdays. This is mainly due to the fact that during the weekend I work extended hours and simply don't have the time to provide any content. But on occasion I do like to play a few games during my downtime on a weekend, even if it is only for an hour or so.

Dualling PC's.
So recently I managed to scrape enough together to build a second PC that is specifically for streaming games, complete with a capture card that is worth more than the rest of the PC. This is so my main gaming rig isn't run down with extra processes, and can be used specifically for gaming. The benefit is I can now stream at full HD quality at a high framerate. All good yes?
Well, I forgot to get a second network cable to be able to have both of them connected to the web. I would also need a new switch as the 4 port one I have and the router itself are all occupied by other PC's and devices in the house. So every time I want to go online on my main PC, I have to pull the desk out, reach around the back to swap the network cable over. And vice versa when I want to stream.
This is all the more annoying as I am unable to play any multiplayer games when streaming until the network situation is sorted, hence why for the past few weeks, I have only been streaming single player games.

While the network situation is bad enough, you may know that I am a huge fan of the Hitman franchise. I even do some professional cosplay at various comicons around the UK. (yes I have an actual tattoo of Hitman's barcode on the back of my head) So not only did I get frustrated with having to constantly swap out the network cable, I ended up taking the drive out of my gaming PC and plug it into the streaming one as it is far easier to do that than having to pull my desk out, just so I can buy and download the new Hitman 2 game. Then I have to swap the drive back over so I can play and stream.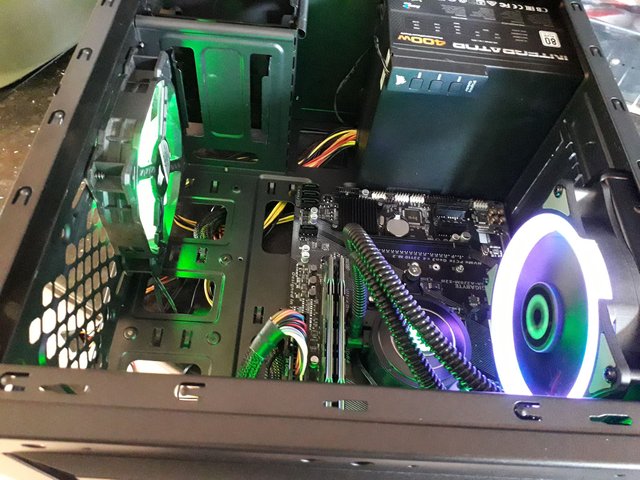 Live Stream Woes.
So Hitman is installed, my green screen is up and ready to stream. I thought I could jump straight into the game and own it. Little did I know that I was soooooo out of practice and had no idea what or where I was going in the game.
I stumbled from target to target, embarrassing myself several times during the short, but oh so sweet stream. I did pick up a couple of new followers so it wasn't all bad, but I knew I had to get a lot of practice in before I stream this game again. But with work commitments, it is hard to find time in order to do this offline.

If any of you are fans of the Hitman games, you will know that it can be much easier when you have gained certain accomplishments. This will give you more weapons, tools and rubber ducks. The problem being, when in offline mode, no accomplishments or scores are recorded on steam and thus you can not make use of them. So I have to pull the desk out and swap said network cable... AGAIN!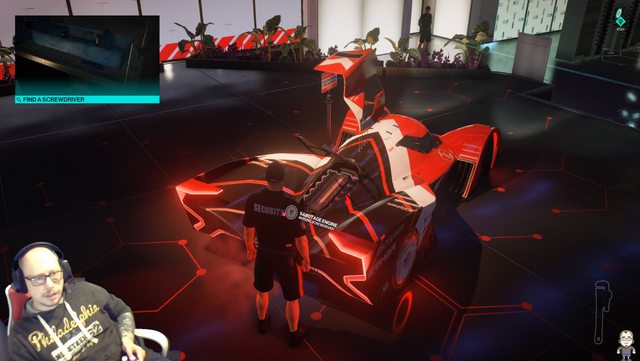 Finally Some Time... Or So I Thought.
Fortunately, last weekend, I got of work a few hours early and thought that, seen as I am not expected online, I could use this time to get some practice in, playing Hitman 2.
It is an awesome game and I will be streaming it again, hopefully with a bit more success in game next time round.
So I am trying my best to learn the new maps, find all the hidden gems and in general find a rhythm in which to play.

So a couple of hours into the game, I start to love it and figure out the whole lot. Then, because of a storm, there is a power cut on my road and everything in my house turns off. I thought nothing off it, and within 20 minutes the power was back on.
When ever my computer is abruptly powered off, it takes a little longer to boot up again and then it is fine. This time, the PC took a very long time to boot up, and as some of you may know, Steam usually updates before it opens up. This time it took a good 10 minutes to finish checking for updates, and then I find out that Steam is showing Hitman 2 as not installed. I check the directory, and it turns out that several games I had installed are either corrupt or missing. For Fuck Sake!. It took forever to download and install everything again, and the few little accomplishments that I did get in Hitman 2, have all disappeared, meaning I had to start from scratch all over again.
But by the time I finished installing Hitman 2 again, it is now past midnight and I had to be up at 7am. So there goes my weekend of gaming.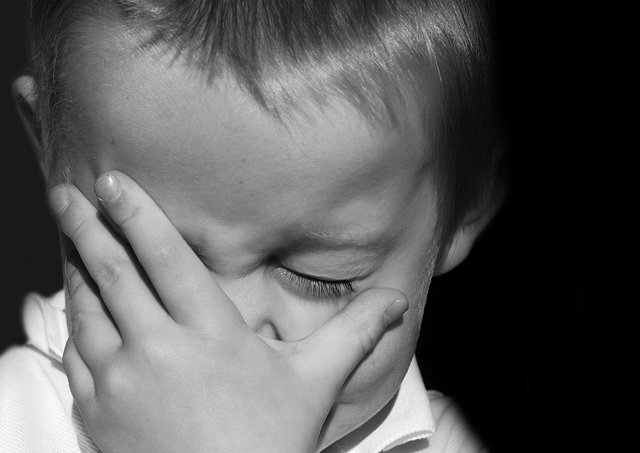 It is not often that I get a few hours to myself to game, but I do enjoy some ''me time'' without worrying about work, family or creating content. I have not played Hitman 2 since Sunday and probably wont again until maybe, sometime next week when I have a couple of days off.
As much as I enjoy my work, I enjoy gaming all the more and to have such bad luck when I finally do have some time to myself, it feels like someone is telling me something... either that or I'm going a little crazy not being able to play a game I have been looking forward too for over a year.
I may stream the game much sooner, despite having little practice playing the game, so there is a good chance that I will make a fool of myself... again when I do.
I was hoping to end this little rant and give you a '' the moral of the story is'' phrase, but yeah... its fucking bad luck and it pissed me off. Maybe next weekend I can get some gaming in, that is if my boss will let me go home early again.
Thank you all for reading.


---
---
@TechMojo Recommended Blogs you should follow.
---
If you want to apper here, then contact us via our Discord Channel!
---
---