Could this be the ICO of the Year? - The UBER Killer - Arcade City
Arcade City have put forward a tentative Q4 time horizon on their ICO. Arcade City are taking on Uber and Lyft, decentralising Ride Sharing on the Ethereum Blockchain. This has been a project which I have been following closely since coming across a pitch video for their Series A fundraising sometime ago. I believe Roger Ver took part in that round, which shows these guys should be taken seriously.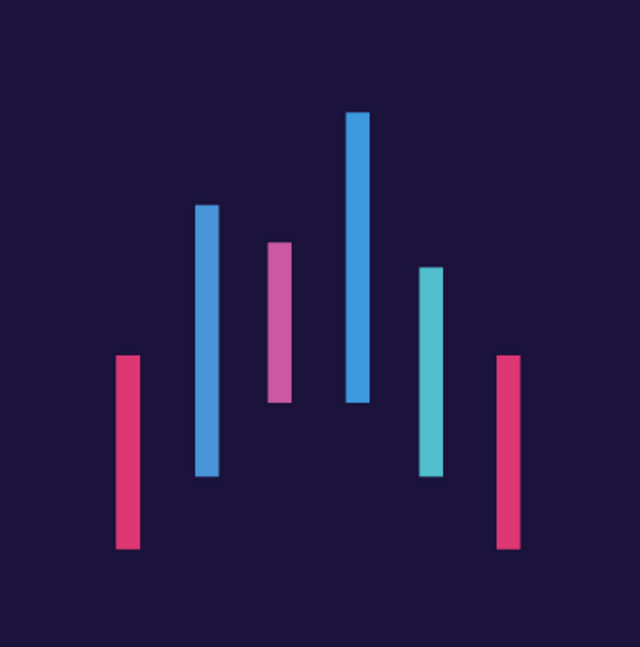 After posting about a number of ICO campaigns, I had quiet a few Steemit users commenting about how they were completely in the dark about when they start/finish, and the finer details. So I thought this would be a good opportunity to give those users a heads up about this project...
The Blockchain is the Ultimate Middle Man Killer. The ability to transact, peer to peer in a trust-less manner, is where we will see many of the original mainstream application built on the blockchain. Uber and Lyft take a ~30% revenue cut from the driver for acting as the intermediary, and can forcibly change the revenue structure for drivers at a moments notice. It was because of this, that Arcade City was born.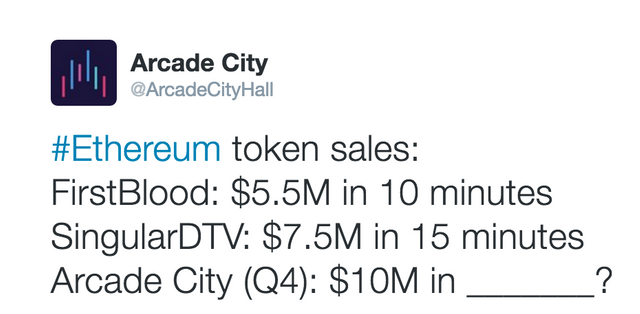 Reading between the lines (all of this seems subject to change), Arcade city are currently working with 2 ICO proposals. This should be used to give you a favour of how the ICO may be formatted..
Proposal 1
The ARC initial distribution is in the form of a pre-sale. Participants may acquire ARC at a discounted rate by pledging Ether (ETH) into the token sale smart contract. The duration of the coinsale is approximately 4 weeks.
The first hour of the crowsdale will be a Power Hour. During the Power Hour, 1 Ether will buy 170 ARC. After that, the price will change to 150:1, and then decrease every week until it reaches 100:1 in the fourth week.
The crowdsale will be capped at $550 million USD, measured in Ether. As soon as this amount is reached, the smart contract will stop accepting new buy-ins. At the end of the four week period, token transfers will be locked for two months.
Proposal 2
Intending on doing 3 Stages of ICO;
Stage 1: 25% ICO distribution at a fixed price A (Now)
Stage 2: 20% ICO distribution at a fixed price B (4 months later)
Stage 3: 10% ICO distribution at a fixed price C (4 months after Stage 2)
With Stage 1 being $10m (considering the tweet above, however there is conflicting information here…), this will be valuing the Arcade City Token at $40m (Market Cap with full distribution). These tokens will be a revenue sharing in a DAO format.
For more information, see their Facbook page here where you can find links to the proposals and also follow them on Twitter if you have any interest in participating in their ICO. This will be the first places Arcade City will post information about their ICO.
Interested to hear you thoughts...