ABSTRACT
The e-commerce industry has experienced an exponential growth which has attracted a lot of investors lately. In the year 2014, the global sales recorded in this industry was $1.3trillion which was far high above expectation and predictions have been rightly made that this industry will record a growth of more than the double of its value by year 2020.
We have seen tremendous technological improvements in other industries lately through the blockchain technology, however there's little or no level of this technological adoptability in the e-commerce industry which is responsible for some of its setbacks.
Blockchain technology is the next technological evolution that has a lot of problem solving potentials and has made a lot of work easier for several industries globally ranging from improved security, better transaction processing, to advanced and stress free medium of payment through cryptocurrencies.
However, the blockchain technology is still in its early phase and it is been faced with some challenges which must be eradicated in order for it to be easily adoptable by the masses.
Listed below are some of the challenges hindering the development of blockchain technology;
Inability of users to convert their crypto assets to local currency via international exchanges.
Overwhelming transaction charges which reduces value of crypto assets invested upon
The regulation problem of government in several countries worldwide which has lead to failure of some great projects and led to increased level of fraudulent schemes
The need for professional blockchain developers
Failure of using cryptocurrency for day to day transactions and
Several barriers that are encountered before entry.
You would agree with me that these problems are worth providing attention to in order to achieve a better blockchain technology adoption.
INTRODUCING ARAW PLATFORM
The sole reason behind the creation of this excellent platform (Araw) is to create lasting solutions to the problems been faced by the blockchain technology and e-commerce industry. This is aimed at increasing the success level between these two great industries.
The method employed by Araw platform is by rewarding shopping with cryptocurrency.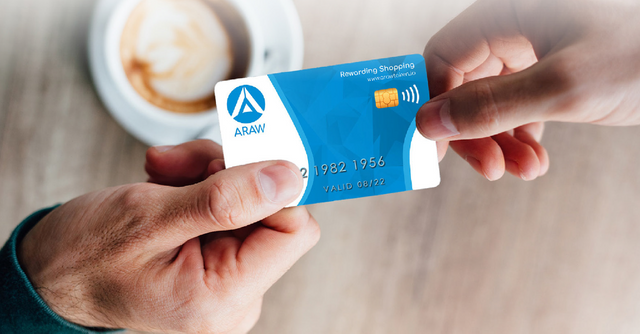 The company (Araw) was founded in year 2016 in United Kingdom and have practised the use of virtual tokens with its users through blockchain technology support.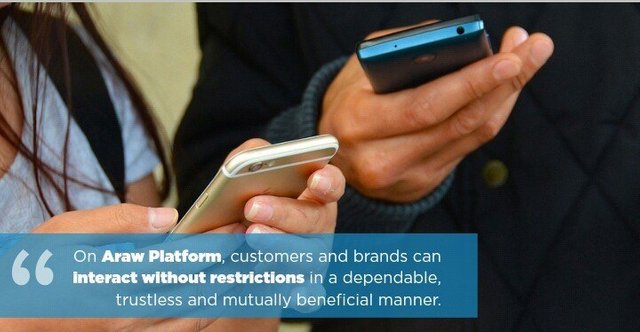 The following tactics will be employed by Araw platform to transform the e-commerce industry;
Making available Araw mobile wallet that allows conversion of ARAW token to fiat and as well as conversion of ARAW token to several other cryptocurrencies thereby also serving as a cryptocurrency exchange
Making provision for cryptocurrency rewards for all forms of retails for individual and enterprise sellers regardless of the product, which serves as form of support
Providing Araw touch and pay card which allows card users to earn ARAW token whenever the card is being utilised for daily purchases and also using of earned ARAW tokens for purchases.
TOKEN PROPERTIES
Token type: ERC20
Total supply: 5,000,000,000
ICO token price: 1 ARAW = $0.01
Token symbol: ARAW
Pre-sale start date: 1 JULY
Public sale start date: 10 SEP - 09 NOV
Available for token sale: 3,500,000,000 (70%)
Soft cap: 2,000,000 USD
Hard cap: 25,000,000 USD
TOKEN DISTRIBUTION

ROADMAP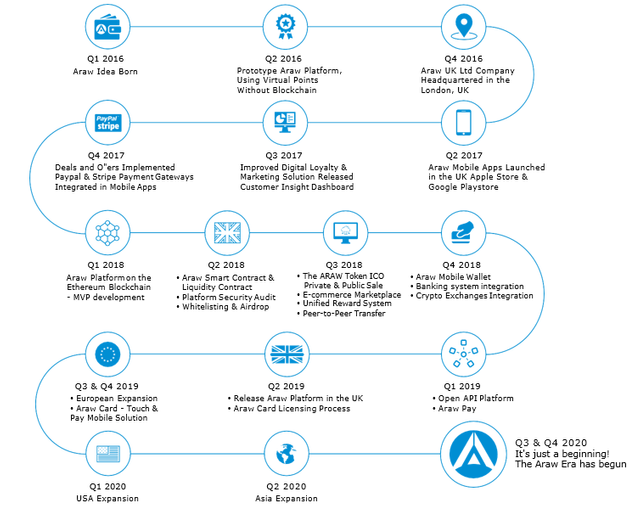 TEAM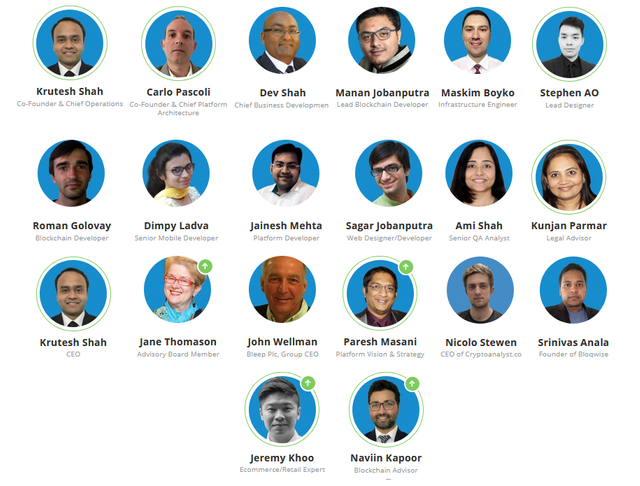 For more information, kindly check the following links;
Website Facebook Whitepaper Twitter
Author bitcointalk username; amusanmikel
Author Bitcointalk link; https://bitcointalk.org/index.php?action=profile;u=1779827