Today is a holiday !!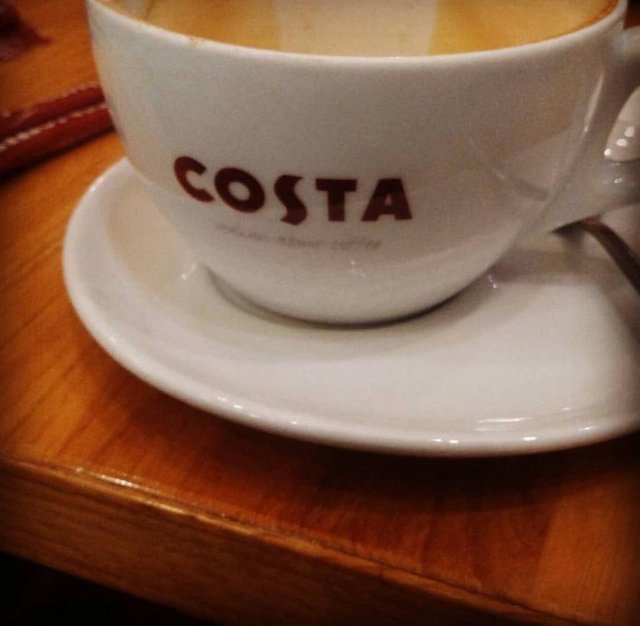 Today was a holiday here in Germany, that is, there is no job or study, but because I don't follow the program established by the state, today i worked like the rest of the days.
I woke up at 10h in the morning, it was raining a lot, I took my morning coffee and sat down to meditated. The atmosphere was really just for meditation. Then I went out with my friends to discuss the work together .. We sat till late 23h at night, we ordered something to eat and We sat down to put the last touches, then went to each of us to his home, i arrived at the house than I took a shower to rest and sat on my bed to write to you how was my Holiday !
---
---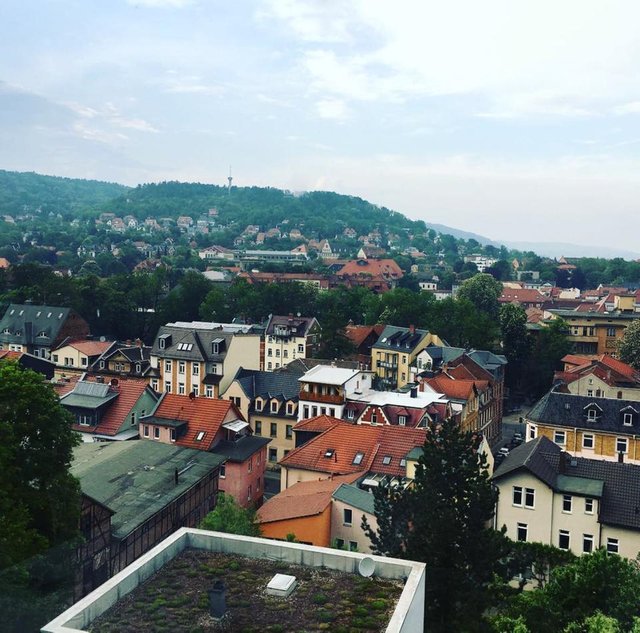 اليوم كان عطلة هنا بألمانيا ، أي ليس هناك شغل أو دراسة ، لكن لعدم تتبعي للبرنامج الذي تضعه الدولة ، فاليوم إشتغلت كباقي الأيام
استيقظت صباحا عند الساعة 10 ، كانت الشتاء تمطر كثيرا ، أخدت قهوتي صباحية و جلست أتأمل ، فالجو فعلا كان فقط لتأمل .. بعدها خرجت عند أصدقاءي لنناقش معا العمل .. جلسنا نشتغل حتى ساعة متأخرة من الليل ، كانت 23 ليلا ، طلبنا شيئا نأكله و جلسنا نضع أخر اللمسات ، بعدها توجه كل واحد منا الى منزله ، و صلت الى المنزل أخدت دوش لأستريح و جلست على سريري أكتب لكم كيف مر يوم العطلة عندي