Ramadan in Germany !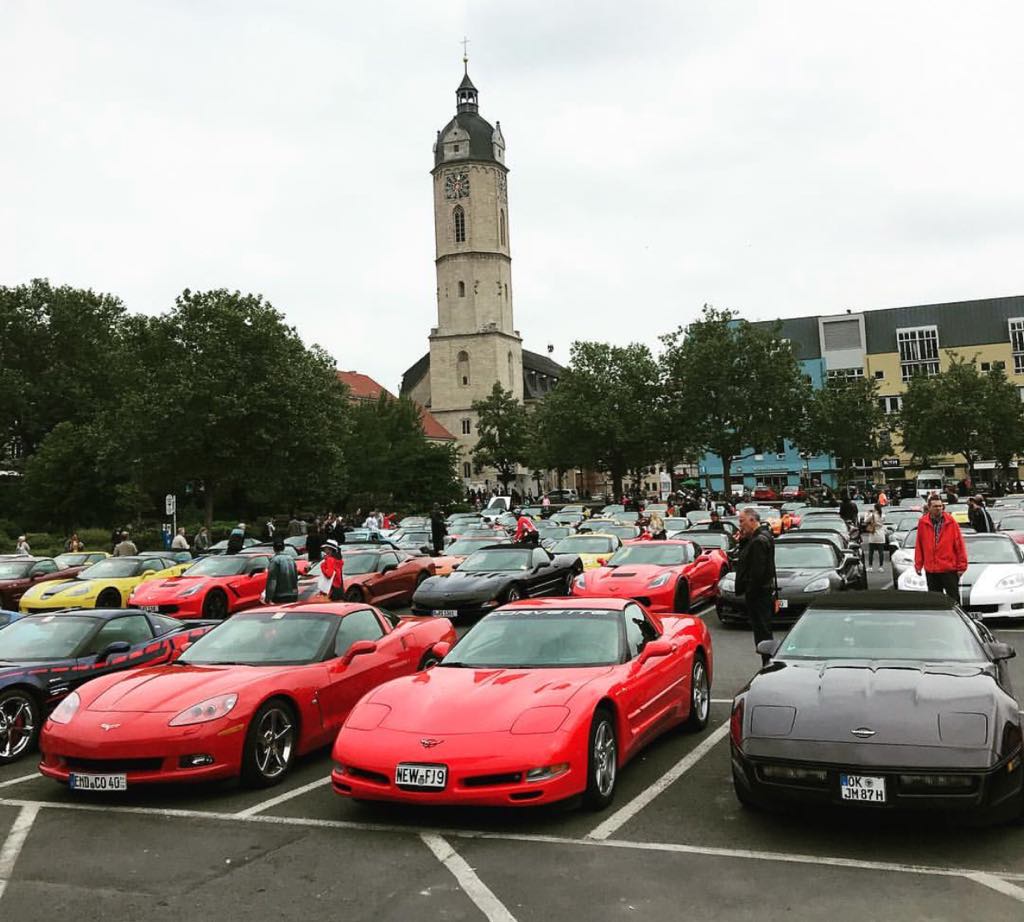 Third day:
Last day when I finished writing the article, I sat down to complete some lessons on my computer. After that, I took a look at the cryptocurrency market. Everything was really in a collapse. It was a good opportunity to buy currencies in dollars.
Then I went out to buy some household items, including a breakfast that I would eat at 21 pm. When I returned I had a job that I had to finish it . I sat in the office for almost 3 hours without stopping until I finished it . Then I sat in front of a television watching a film until 20:00 pm, because I have to bring my Ramadan breakfast.
at 21H i ate and sat watching TV again , because this is my routine always behind breakfast. At 23:00 I sat talking with my family over the phone for about two hours. I took my meal and went to sleep. Now it is 12 PM. I write this article and im lying on my bed !
---
---
: اليوم الثالث
يوم البارحة عندما إنتهيت من كتابة المقال ، جلست أكمل بعض الدروس على حاسوبي .. بعدها أخدت نظرة عل سوق العملات الرقمية ، كان فعلا كل شيئ في انهيار .. كانت فرصة جيدة لشراء العملات بدولار ..
بعدها خرجت لأشتري بعض الحاجيات المنزلية ، و منها وجبة الفطور التي سأكل عند الساعة 21 مساءا ، عند عودتي كان عندي عمل يجب أن أنهيه ، جلست في المكتب 3 ساعات تقريبا بدون توقف ، الى أن انتهيت منه ، بعدها جلست امام تلفاز أشاهد فلما الى غاية الساعة 20 مساءا ، لأني يجب أن أحضر فطوري ..
وصلت الساعة 21 أكلت و جلست أشهاد التلفاز مرة أخرى ، لأن هذا روتيني دائما وراء وجبة الفطور ، عند الساعة 23 جلست أتكلم مع بعض عائلتي عبر الهاتف تقريبا ساعتين ، اخذت عشائي و ذهبت لأنام .. الأن ساعة 12زوالا ، أكتب هذا المقال و انا لم أنهض ابدا من فراشي