aQUEST, the historic emergence of yet another crypto solution.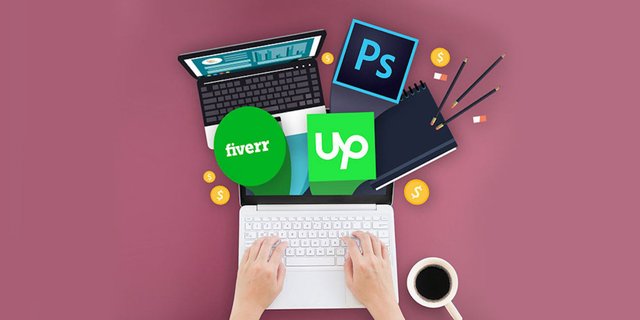 image source
I guess we have all seen or heard of this new development, there is new something that is happening…the proliferation of entrepreneurs, freelancers, and the building of gigs. It has come to be an uprising of some sort ; freelance sites like fiverr are growing exponentially every day, so many people are joining the game.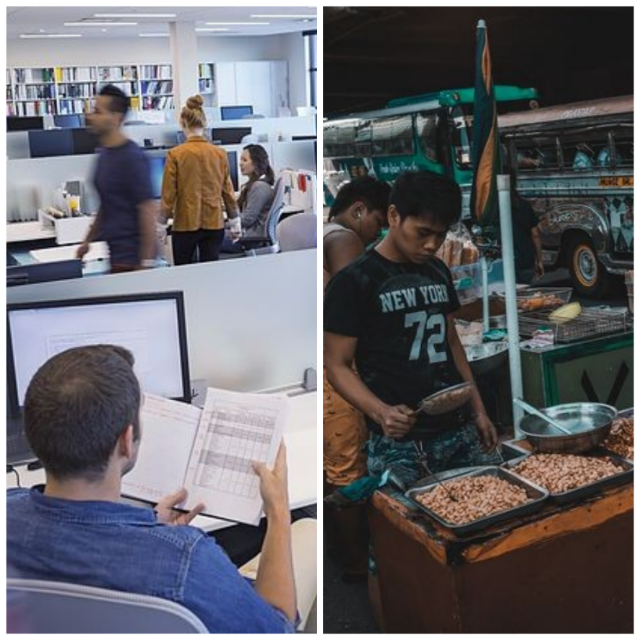 Five years ago the 9 to 5 jobs was the norm, its either you do it or you become a day to day vendor, then sites like Upwork came in play and changed the game, we now have means to work, provide value and offer services, from the comfort of our homes or wherever we choose, but with this new introduction came something else.
These sites started getting loads of clients, and freelancers who came with a passionate desire to work and buy work, then the sites they started to feel it, the great number of in flocks was good for them but as time went, it dawned on them that the higher the in flock of people the more people need to be paid, (payment was and is still done manually) and the more work they have to handle.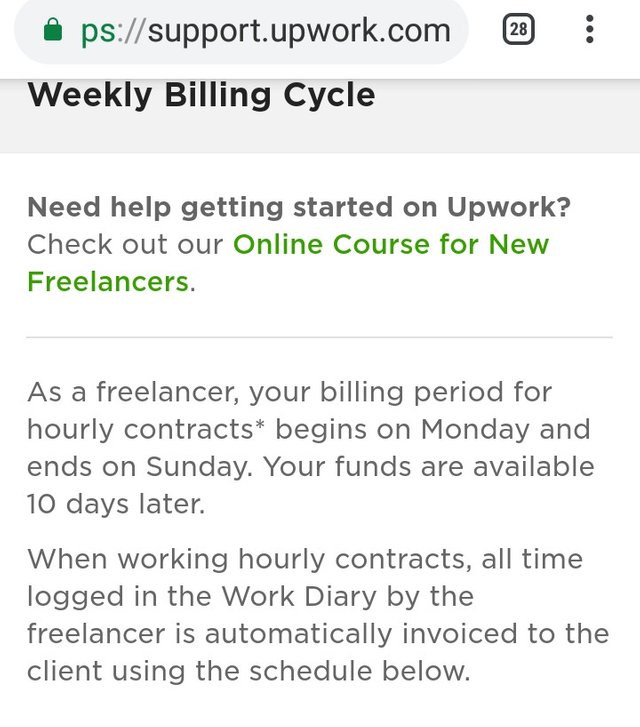 If you work on a site like Upwork or fiveer you will find that to withdraw your earnings you must pick a certain schedule, for example Wednesday was mine, let's say I just submitted a job to a client and got paid. I would have to wait till Wednesday, no matter what time I complete it- if it is 11:59 on Wednesday, I will have to wait till the proceeding Wednesday- before I can access my own money, which is due to the fact that the payment process is somewhat manual.
You would agree that this is quite uncomfortable…. Imagine it on a wide scale (the number of freelancer and clients are increasing at a very rapid rate) 50 million people have completed tasks and need to withdraw their funds immediately, but those who handle this process of payment have to delay their withdrawals because they cannot adequately handle the workload, well I would say this is more than a problem… it's a crisis, a very silent but very malignant crisis for both the freelancer and the freelance site.

image sourceCrisis they say is the absence of creativity, this is true all over the world, as you might have noticed by now, crisis always requires some form of creativity to tackle it, and this is the same phenomenon all over the earth, cause in time of crisis the world always seeks one thing…A creative mind, and fortunately one always emerges, like ford did with the light bulb, and Alexander Graham with the telephone.
Freelancers and those who sell gigs alike have searched and waited hoped that maybe one day something could be done to ameliorate the payment and withdrawal process, in other words the emergence of a creative mind to fix this situation.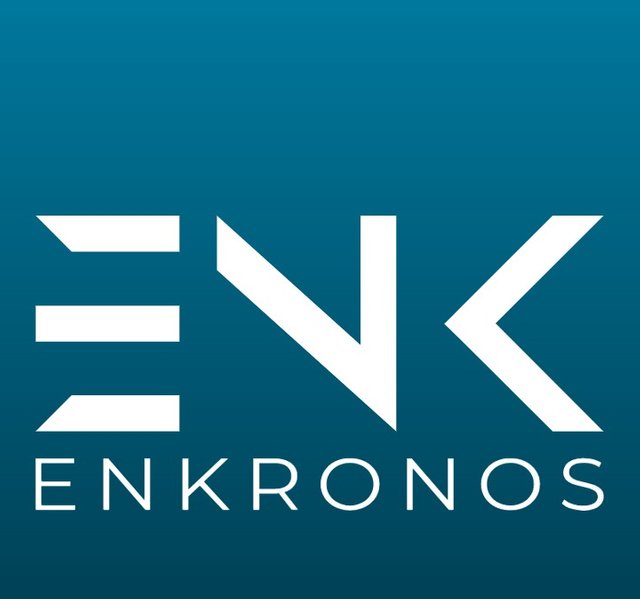 image sourceGuess what?! One has emerged, and this creative mind is a company called Enkronos and the solution they emerged with is called aQuest, aQuest is a decentralized application that pays people for completing different tasks, it has an automated payment system to accomplish this task, which when implemented and integrated into freelancing and gig selling, will make the process of paying, receiving and withdrawing of funds more efficient.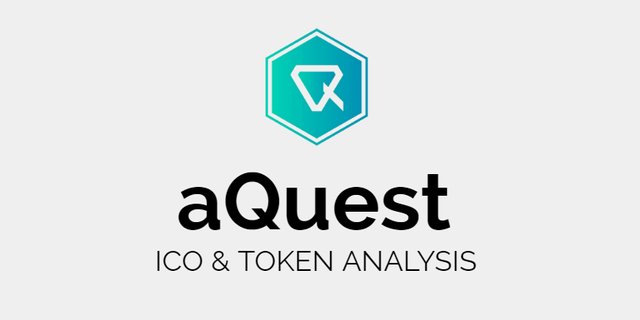 image sourceApart from this aQuest also offers its users the opportunity to create marketing campaigns with the primary goal of rewarding those who participate in the campaigns, this system runs on a currency called the AQU token which is the primary means of payment, once the completion of the participant's task has been verified. This is very similar to gig selling and would work just fine on it, and even provide a simpler and easier means verification and because the aQuest app is built on of the safest platforms, the Blockchain platform.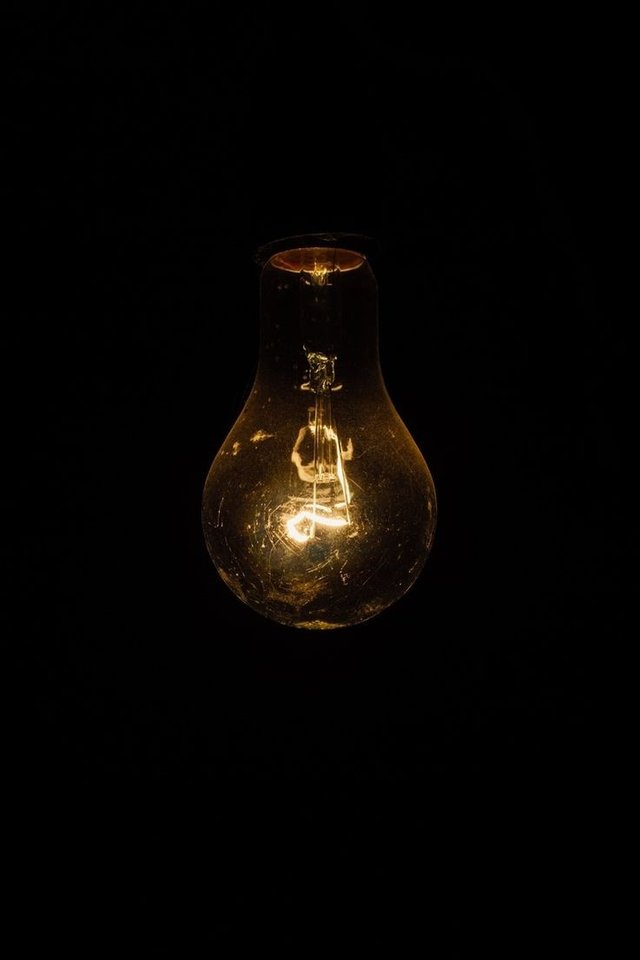 image source
aQuest and the AQU token has just begun and will be launching as soon as possible, they hold so much promise for freelancers and stands as a Vista of a better quality of life for those who work and get paid online.
The creators of aQuest, the Enkronos Company is headed by a team of passionate and determined individuals, who have a fire for creativity and innovation team of innovative minds. I am sure there is more for us from Enkronos, we needed creativity, God bless we have it! If you are seeking to join the community and become an integral part of this great move, or you want to know more of who they are, here's are links to their sites… www.enkronos.com and https://content.enkronos.com