Why do we use apps instead of talking in person?  
" Well it exists and it's free . " –Is the most common answer you'll get also there are some perks of using them – you don't have to see the person face to face , also a way to reach all those long distance relatives and friends just by one click , and the one answer I got that I find really controversial was "I can always lie about where I am and what I am doing and no one will know".   Are you sure?
We all use some type of messenger in our day to day life with the simple reason to communicate  and as you may know there are TONES of messaging apps on the market but how do you pick witch one you're going to use ? Will it be the most used one? Or the one that has tones of features ? The one that allows you to send work files? But how many of you are concerned for your privacy?
Privacy is a really important if you think about it. No one would be happy to know that he's being tracked and stalked and knowing that someone can have a peak in in your conversations when they like is kind of terrifying.
I don't have anything to hide but just imagining that someone could spy on my phone is giving me goosebumps.    Yes , we live in a world where we share everything on social media – friends , pictures from holidays , our thoughts and actually really private information at times. I don't know if you have experienced this but it happened to me few years back. I have a Facebook account that at that time was not with my name (or someone else's name) it was "Rebelle Fleur" I had it since Facebook started , never changed it until recently when Facebook alerted me that I have to correct it to my real name and add an ID photo as proof to verification . And I did , I had most of my friends using Facebook at the time and I couldn't just disappear  I had things going on Facebook , and I get it there are a lot of creepy people on the internet with false identity , but really was it necessary to actually ask for a photo of my ID ?  When thing like this happen you really start questioning your privacy, so yeah , I really don't like sharing personal information or someone knowing all about me. 
WhatsApp was my first messaging app that I had on my phone a couple of years back. Simple , got the job done and a lot of people used it, but in 2014 Facebook bought WhatsApp  and it was kind of a throwback for me since the incident with my Facebook account was fresh but I continued using it. The thing that started to annoy me in WhatsApp was that it lagged real bad and was sending my messages so slow that I could of send a letter instead and it'll arrive quicker . Also did you experience the delay and  then your  messages will be sent in a chaotic order ? It was one of the things that really made me rethink my decision of using the app .
After Facebook buying WhatsApp there were new changes to the Privacy Policy and WhatsApp started suffering from them . I think one of them was that WhatsApp is starting to share your data usage and phone number with all Facebook family of companies .And about the encryption – if someone is able in collecting your metadata , then your privacy is compromised no matter that they tell you it's encrypted end to end.Recently WhatsApp added so many features that I find unnecessary and making the app more heavy and unusable so I stopped using it.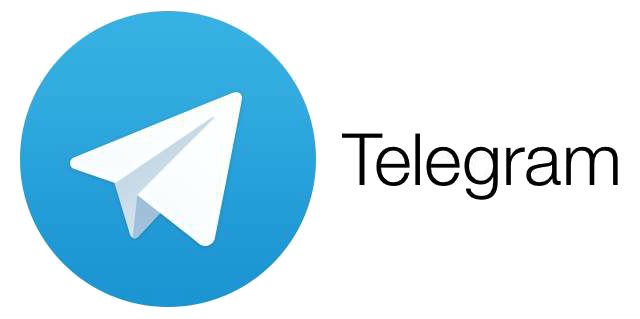 That's how I started looking for something new and reliable and I stumbled across Telegram.
 
Telegram is a relatively new app , with great ,simple and friendly interface. That allows you so many things that it kind of is irresistible.
It serves it's purpose of sending your messages significantly FAST and CHRONOLOGICALLY , has some impressively customizable features , and don't get me started on the stickers – THEY ARE EXTREMLEY FUN AND AMAZING!!!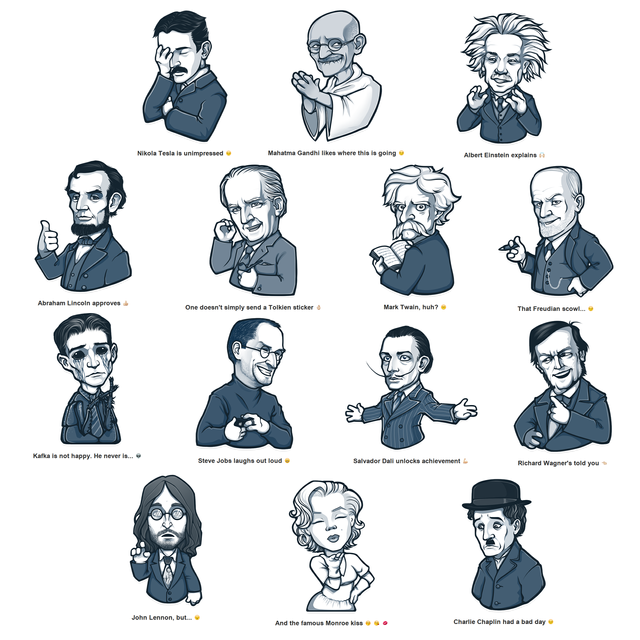 Telegram supports Super group - it means you can add up to 1000 users .Public Channels and Private Channels have an infinite  number of users. 
   Telegram bots ? I actually use one for news and weather broadcast  and it's basically a nice little detail and feature that some users might like and appreciate (like me :D). I know there are bots you could chat with but I personally never tried finding one and using it. So if you are bored you could always chat with a bot . :D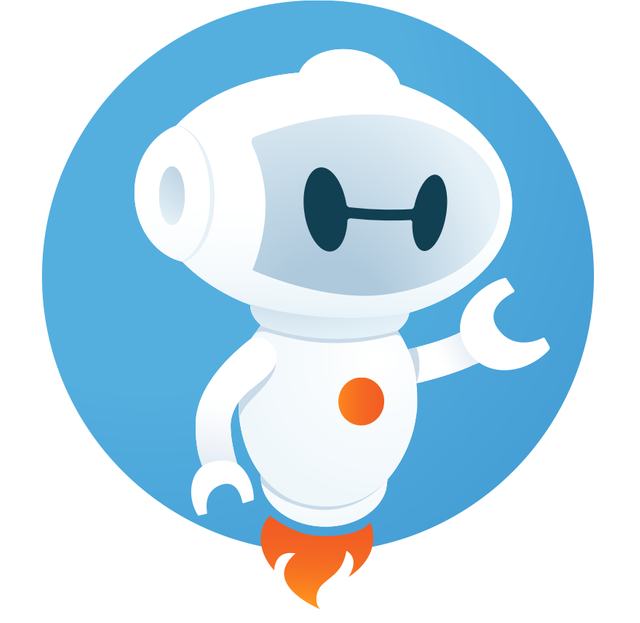 Security and privacy wise Telegram is one of the best apps you could use . It uses it's own encryption protocol and I recently found out that Telegram gives 200 000$ bounty if someone successfully  would hack their encrypted protocol. You can make secret chat and also set a function of self destroying messages (the message will be destroyed once the other person sees it) , also Telegram will notify you when someone makes a screenshot of your message . 
One of the many benefits that Telegram has to offer is Multi-Device usage. Yes , you could use Telegram on your Phone , Tablet and PC all at once ! And file sharing up to 1.5GB.  So I'm starting to fangirl a lot and I'm going to bring it to the end with a little comparison between both apps. 
 WhatsApp Pros:
 · Calls 
· Massive user base 
Cons: 
· Limited file sharing 
· Unusable and unnecessary features
 · Slow app response 
· Known for not having a great reputation with security and privacy   
Telegram Pros: 
· Feature-rich 
· Better platform compatibility
 · AMAZING PRIVACY AND SECURITY FEATURES  
· Great file sharing 
Cons:
 · Not having as many users      
Did you already know about Telegram?Which app do you prefer? 
Comment and tell me if you like topics like this and would like seeing more please upvote and make sure you follow me .  I intend writing everyday until 13th of December so I could make a review of my experience for one month of using Steemit.