5 free apps to organize yourself
These are free apps (some have a more complete version that you have to pay for) and available for Android and IOS. They will help you put your life in order.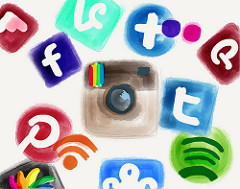 • Evernote
It is a popular personal organizer that allows you to create notes (written, audio, with files) to know what you have to do and have the information you need to complete these tasks.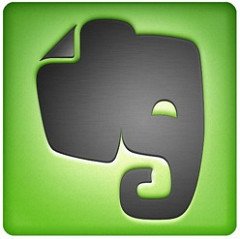 • Todoist
It can manage your projects from anywhere and it can integrate your co-workers. In addition, the app has a mute option for distractions (e-mail notifications, messages and social networks) while you're using it.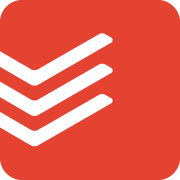 • Microsoft Outlook
This personal assistant is much more than an e-mail account.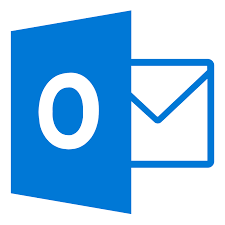 • Google Calendar
This popular agenda allows you to share your commitments, events, meetings, important dates, lists, files and contacts, with co-workers, family or friends.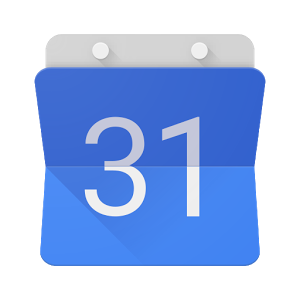 • Wunderlist
Reminders, notes, lists, notifications, important dates. Everything is condensed in this app that allows you to share with other users.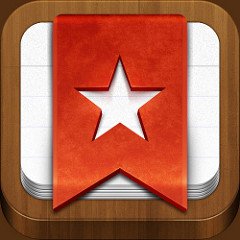 I hope you liked this post!!