South Africa Travel Tour Pictures Story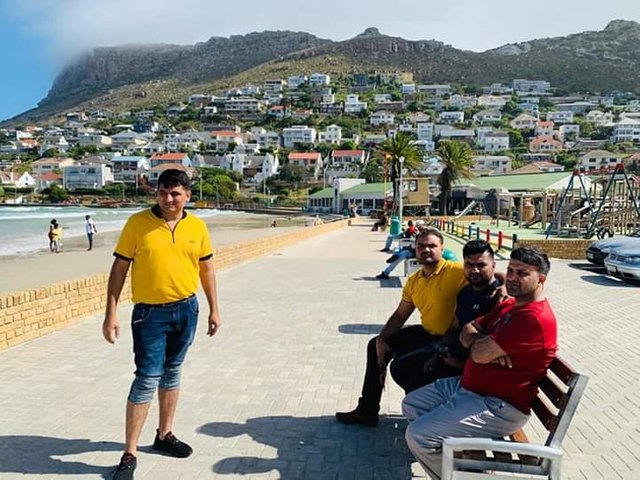 Our friends from the Dublin city in South Africa invite us to visit the South Africa. We three friends in Pakistan decided to visit Dublin and Capetown. They are living in South Africa since long so the best thing was for us to free accomodation and food. These two utilities rise your cost in your travel and if you save in any such option then good luck for you. This picture is taken in Capetown city.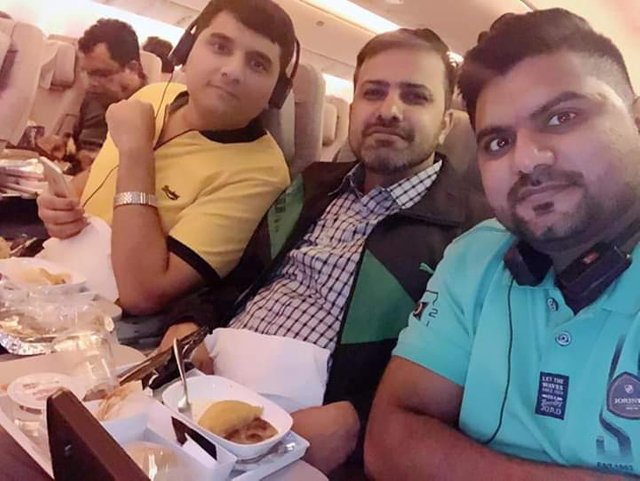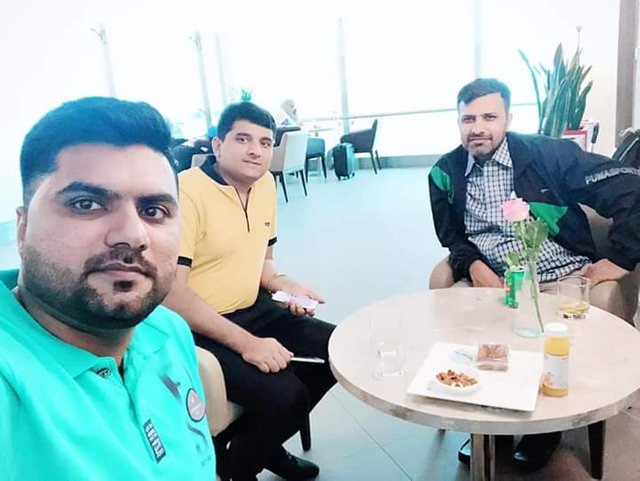 So we take an Emirates airlines tickets and reached at the airport. As you see in picture we sit in the CPA lounge of the airport and in the other picture we are in the airplane.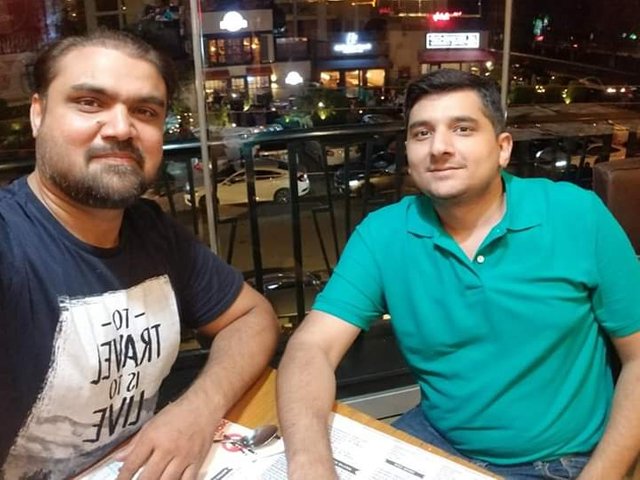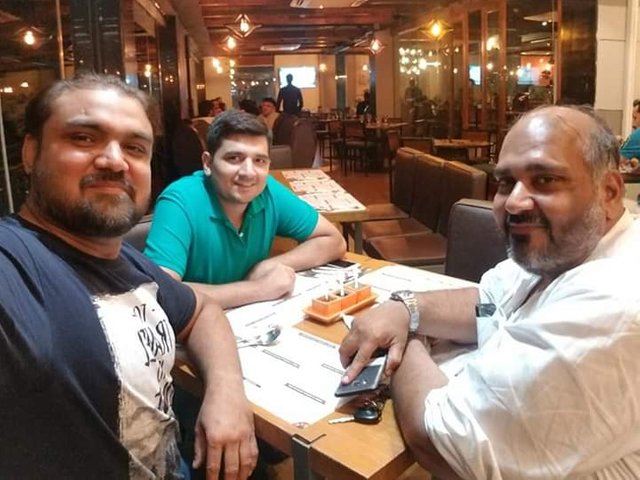 After arrival in the Dublin South Africa they give first dinner in the The Wok Pakistan restaurant and food quality was outclass in such country where traditional pakistan cuisine find difficult.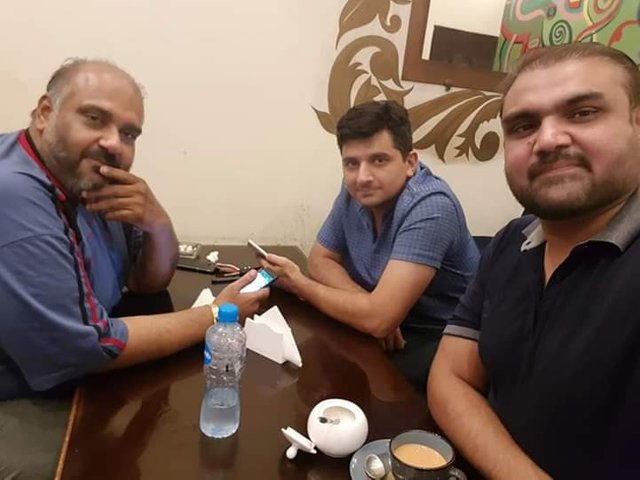 Then for tea we go the Chai Studio in the Dublin.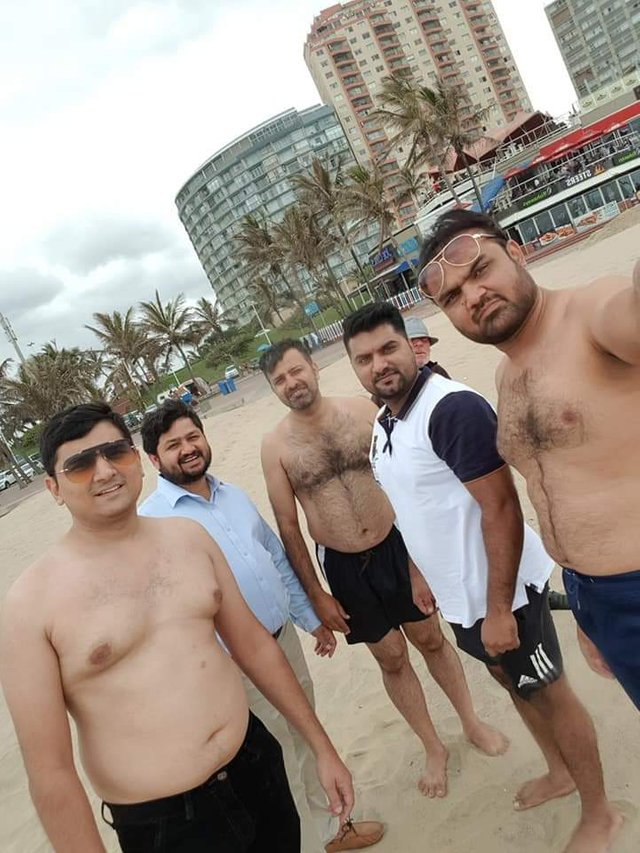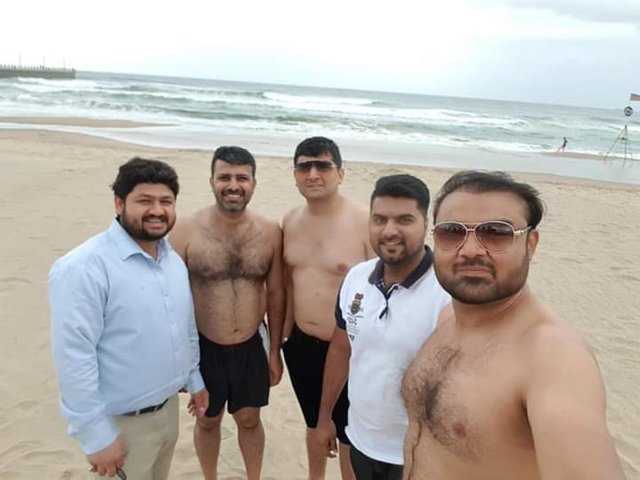 Next day we go the North Beach Dublin city and enjoy lot as you see in the pictures we swim too much because we haven't sea in Lahore city.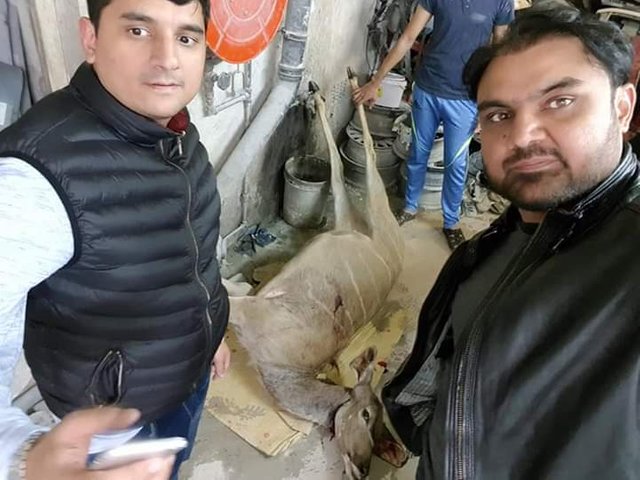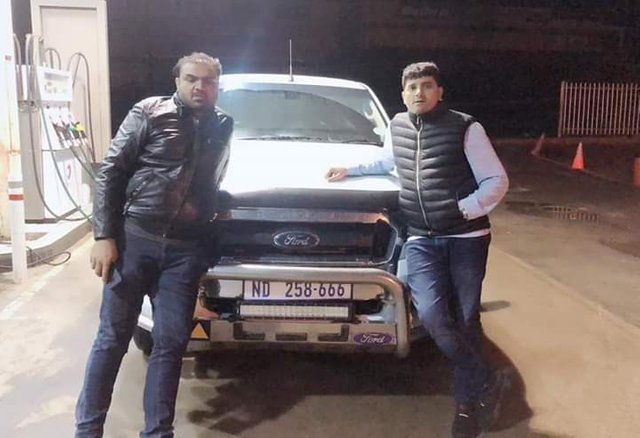 Our friends are professional Hunter in South Africa although I dislike to kill such innocent animals like this deer but I cannot do to stop them and forcefully enter me in the hunting ride and travel. The meat of deer was so delicious which I never eat.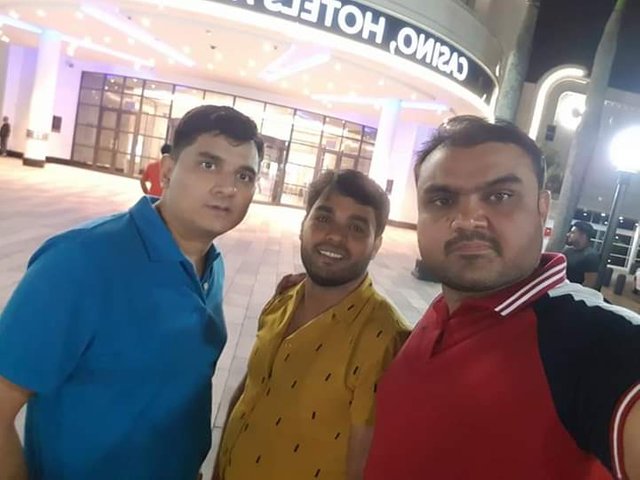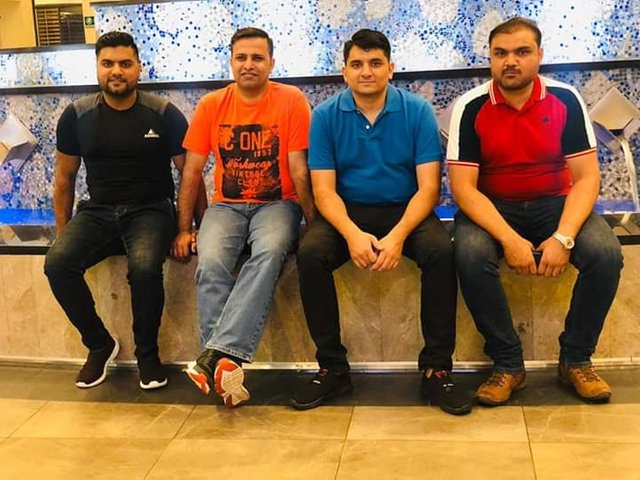 These pictures we take at the Suncoast Dublin city area.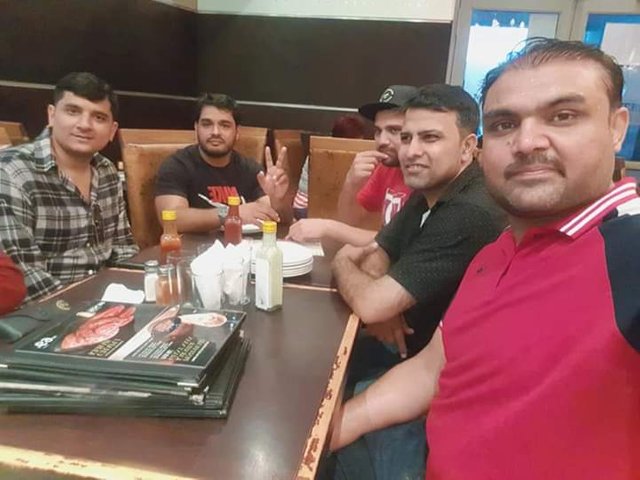 Then for eating we go to the restaurant name My Diners Pavilion as you can see in the picture.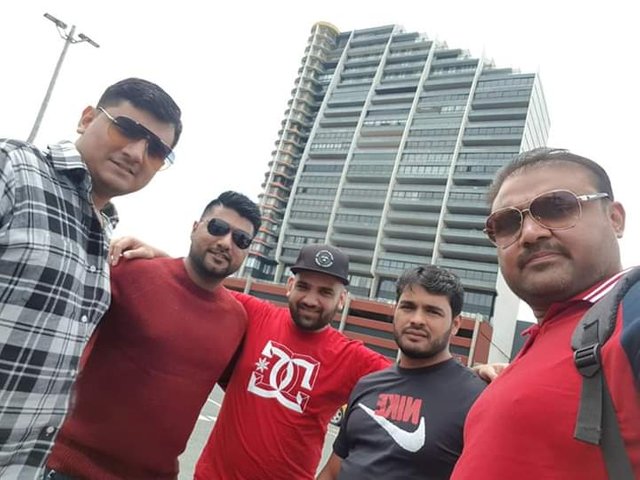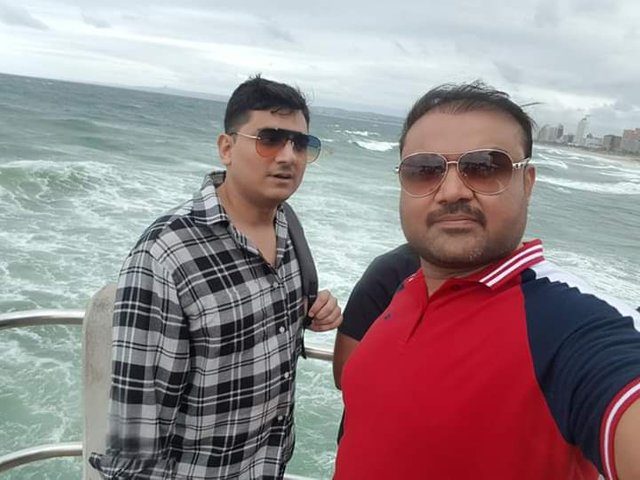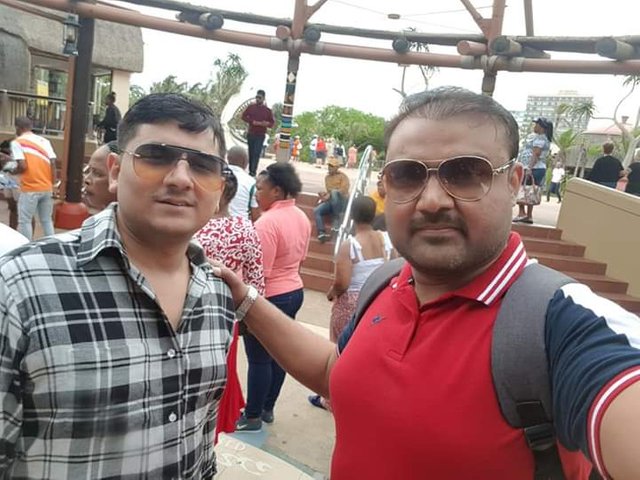 These pictures taken at the Ushaka Marine World.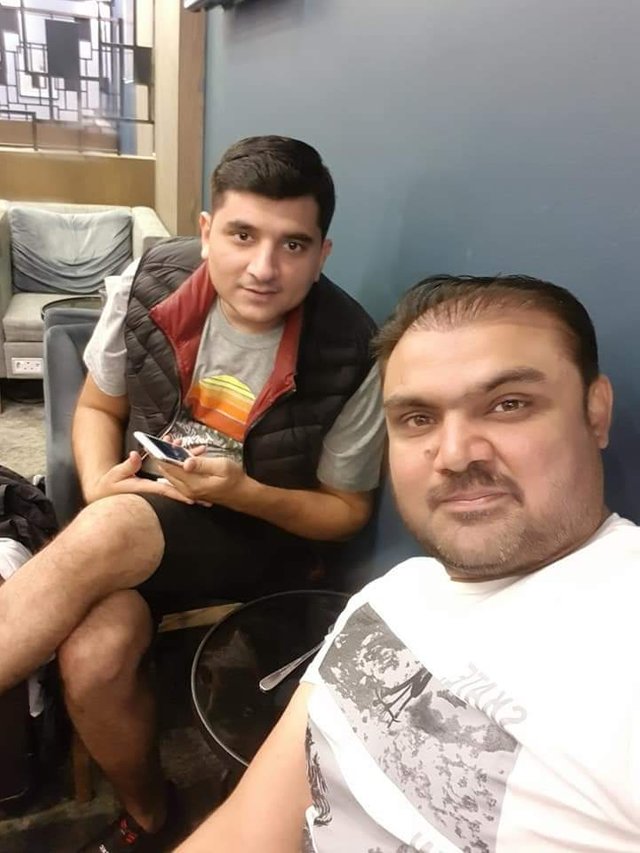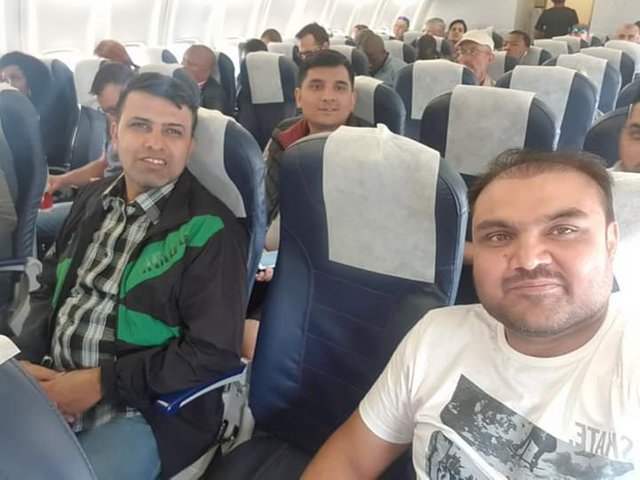 Awaiting in first picture at the premier lounge for flight from Dublin to Capetown and in the second picture we all are in the airplane which is ready for flight.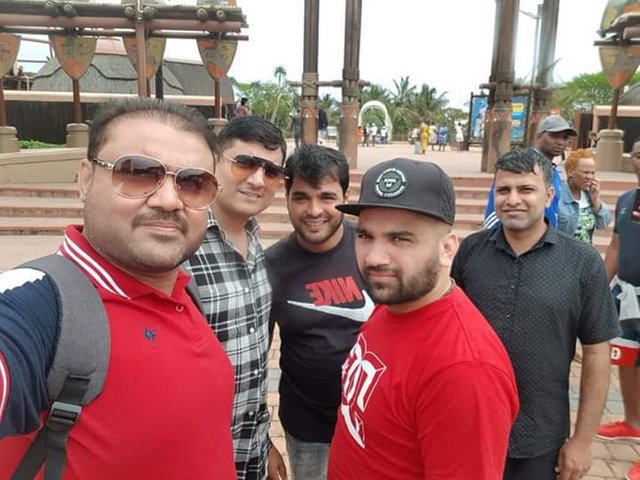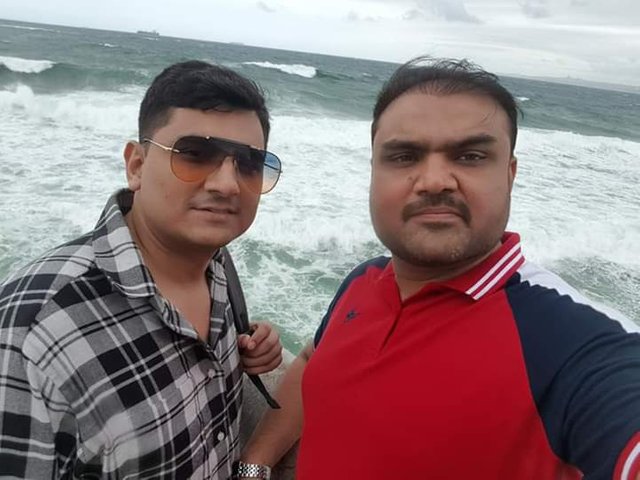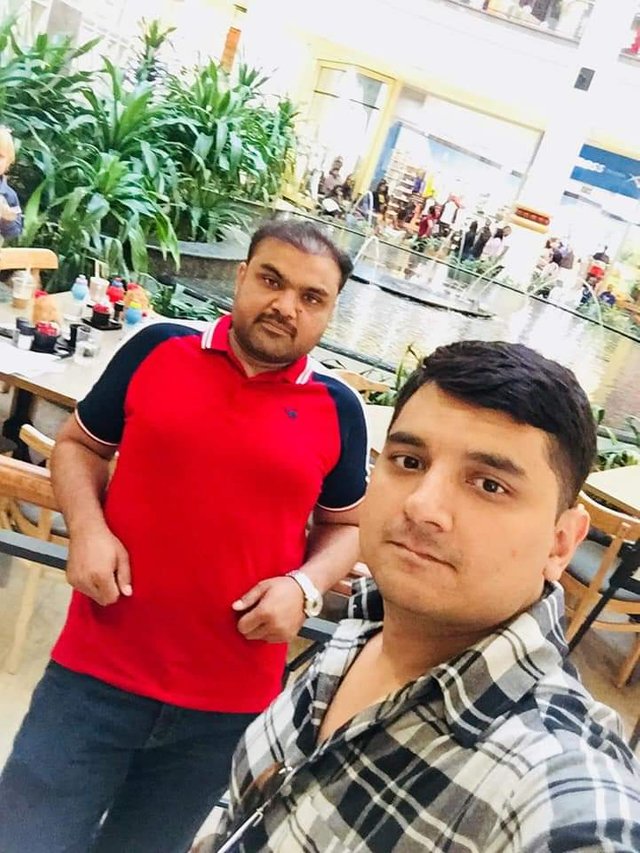 These are some more pictures of the Ushaka Marine World alongwith other fellows Pakistani guys.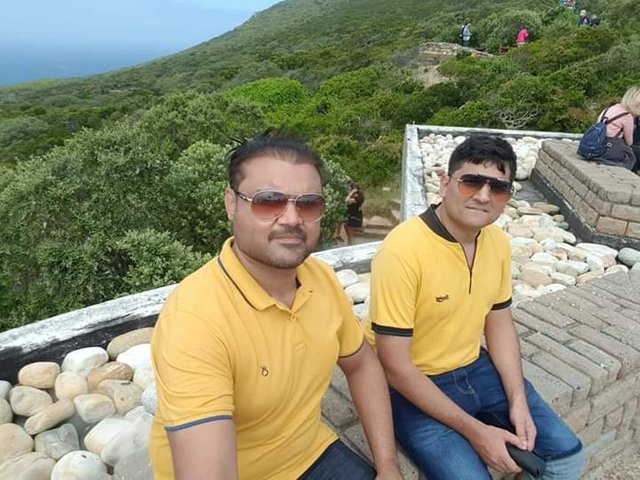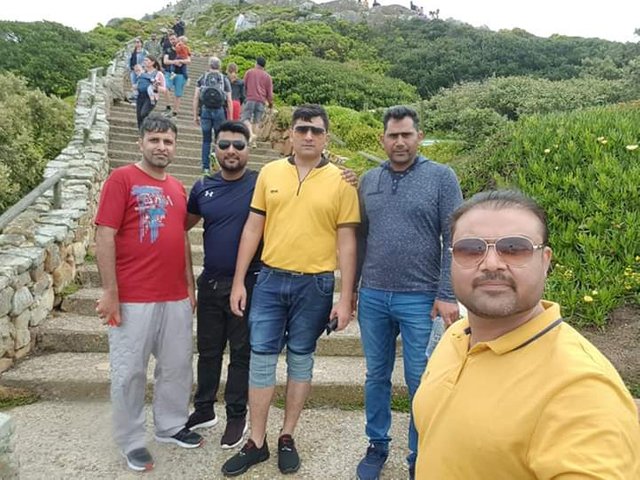 These two beautiful pictures taken at The Cape Point which is very high from ground level and you can take good view of the sea and city.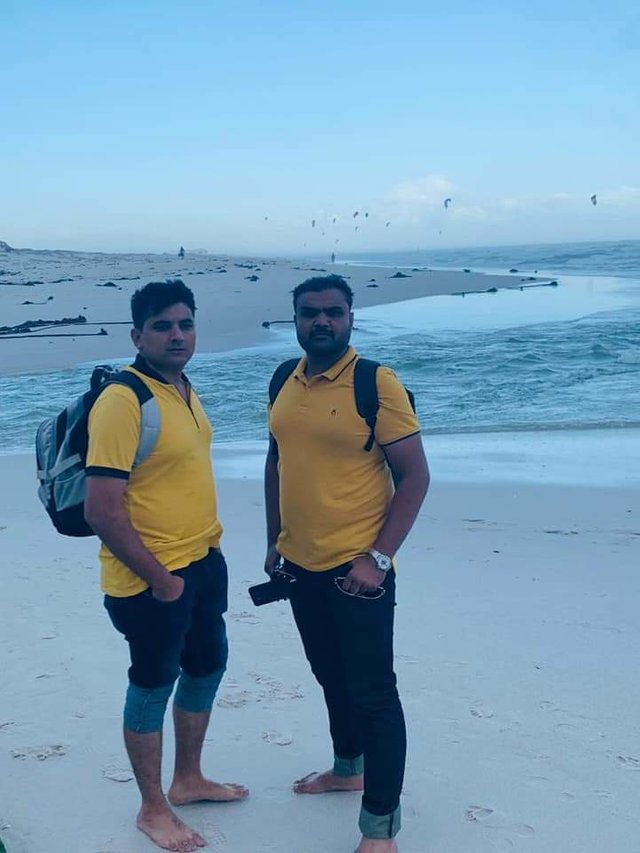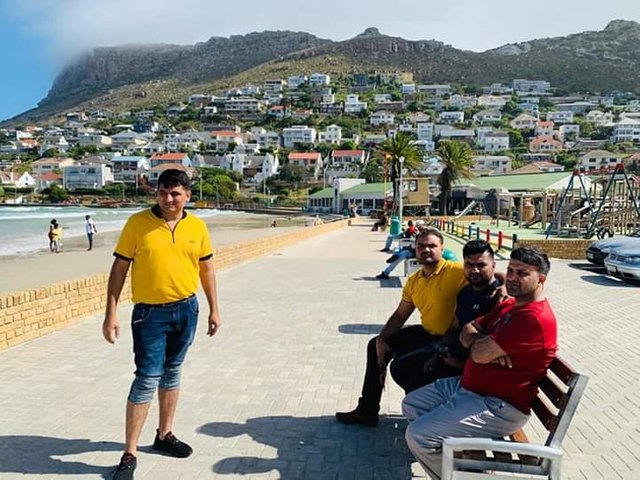 These beautiful pictures too were taken at Muizenberg beach and you can see the stunning beauty around us. The Capetown is so much beautiful I cannot explain in words.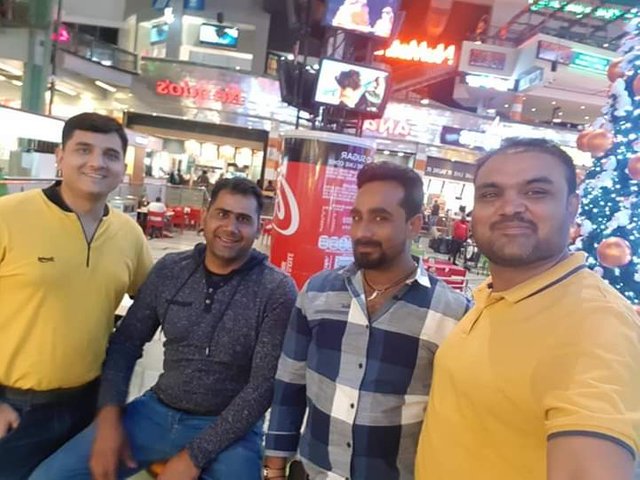 This is Century City area in Capetown and we are with friends and enjoying.