Hounted hand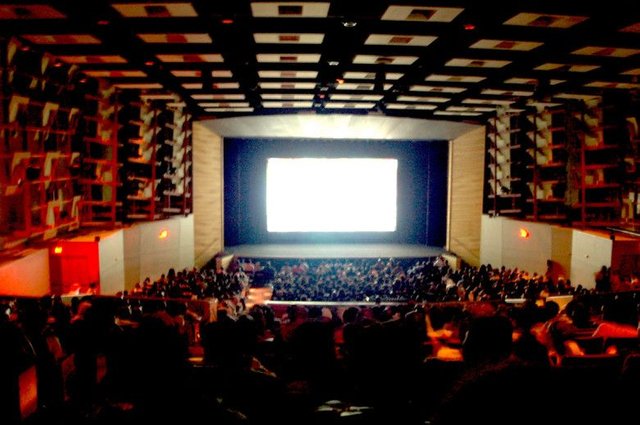 SOURCE
There were three young friends, one night they went to watch a night show movie and the movie was very interesting. During the break, the trio walked out to refresh and had some snacks, took long time to eat, the show started again, All three were in haste to eat, all people went into the hall except those three, and shops were closing, two of them were ready to go inside the hall and told to third one, " We are moving inside you please pay the amount and come inside"and third one agreed.
After finish his snacks he went to the shop vendor for payment, the shop vendor was getting ready to closing the shop. He call him. " Uncle please take this amount for the snacks" shop vendor come near to him and entered his hand through the counter and received money.
He was shocked by the shop vendor's hand, and the hand that he saw was abnormal than a man's hand, with a lot of hair with bigger nails, seemed like a tiger's claws. He was scared by him, no one near to him in the night he rushed to the hall and sit near his friends.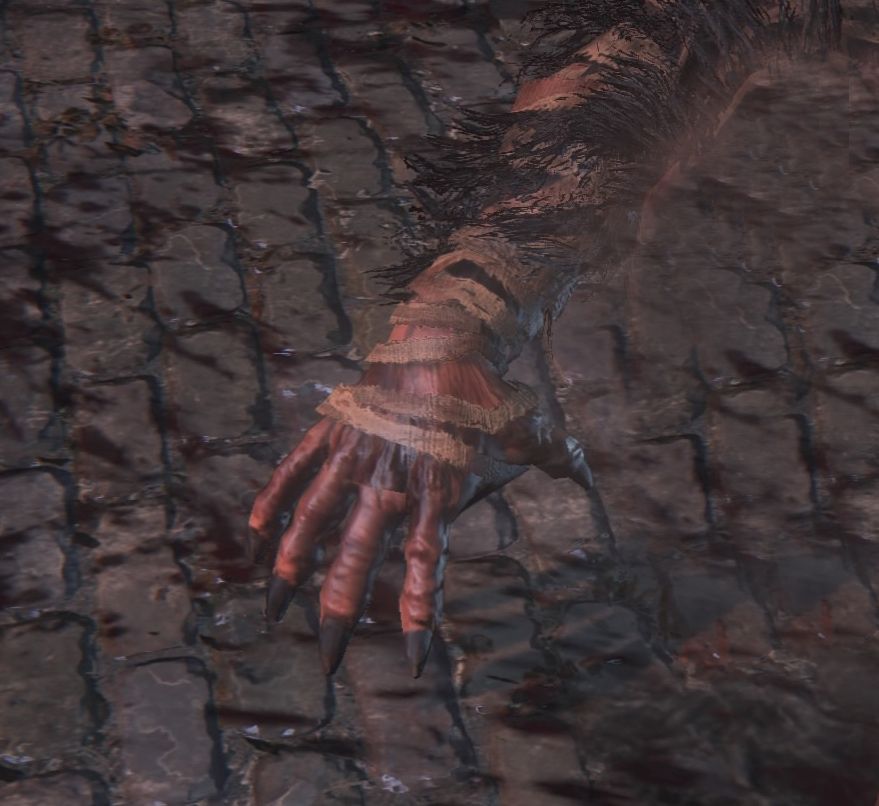 He breathed and told his friends what had happened. They were not ready to believe, but he continued to keep saying, " please believe me , i saw his hand was just like animal's hand, come with me I show him to you'.
Soon they all came out of the hall and searched the shop vendor, unfortunately the shops were closed due to the last show. They returned in to the theater and told him to calm down.
The matter was on him, and the show ended, and he only looked at where the shop was. The trio took a taxi to go home, While sitting in a taxi, he was talking continuously about the hand that he saw. The friend were upset to him he was telling the story to the cab driver.
The taxi reached one of his friend house, they drop him and taxi moved to next friend's house, after reaching his friend's house,his friend got down from the taxi, paid the amount and told to the taxi driver to take him to his house safely and carefully because his friend was scared. While sitting in a taxi, he was talking about the hand that he saw and explained how it was to the driver . the driver heard all the story, finally they reached his house.
He get down and moved to his house, the driver called him, ' Sir, Is the hand you have seen is looking like this?" the driver showed his hand, which was the same as he seen. Oh Noooooooooooo....
He shocked!!!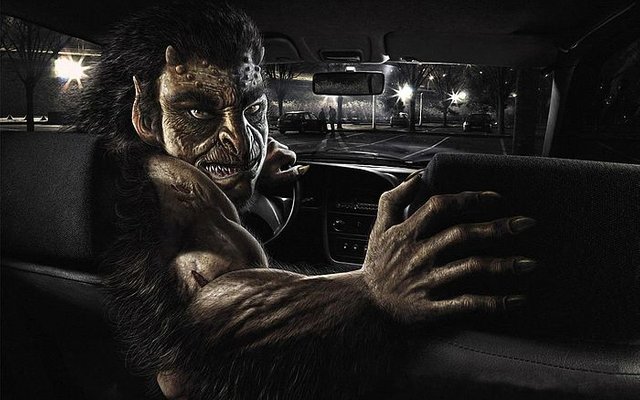 SOURCE
Thank you for reading my post, don't forget to upvote if you like this. Through this post I would like to thank all my well wishers,supporters and upvoters.