Virus 6.0 - kinetic lightpainting in my kitchen
Continuing my current obsession with circuit boards and kinetic lightpainting photography where the actual camera moves rather than the subject. This is a lens and tripod swap in the dark with one element of camera movement and another element of zoom pulling.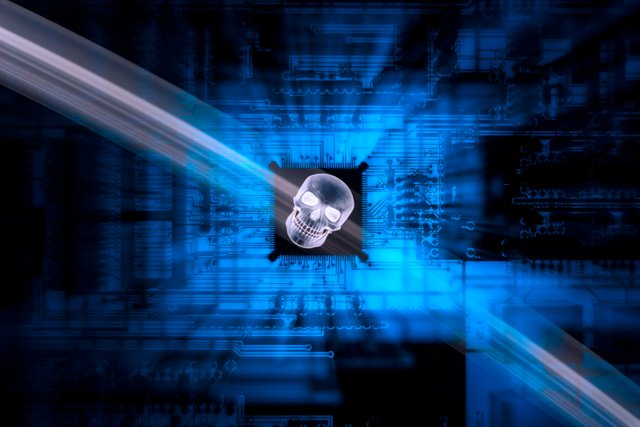 For this shot, first I shot the circuit board with an inward zoom pull with a backlight: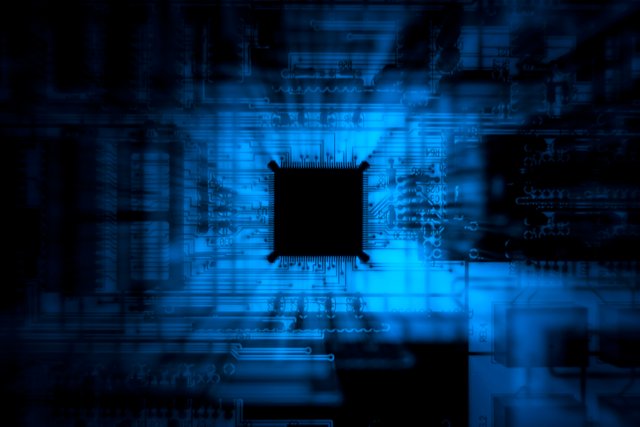 Then, without ending the exposure, I swapped lenses in complete darkness and switched tripods pointed at an iPad with the negative skull image. I removed the lens cap and exposed for one second then panned across to the right slowly and back over to the left slightly quicker for a less exposed trail of light: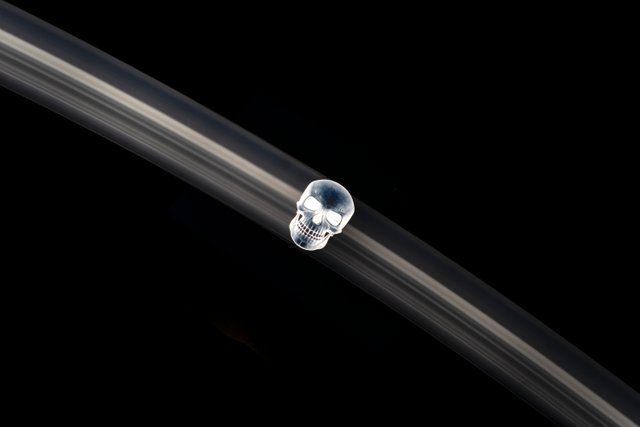 I've been calling these kinds of shots, "SOOK" as in straight outta the kitchen because they literally were created in my kitchen. I still feel compelled to say that this shot was created in one photographic exposure and is not a Photoshop creation.
About me: I usually specialise in shooting lightpainting images but occasionally dabble in urbex and artistic model photography. I'm always on the lookout for someone to collaborate with; please don't hesitate to get in touch if you'd like to create art.
Social media:
https://www.facebook.com/fastchrisuk
https://www.flickr.com/photos/fastchris/
If you'd like to see more light painting on Steemit then give @lightpaintershub a follow and you'll be introduced into the wonderful world of light painting.