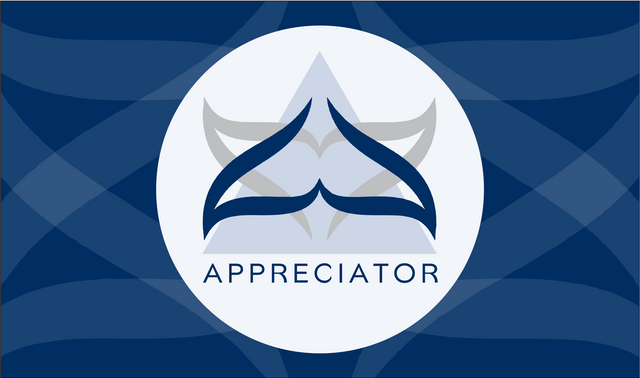 @appreciator is focused on uplifting quality content on the Steemit platform and in support of this endeavour, four posts are selected daily which receive a complimentary upvote.
......
Two of the posts are selected from the Art platform @elegance,
which caters specifically for the artists of Steemit.
You can check it out HERE
The other two posts are selected from the @steemitbloggers community,
which is a discord community of individuals who are dedicated
to producing quality content that actually enriches
and adds value to the Steemit platform.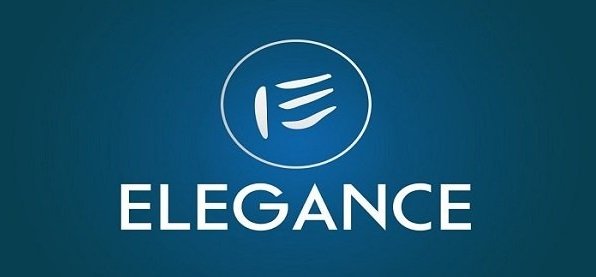 TODAY'S POST SELECTIONS FROM @ELEGANCE ARE:
......
By: @juliakponsford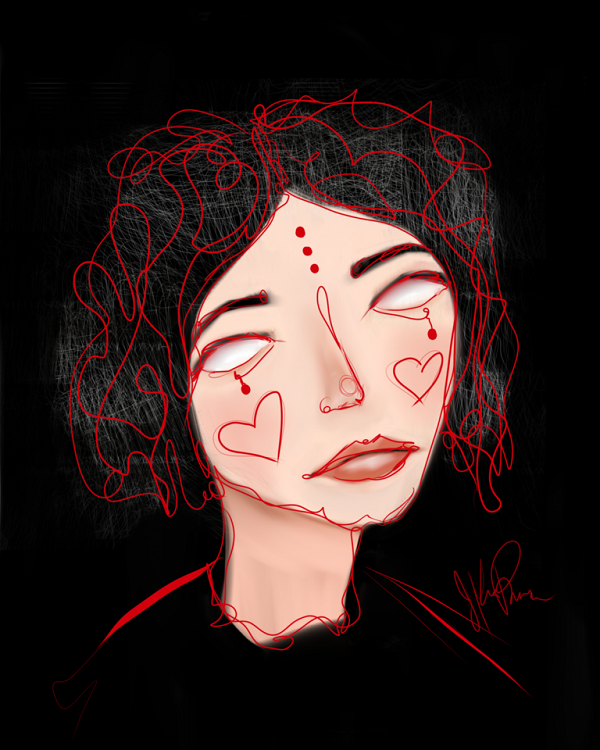 I don't get as much time to make art during the week so on the weekend I tend to splurge. I had an urge to make some portraits but not having a subject at the moment I decided to just mess around and do a warm up painting while I was trying to decide my direction.
......
By: @vitalina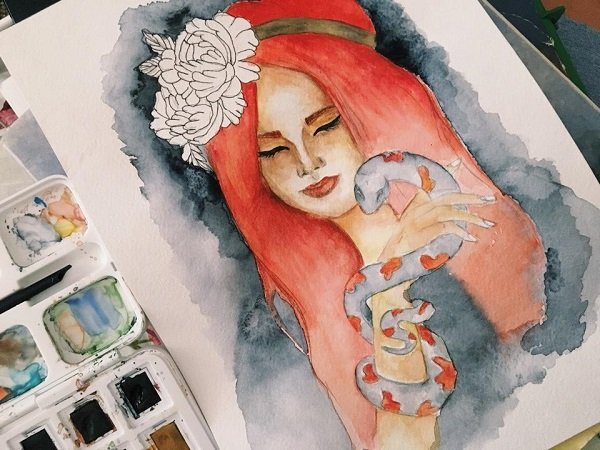 I very rarely draw people, and I think that it turned out quite well, not perfectly, but it's ok. Since this is the first experience of drawing a person with new colors, I want to say that it was easy to get the skin tone of a person. This you can see on the detailed phased photographs.
......

TODAY'S POST SELECTIONS FROM @STEEMITBLOGGERS ARE:
......
By: @sigilmancy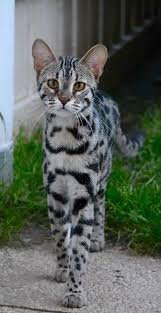 Leather-bound, cracking along the spine. Yellowed pages, stained with time and use. A script that looks too neat, almost as if the quill that scrawled the words were floating with some magic. None are in a readable script, however, the words appearing to be perhaps some kind of cipher used by the writer. All except for one.
......
By: @fromage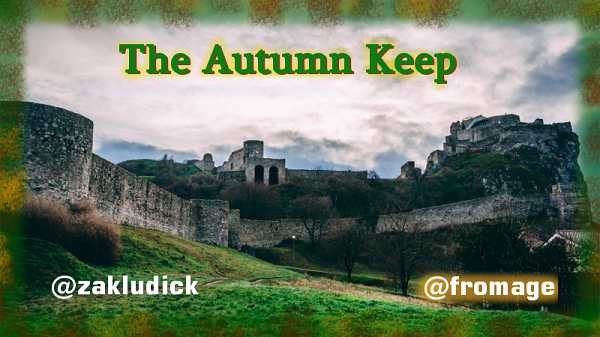 It had slept many times. The man-thing had been quiet for much of the trip. It could tell Lionbird wanted answers, but none of the questions made any sense.
CONGRATULATIONS TO TODAY'S SELECTIONS!
Keep up the awesome work!
---
If you want to support this project, then keep using the best upvote service by @appreciator. You can also keep up to date with latest developments and curation updates by following @appreciator and @elegance.
Disclaimer: Appreciator is merely a support system for the Steemit Community and does not directly endorse any of the viewpoints shared in the selected posts.