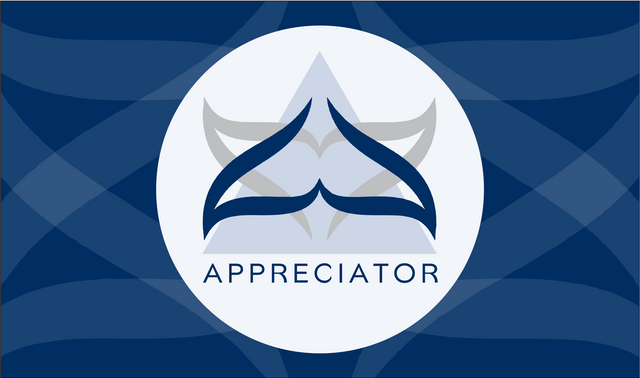 @appreciator is focused on uplifting quality content on the Steemit platform and in support of this endeavour, four posts are selected daily which receive a complimentary upvote.
......
Two of the posts are selected from the Art platform @elegance,
which caters specifically for the artists of Steemit.
You can check it out HERE
The other two posts are selected from the @steemitbloggers community,
which is a discord community of individuals who are dedicated
to producing quality content that actually enriches
and adds value to the Steemit platform.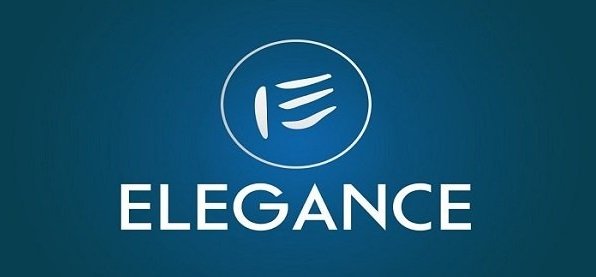 TODAY'S POST SELECTIONS FROM @ELEGANCE ARE:
......
By: @edgarsart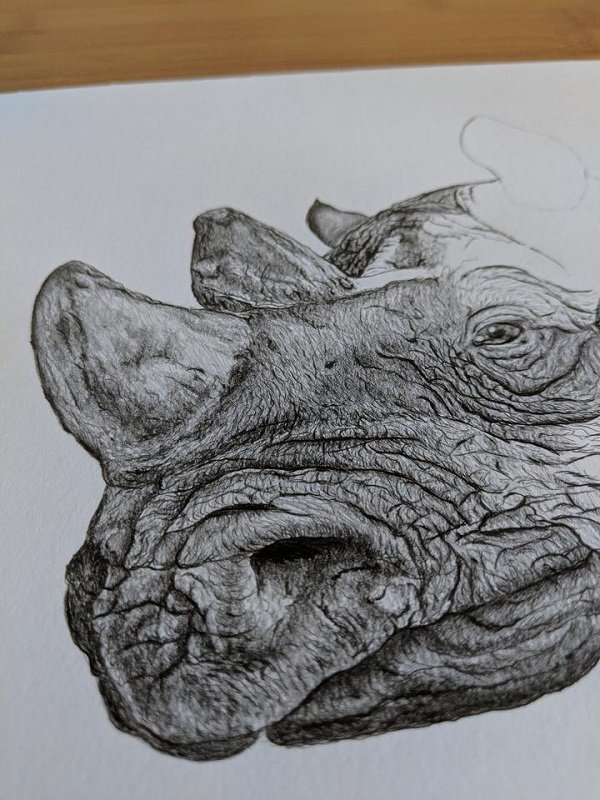 The mechanical pencil is doing the work extremely good too. The darker spots are so easy to draw. It may seem unreal, but I am not changing pencils. The contrast is achieved with only one pencil. Of course i try to be as accurate as i can with those lighter spots and just slightly letting the pencils tip slide. Not even using the pencil at all. It might be harder for not so advanced artists. But since the skin is so cringy, even if you push too hard and do a line or even lines where you did not want them, you can hide them pretty easily. Actually the more messy you are, the better effect comes in the end.
......
By: @paokarinat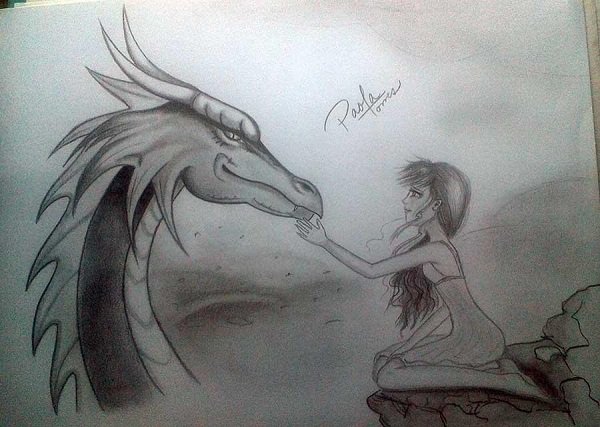 When I made the drawing of my first dragon, I confess that I did not know what would come out, I just let myself go, I made the first lines forming his body, standing him up, later placing some beautiful wings, resulting in a wonderful surprise since he did not I knew how it would come out, and boy I loved it. Dragon
......

TODAY'S POST SELECTIONS FROM @STEEMITBLOGGERS ARE:
......
By: @steveblucher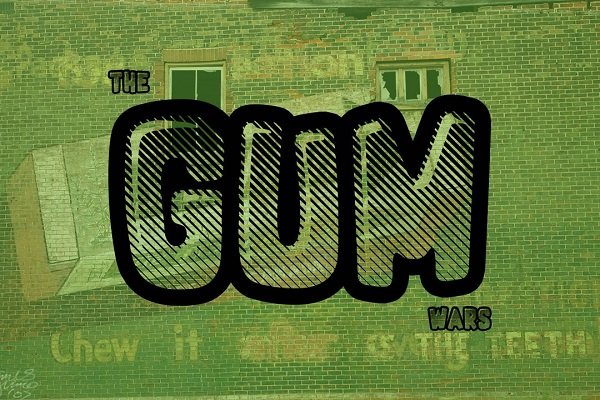 Right now. This very instant, in fact. There's a war raging in our schools. It is a war that was needed, but not wanted; expected, but not anticipated; welcomed, but not accepted. This war is faught on all fronts. No one is safe. The casualties are high, but they are counted with pride.
......
By: @thekittygirl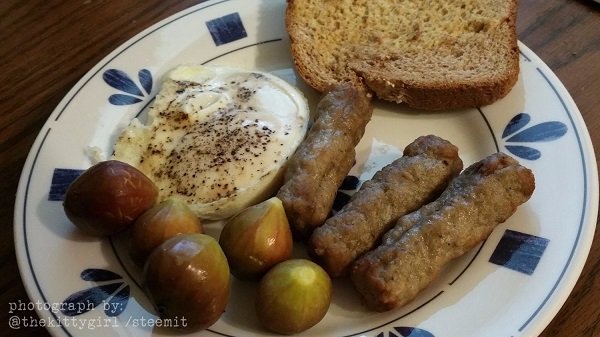 One of my favorite periods of time each year is when figs ripen on the tree (Ficus carica) in the back yard. I have always loved figs and have fond memories of eating homemade fig preserves made by various women in my family. Aunt Carrie, my mother's sister, in particular was remembered for this. The man across the street from her had a huge fig tree that bore a lot of fruit each year.
CONGRATULATIONS TO TODAY'S SELECTIONS!
Keep up the awesome work!
---
If you want to support this project, then keep using the best upvote service by @appreciator. You can also keep up to date with latest developments and curation updates by following @appreciator and @elegance.
Disclaimer: Appreciator is merely a support system for the Steemit Community and does not directly endorse any of the viewpoints shared in the selected posts.