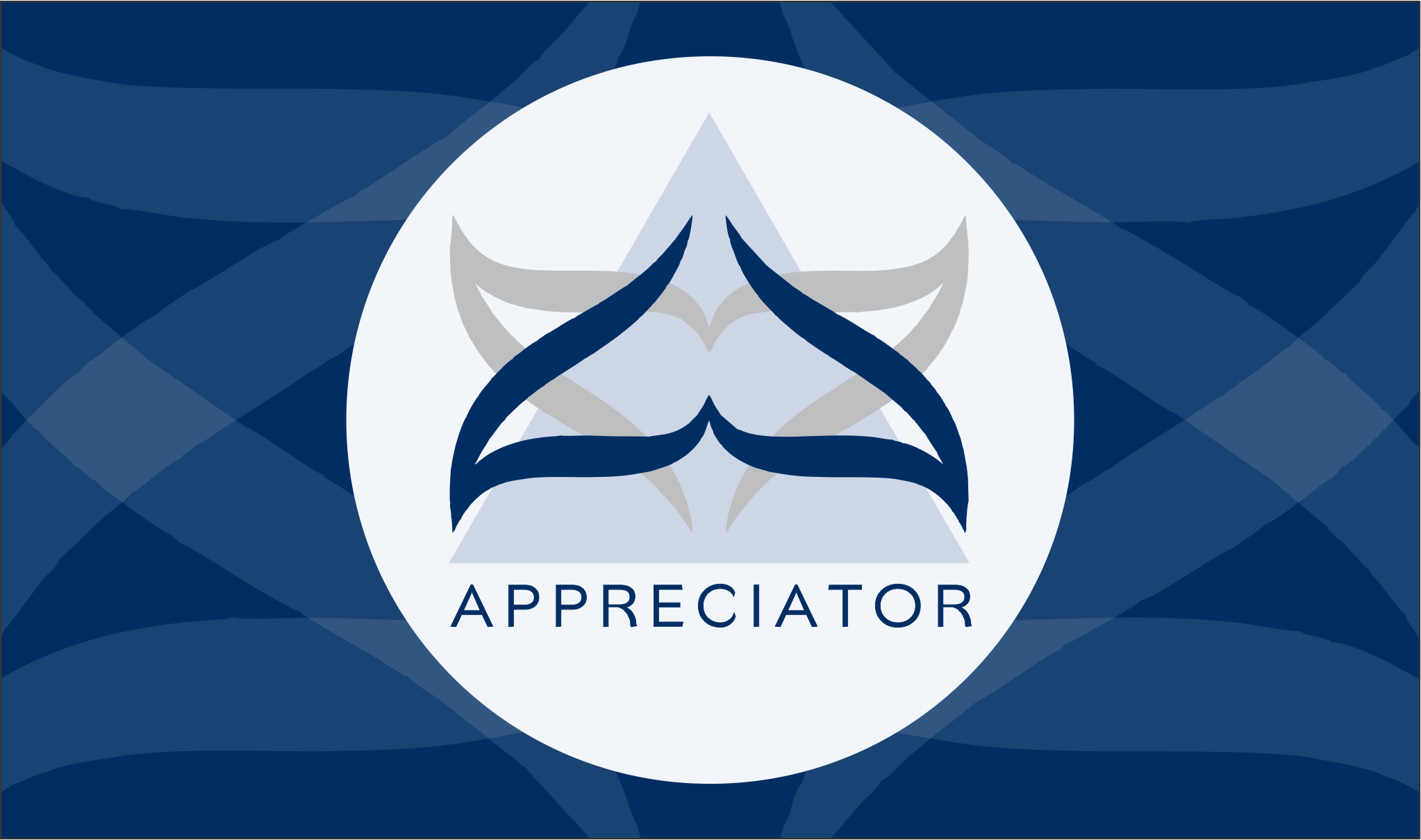 @appreciator is focused on uplifting quality content on the Steemit platform and in support of this endeavour, four posts are selected daily which receive a complimentary upvote.
......
Two of the posts are selected from the Art platform @elegance,
which caters specifically for the artists of Steemit.
You can check it out HERE
The other two posts are selected from the @steemitbloggers community,
which is a discord community of individuals who are dedicated
to producing quality content that actually enriches
and adds value to the Steemit platform.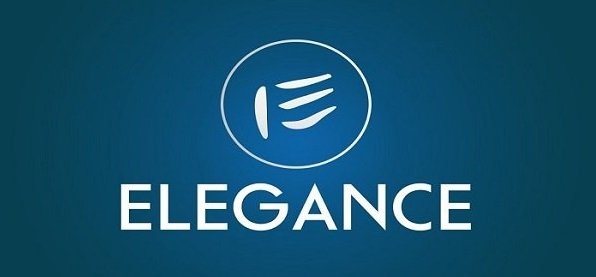 TODAY'S POST SELECTIONS FROM @ELEGANCE ARE:
......
By: @stuffing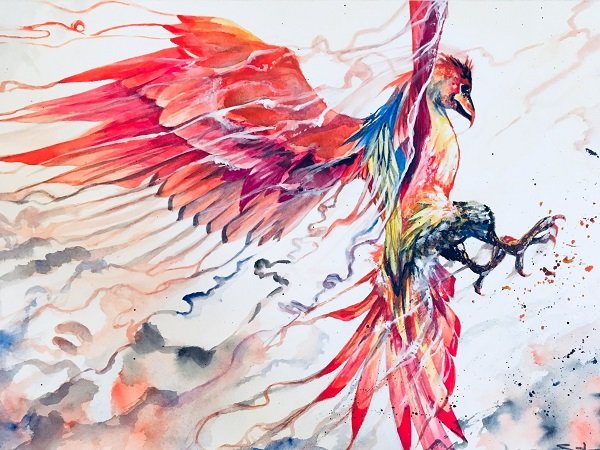 The concept of the Phoenix is one that's all too familiar, apply it to anything and it can be seen as a universal process, the law of the living; from death comes life, from the end there is a beginning.
......
By: @veta-less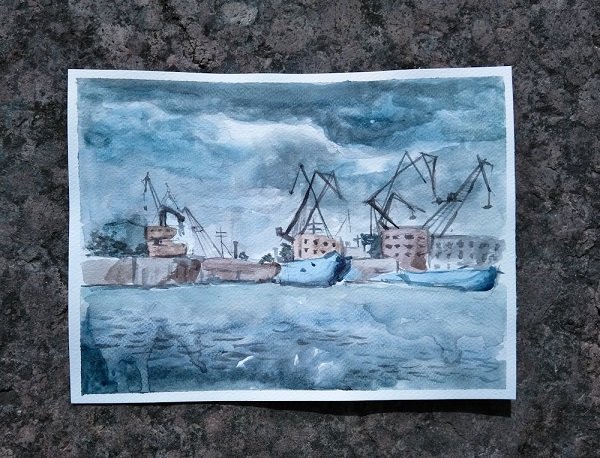 I want to learn watercolor painting. If someone thinks that Chinese painting is similar to watercolor, it is not so. Learning Chinese painting, I learned the Chinese painting. Materials and methods there are others. I have no artistic knowledge of classical drawing and traditional European painting.
......

TODAY'S POST SELECTIONS FROM @STEEMITBLOGGERS ARE:
......
By: @traciyork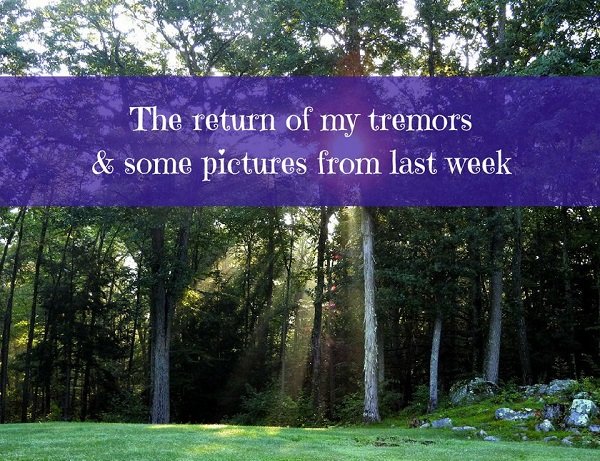 I knew it was a distinct possibility, so I didn't freak out over it. Okay, well not that much and not for too long. I had a pretty decent stretch of feeling like a normal human being (well, normal for me), and now that I know what works for me, hopefully I can figure out a way to recreate it.
......
By: @spellmaker

Have you ever died in a dream and had an alternate ending or do you wake up in your bed just before dying happens?
*I remember many times falling from deadly heights only to fall back in my physical body saying it was just a dream.
CONGRATULATIONS TO TODAY'S SELECTIONS!
Keep up the awesome work!
---
If you want to support this project, then keep using the best upvote service by @appreciator. You can also keep up to date with latest developments and curation updates by following @appreciator and @elegance.
Disclaimer: Appreciator is merely a support system for the Steemit Community and does not directly endorse any of the viewpoints shared in the selected posts.