Peak Money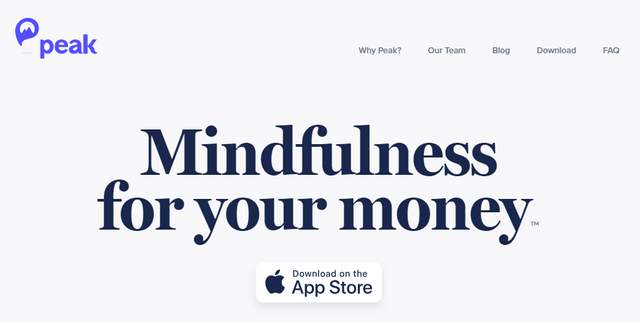 A new application that will help you to reach your goals.
Peak is an IOS application for money management. You can schedule when do you want to save your money. They also have some amazing tips and encouragement content to help you keep motivated.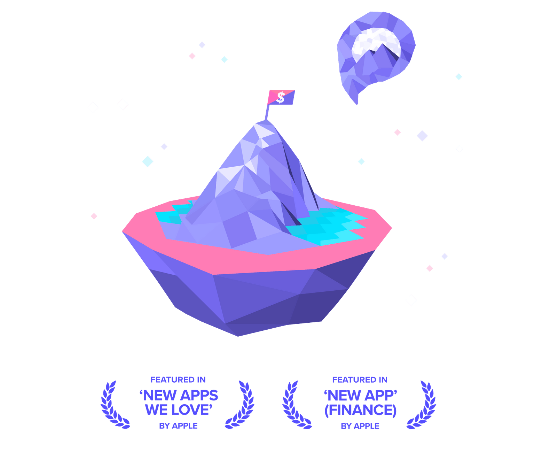 The best part of this application is that you can also earn 1.5% of your savings annually.
Start using Peak now and set your goals.