Koinly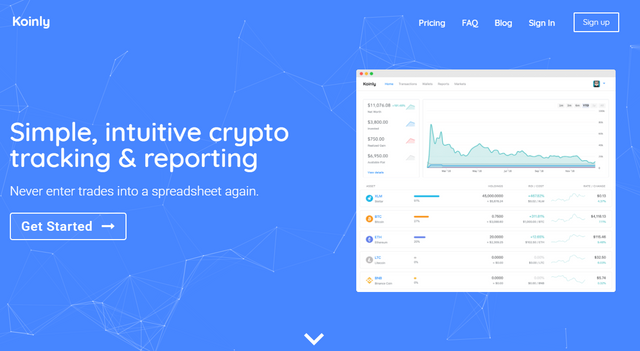 Want to track your assets in crypto? Then use Koinly.
Koinly is a new application in crypto world. It will help you to track your assets in different cryptocurrencies. You can also monitor your crypto overtime through reportings.
Link your wallets and accounts from other crypto to Koinly now! And check your income!