AppleX Red Apples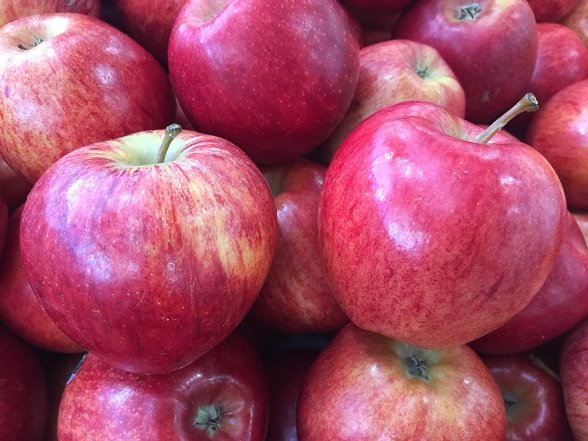 Do you know Apples are full of antioxidants, pectin and flavonoid to help protect our body cells from oxidant damages?
Red Apples have lesser fibres compares to green apples?
They are a lot sweet in comparison.
Fibre from apple fruit help and provide important benefit of variety vitamins and essential minerals to your health.
It also help to support from ageing and support to protect your body cells from damages and illness.
They are also source of variety of vitamins.
Best Apples for Antioxidant are from Red Apples.
Varieties of fruits and vegetables may be the best balance diet.
Stay well and Healthy.
Follow me for my next Blog.
AppleX