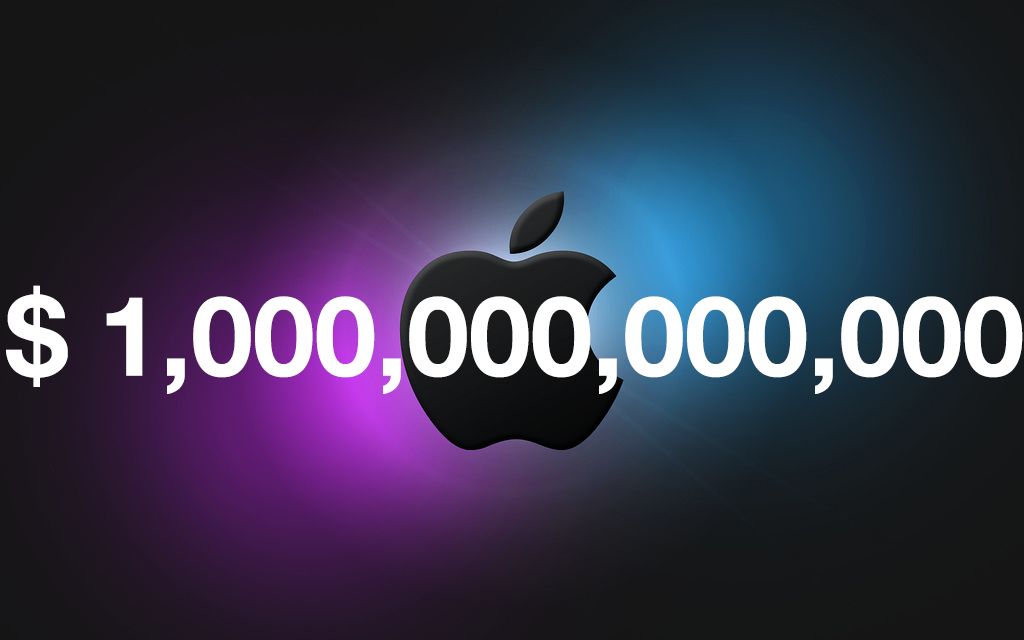 Apple has been one of the most influential consumer tech companies for quite some time now. A company that started out in a garage is today the most valuable company in the world (by market cap.) and that journey has been long and one full of ups and downs.
A company that had great promise in the 70s almost went bankrupt in the late 90s and after Steve Jobs' return, it was again put on the path of prosperity and the company has never looked back since.
One after the other, Apple has managed to deliver successful and innovative products. In most of these cases, it wasn't even the first to do it but with its minimalistic product design, combined with sleek, in-house software and world class marketing, Apple has become one of the most successful and profitable companies in the world.
After Steve Jobs passed away in 2011, many feared that the company's best days were officially behind it, but Tim Cook proved them wrong by enhancing the financial performance substantially to the point that analysts are predicting it to be the first to reach the $1 trillion valuation. Can Apple really do it?
Slowed Innovation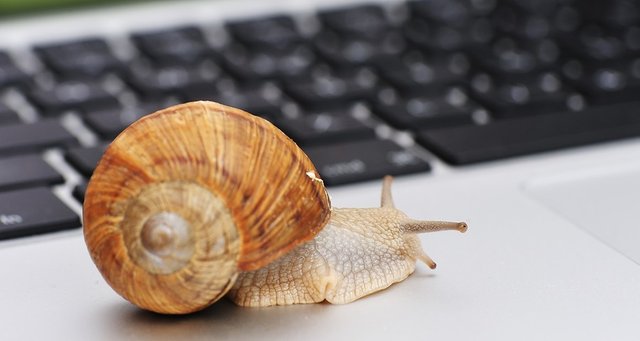 Image Credits
No matter what the marketing and PR executives tell the world, it is no doubt that after Steve Jobs' passing, innovation has slowed down considerably at Apple. Jobs was a visionary and he used to push people (sometimes even bullied), to get the results he wanted.
Although Tim Cook is a master at operations, he is no visionary and that shows in the way the company has been operating since 2011. It seems like Apple is now on an evolutionary mode instead of a revolutionary one.
The Apple watch that many thought would be world changing and the next big thing, didn't quite manage to establish itself as a futuristic game changer. So, after the iPad, Apple has introduced only one new product and that too, a lacklustre one.
Inspite of all this, the company is constantly shattering records with its quarterly earnings reports and if the inside chatters and rumours are anything to go by, we could soon see the first trillion dollar company.
Upcoming Products Could Push It To 1T
Although the past few years have been more or less lacklustre for Apple in terms of new products or technologies, the coming years will allegedly reignite that spark that the company is famous for.
Based on all the rumours from consistently accurate sources, some of the products and services that Apple will launch in the coming years could definitely push it beyond the one trillion dollar mark. Let's look at some of these.
iPhone 8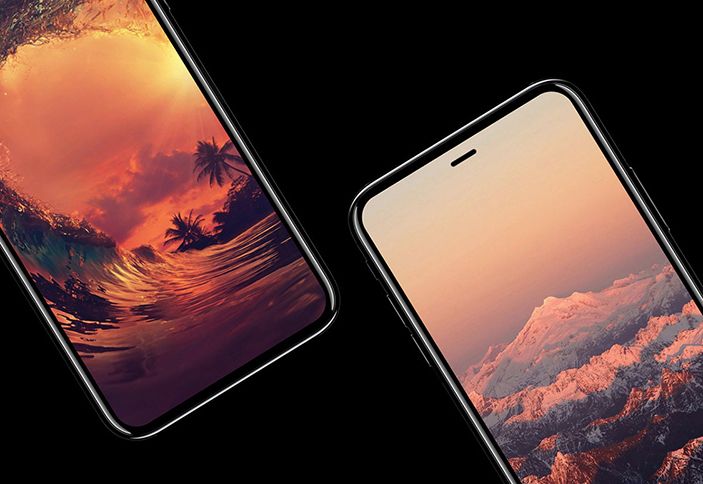 Image Credits
While competitors like Samsung and others have already adopted the better OLED screens and have even gone further to include curved screens in their smartphones, the iPhones have pretty much stayed the same.
Things are about to change big time as Apple will not only incorporate all those technologies (playing catch up) but will be going one step further by introducing a lustful iPhone 8 that is expected to have a full frontal display with no bezels, long distance wireless charging (finally) and tons of other upgrades. The iPad is expected to get the same redesigns and features.
In fact, the rumour mill has been going crazy and even the sales of iPhone 7 have been impacted by consumer anticipation of this promising sounding new phone.
AR Glasses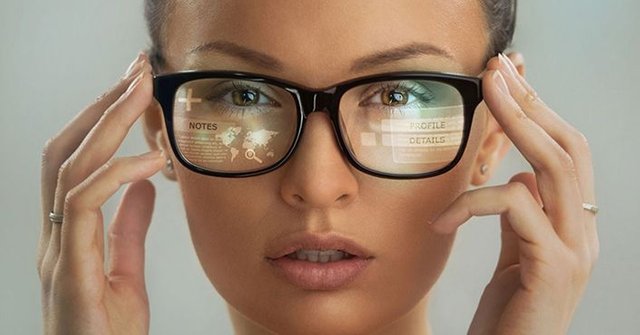 Image Credits
I have talked about Augmented Reality before and how it will totally change our computer interfaces forever. Some companies like Oculus and Samsung have showcased their VR devices and Google tried its hand with the Google Glass.
However, no company has managed to introduce a revolutionary product in this category that has gone mainstream. If we know one thing about Apple, it is that it makes mainstream happen.
An AR glass would spark a move away from traditional computing and usher in a new era of a world where you are no longer bound by a screen and you'll get to experience magical stuff that you can only imagine right now.
An Apple AR glass could be an iPhone moment for the company all over again.
Siri Speaker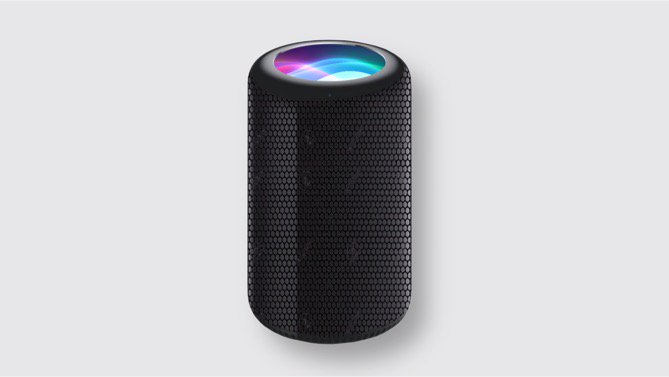 Image Credits
In just about two weeks, Apple is expected to launch its own Siri speaker that will be a smart home device and will be positioned as a direct competitor to Amazon's Echo.
Smart home is another area where we will see an exponential growth as products get cheaper and the norm of controlling your home through your phone or just voice goes mainstream.
Original TV Shows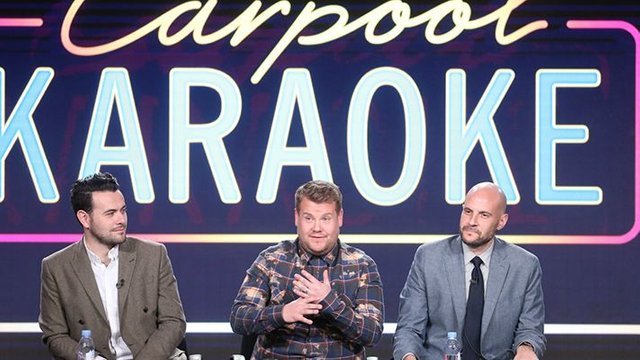 Image Credits
Looks like Apple is prepared to battle it out on all fronts. It already sells the Apple TV hardware and is looking to aggressively push into the original content territory.
In fact, before AT&T went ahead and bought Time Warner for $85 billion, Apple was looking to do the same showing that it is serious about original content.
Apple also unveiled recently its Carpool Karaoke series and will be launching the Planet of the Apps show as well in the spring.
Autonomous Cars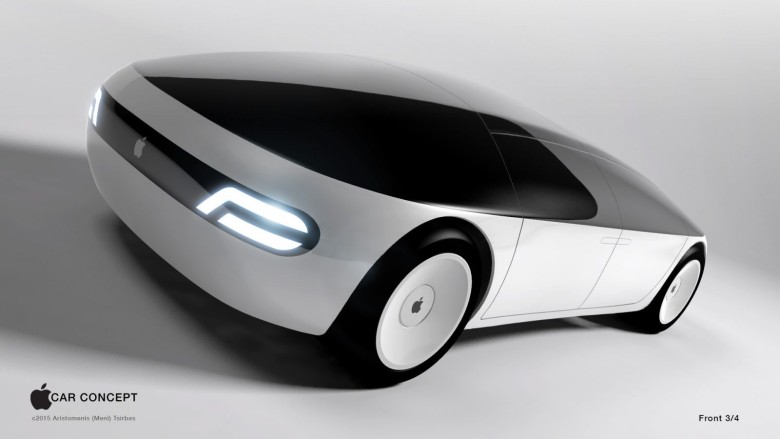 Image Credits
Steve Jobs was once famously asked what he would have liked to do next had he more time and energy. He had said that he would have wanted to "take on Detroit with an Apple car."
It seems like Apple will be honouring his wish after all as they are rumoured to be pursuing a fully autonomous car.
This is still not expected for a few years now so it might not have too much of an impact on the company's valuation but knowing that Apple is expanding its horizons and looking to spread its territory might give it a big push up.