The task of recovering data on MacBook Pro 2018 computers may be difficult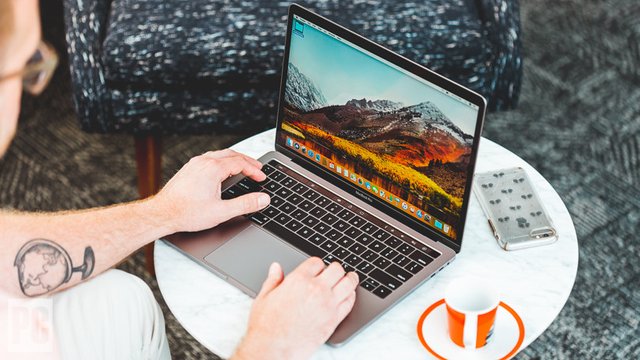 It is always good to keep a backup copy of the contents of your computers and devices constantly because you never know when you will need to recover that data if those devices fail. Unfortunately, if you own a MacBook Pro 2018 or plan to buy one, consider the task of retrieving data from this laptop may be difficult.
According to a recent report from MacRumors, Apple appears to have removed the data recovery connector from the motherboard to make way for the Apple T2 chip on the new MacBook Pro 2018. For those who have never heard of it before, it was the data recovery connector that allowed Genius Bar staff and Apple-approved repair shops to retrieve data from non-removable SSD memory via a special tool.
Now that the connector has been removed, it seems that there is currently no way to recover data stored on the laptop, at least not using traditional methods, according to several sources of MacRumors. Apple may have another way, but the internal document of the company's Customer Data Migration Tool has not yet been updated to reflect this.
This does not mean that you will lose your data forever if your laptop stops working. Instead, the "Apple Service Readiness Guide" recommends that customers consult with different data recovery professionals who may be able to help. In the meantime, if you own a MacBook Pro 2018, periodically backing up your data is a good way to reduce risk.