Apple becomes the first company to break its market value of $ 1 trillion barrier in the United States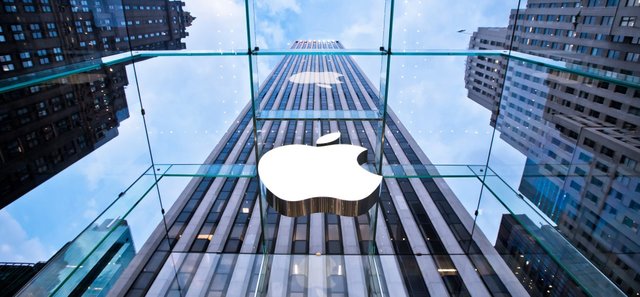 At the beginning of 2018, some predicted that Apple would be on its way to become the first company with a market value of US $ 1 trillion. But because of the fierce competition from other companies, there were some people who thought Amazon could win Apple, but it turned out not to be.
Four decades after Apple founded the late Steve Jobs, Apple is now the first US company with a market cap of $ 1 trillion. Apple shares rose 2.9 percent to close at $ 207.39, raising the company's market cap to $ 1.002 trillion. As Bloomberg pointed out, Apple is not the first company to break a market cap of $ 1 trillion. Other companies have already done so, such as PetroChina, although the company could not maintain that market value due to falling oil prices during the financial crisis .
Of course one has to wonder whether the same thing will happen with Apple and whether it will be able to maintain its market value in the range of US $ 1 trillion or not, but at the moment this is a major achievement for the company that Microsoft had to One of the times saved is to note that the majority of people view Microsoft as one of Apple's main competitors in the technology sector.
However, other competing technology companies are not far behind Apple, but they can also break the $ 1 trillion mark in terms of market value at any moment. Among these companies are Amazon, Alphabet and Microsoft, each with an estimated market value of around 800 Billion US dollars.