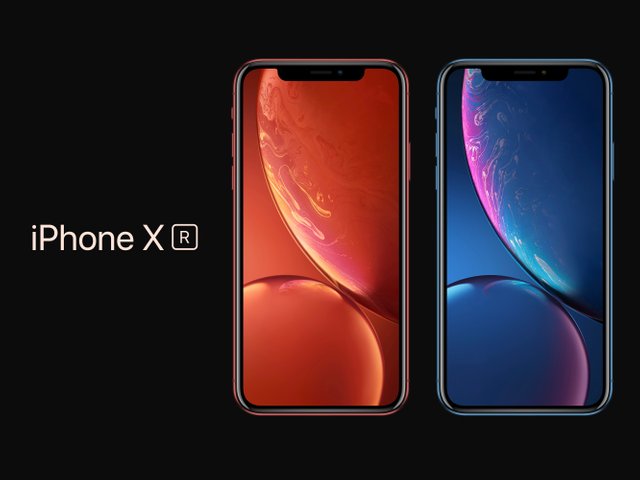 Buy iPhone or Huawei with token?
Have you heard which token can do that?
BTC, or ETH, XRP, ADA?
None
It's DAGT
DAGT just launched a new campaign on their App.
User can buy iPhone with DAGT token, and plus we will send 50% DAGT token;
Which means you can buy a iPhone with DAGT token with half discount.
Unreasonable, unbelievable?
Promise only 10 iPhone available.
Would you be the lucky 1/10?
it's 100% nope.
Cause the campaign is only available for Chinese users.
Maybe the system language is Chinese when you install DAGT dApp,
You still have no permission to buy, oops.
But for global users, we may promote buy BTC later, also half discount.
or we may delivery to you though Amazon
So the possibility is not zero.
But guess you can benefit from the token price rising
So find out by yourself what you can do now!!!
DAGT--Crypto Lending platform
Join us on: https://t.me/DAGTofficial