... leading up to the shot.
This guy simply stood on this rock for a while looking around at myself and the rest of the crew exploring this island on the South Shetland Islands in Antarctica.
It was my last trip ashore of the 2017/18 Antarctic season. I cant wait to get back there in a few months.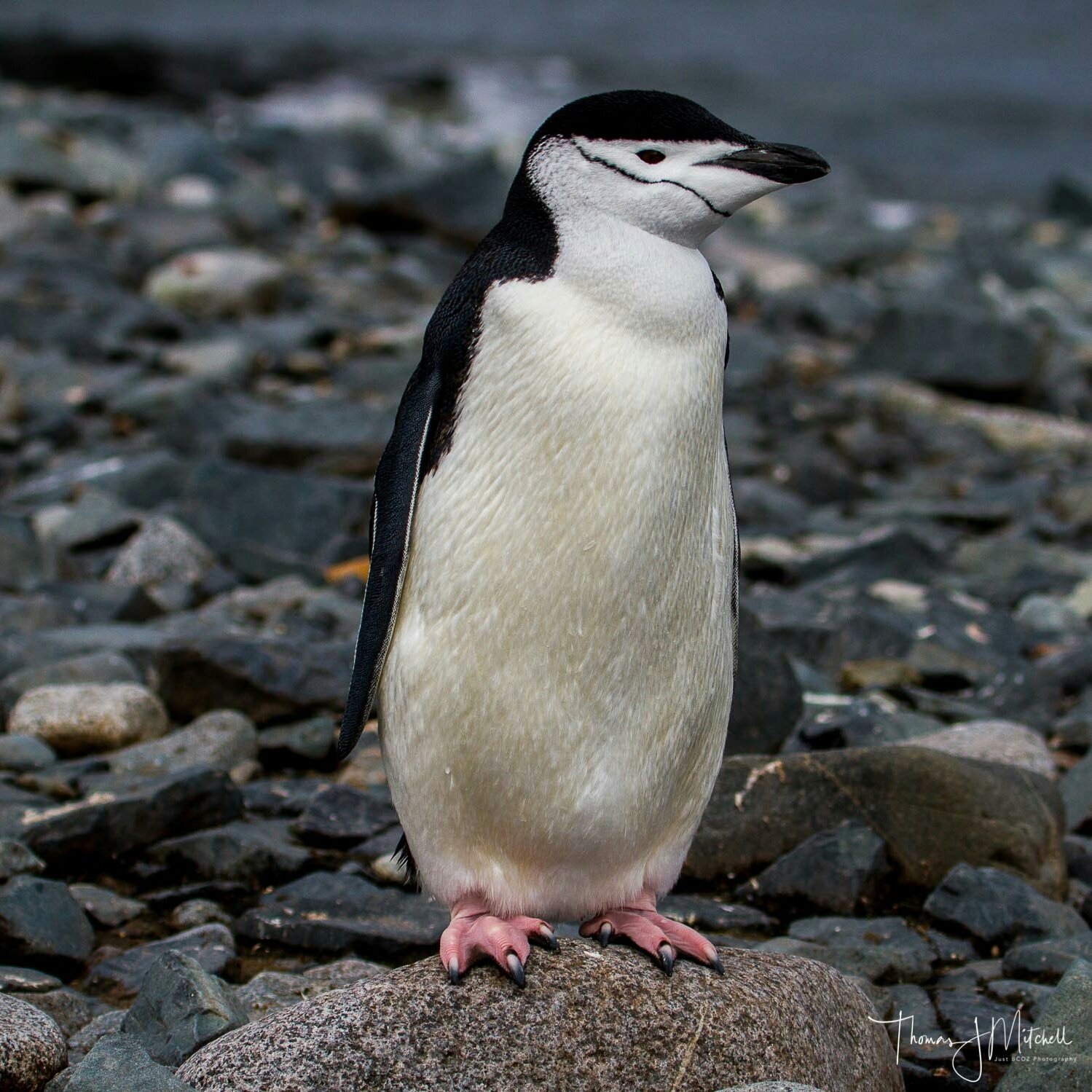 Powered by APPICS - visit us at appics.com