Hi, my name is Tom or Thomas. I travel and work around various parts of the world as a guide and marine biologist. Whilst im out exploring and hard at work i also do my best to take photos of what i experience.
Im originally from Australia but spend most of my days on the west coast of Canada, south america and Antarctica.
Im always happy to answer any questions you have about the animals i encounter and places i work in. Feel free to ask!
Im very much looking forward to using Appics and meeting similar open minded explorers and world travellers.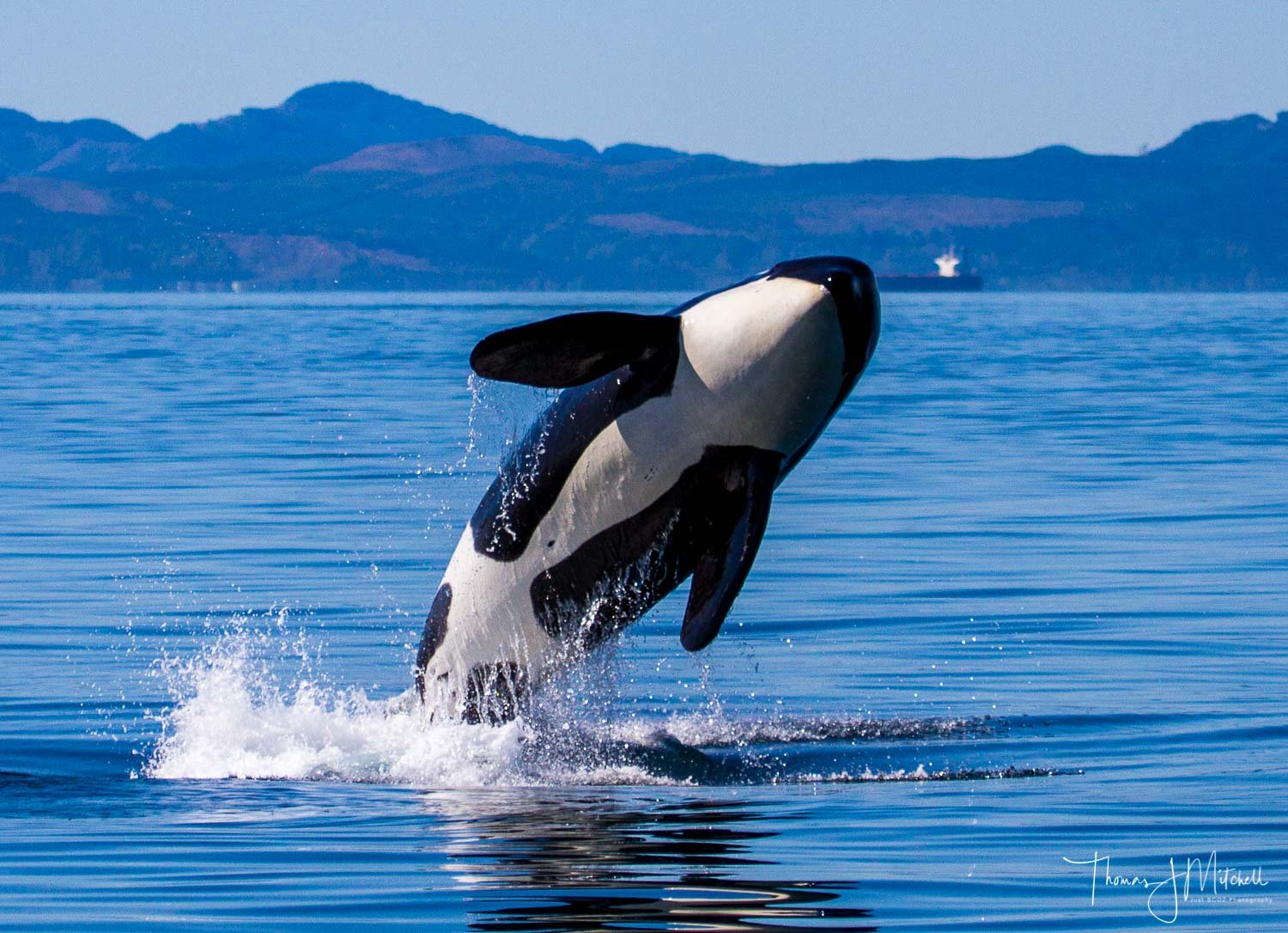 Powered by APPICS - visit us at appics.com