... animals love to play with wake of any vessel and seem to really love it
I have been busy working on a sailboat as a guide with orca and grizzly bears. It has been a fun week and now i am off once again sailing up to an area called Bella Bella to explore the Great Bear Rainforest.
Stay tuned for more photos!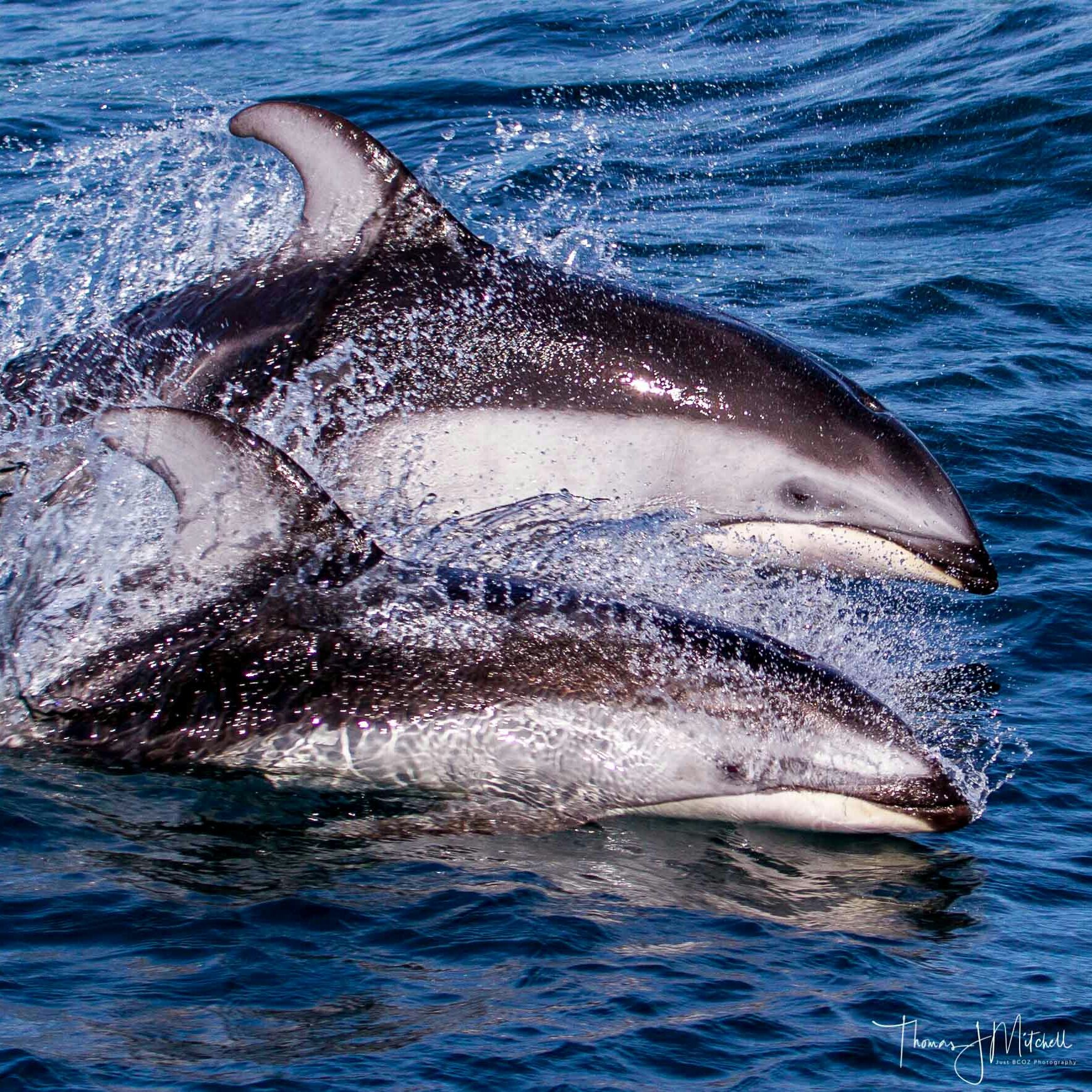 Powered by APPICS - visit us at appics.com